Corporate social
responsibility
Logic20/20's approach to Corporate Social Responsibility
When Logic20/20 was founded in 2005, we committed ourselves to building a brighter future for our people, our community, our clients, and our partners. The world has changed considerably since then, but this commitment remains the same. Through our client work, internal operations, and vibrant community relationships, we—as a company and as individuals—dedicate our time, talents, and treasure to advancing the promise of a better tomorrow.
"If we're going to build a world that's more just, more tolerant, and more inclusive, we must look beyond the walls of our own organization. Logic 20/20 makes a point of hiring community-minded professionals who are invested in building a better tomorrow. Our shared commitment to giving back creates new and exciting opportunities for learning and growing together, enriching our relationship with each other and with our communities."
Christian O'Meara, CEO
Community Impact
Volunteerism is a key part of our company culture, supported by key programs including our volunteer committee, paid volunteer hours, and a Volunteer of the Year award.
Community impact fund
We invest in organizations that are committed to building the next generation of leaders, specifically those that impact underserved communities and youth of color. We contribute through volunteer hours, mentorship, coaching, leadership development, and financial support aimed at growing new programs and maintaining momentum for existing organizations.
Volunteer committee
We believe that volunteering together builds stronger connections AND stronger communities. Our Volunteer Committee gathers like-minded Logicians to serve in our Connected Hubs across the country.
VOLUNTEER HOURS
We encourage employees to volunteer in their local community organizations, schools, libraries, and more and provide paid volunteer hours as an incentive.
VOLUNTEER OF THE YEAR AWARD
Every year, we collectively celebrate one Logician who has gone above and beyond in their charitable efforts with our Volunteer of the Year award.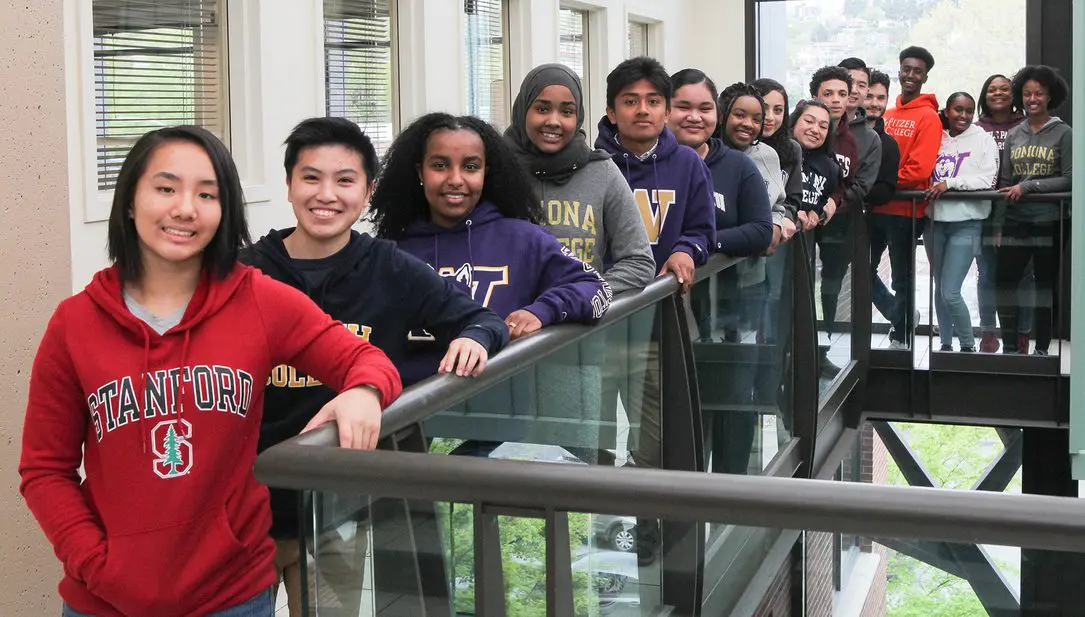 Rainier Scholars
We've proudly been a Keystone Partner with the Rainier Scholars since 2017.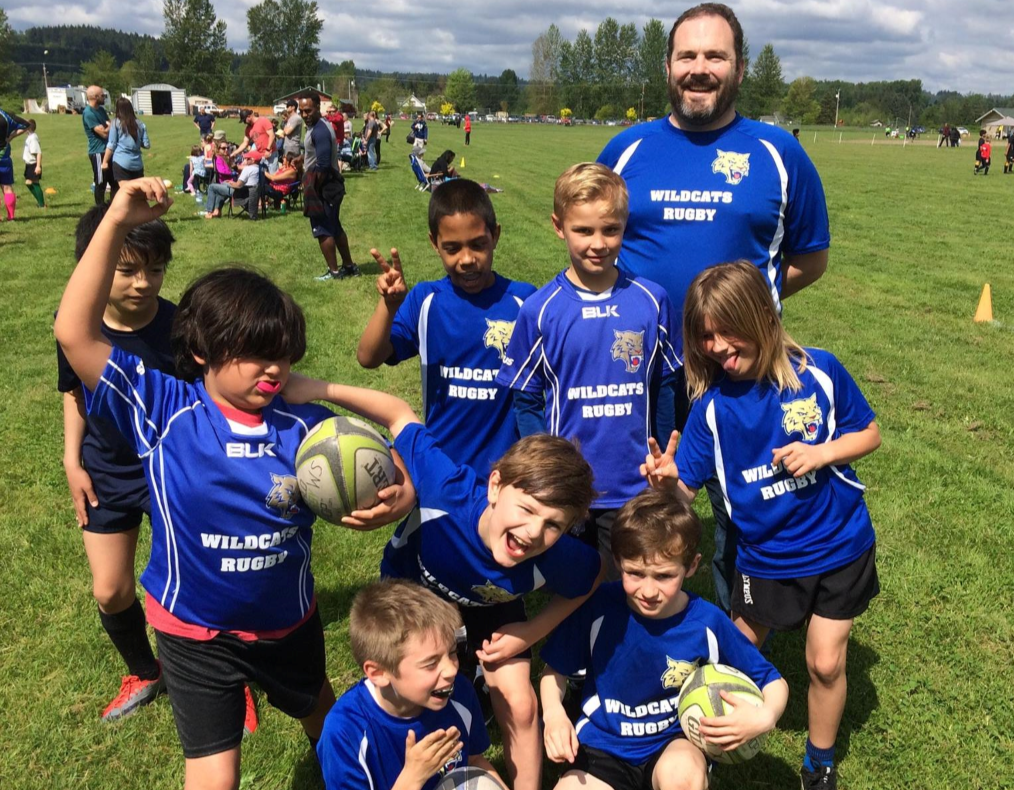 West Seattle Wildcats
We worked with community members to build a rugby league for WA youth.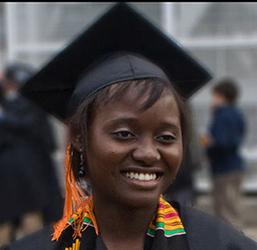 Leaders for Africa
We support Leaders for Africa through our sponsorship of Eunice Naswali.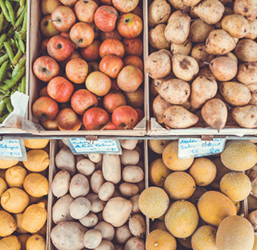 Northwest Harvest
We are a consistent supporter of our community's local food bank.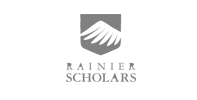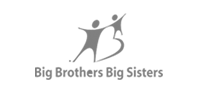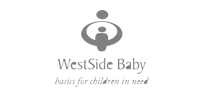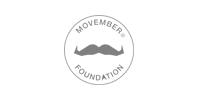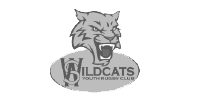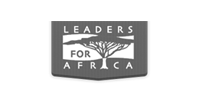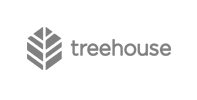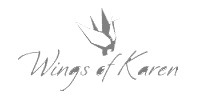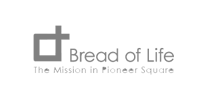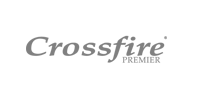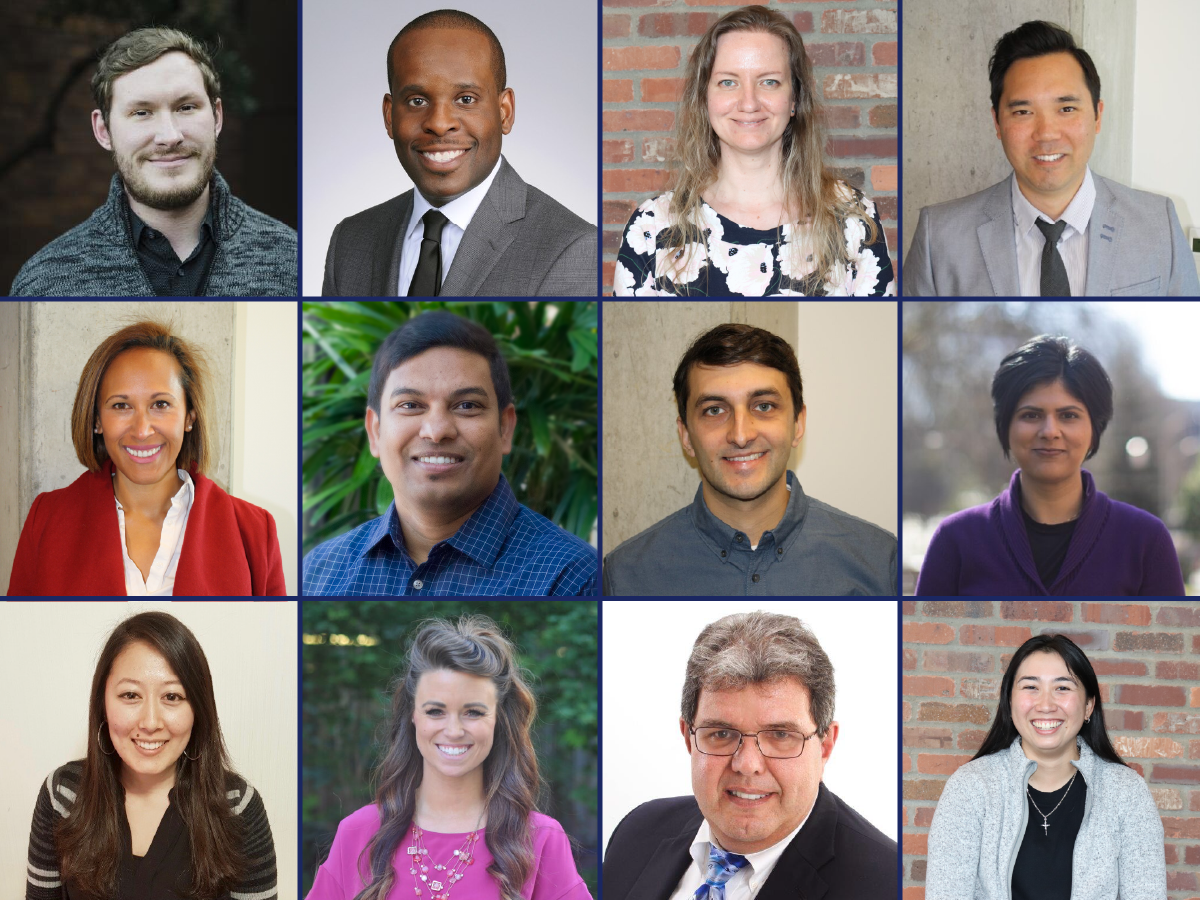 Sustainability at Logic20/20
Logic20/20 is proud to be an industry leader in corporate sustainability.
We help our customers reduce their energy consumption and physical footprint through artificial intelligence and cloud services.
We provide a sustainable work environment through our eco-friendly offices, which are conveniently located near bus, ferry and rail stations. We provide bike lockers, a shuttle to local public transportation routes, and a Zipcar car sharing service—all of which all help reduce carbon emissions.
We strive to integrate new and more efficient strategies and are constantly looking for better, more environmentally friendly ways to work and reduce our footprint. From device recycling to our "virtual-first" mentality, our teams are committed to sustainable practices for every project and every client.
Sustainability recognition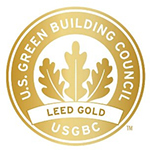 LEED Gold Certification
This certification designates buildings with optimized energy efficiency, construction materials, & environmental awareness. Our HQ & offices across the west coast were selected based on environmental compliance.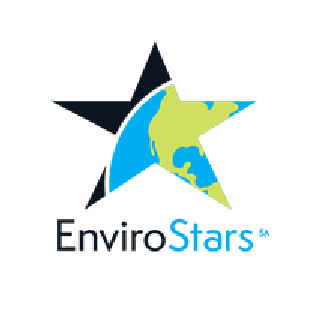 EnviroStars Green Business
We're recognized as a green business through Envirostars, who helps Washington businesses access environmental assistance, gain recognition for being green, and follow a clear path to sustainability.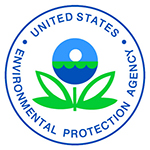 EPA Green Building Council
Our HQ partners with the EPA Green Building Council to promote energy and resource efficiency. The council offers customizable programs to help companies increase recycling in their offices.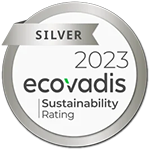 EcoVadis Silver Medal
We were awarded the Silver Medal in sustainability by EcoVadis, an organization that rates the quality of a company's sustainability management system. We scored in the top 25% of all recipients.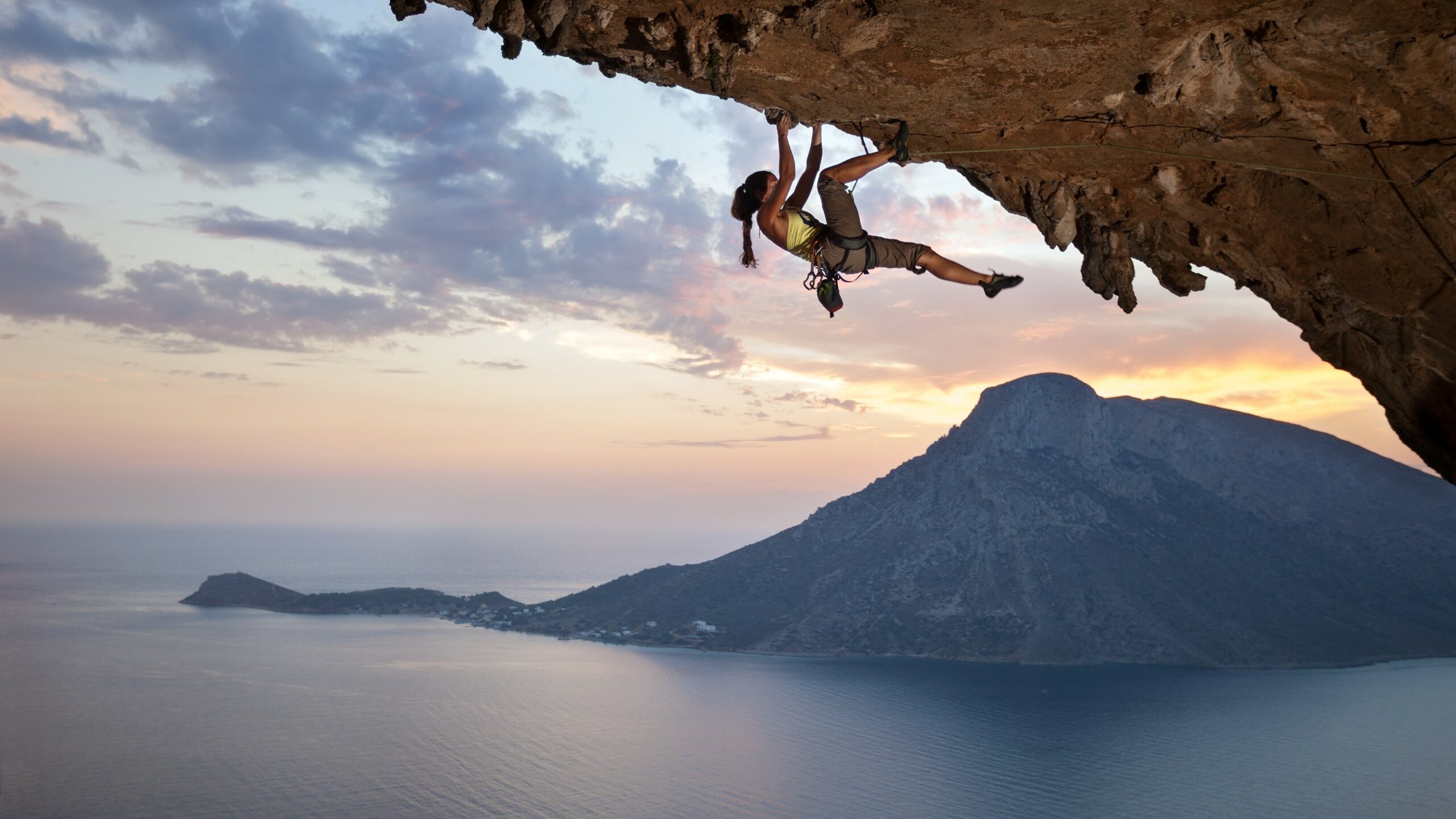 Using technology to connect Westside Baby
Community sustainability project
We regularly donate and recycle laptops to help our community and reduce toxic waste. When COVID-19 restricted in-person meetups for Seattle organization Westside Baby, we stepped in to keep them connected.
We donated 15 computers with integrated audio and video. This allowed the group to continue its important work helping new parents during this unprecedented time.
We're committed to being a company where all people can thrive.
Respect and inclusivity are fundamental to how we interact with our clients, each other, and our community. Our teams undergo training about diversity, inclusion, implicit bias, sensitivity, and more.
Our learning is ongoing. As society shifts and inequalities are addressed around the world, we stay informed and remember that we learn more when we learn together—from each other, with each other, and for each other.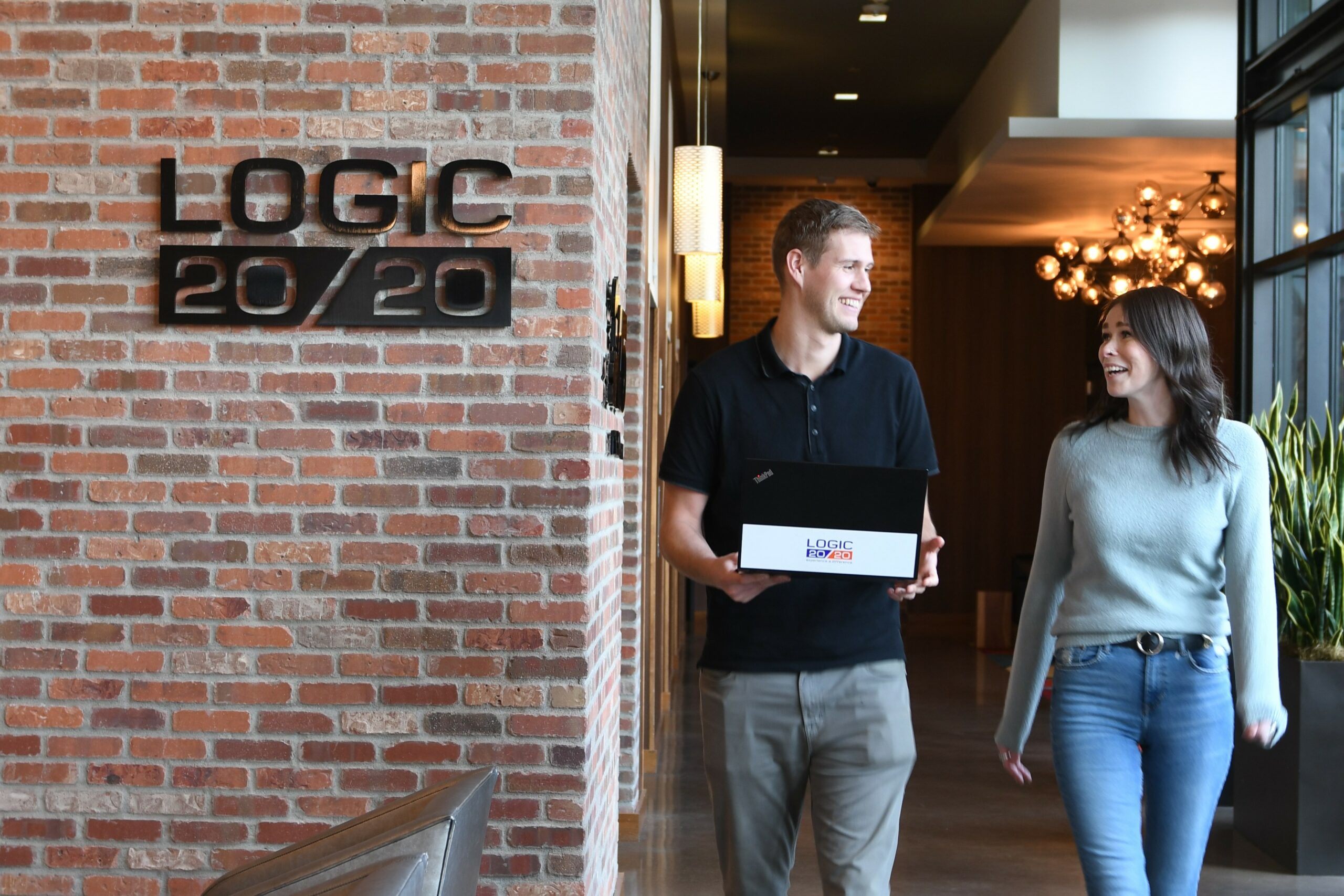 "Every day, it's important to create an inclusive company culture where everyone can be their authentic, energetic self."
Travis Jones
SVP of North America, Logic20/20
Our employee-led committees provide a place of empowerment for our people when they can have their voices heard and learn from one another. We seek to provide resources, conversation, and a safe place for everyone to connect and grow.
Diversity, Equity & Inclusion (DE&I) Committee
Our DE&I Committee promotes acceptance and empowerment of all people. In action, this means cultivating an increasingly diverse workforce, promoting inclusion, and driving positive change in our broader communities.

The Logic20/20 Women's Committee

Our women's committee endeavors to grow the individual and collective women at Logic in a way that ultimately aids the company at large. This group is open to all who identify as women, as well as those who are allies and supporters.