Put your data to work
Your data is one of the most valuable assets your organization has today. Stowed away in all those servers are the answers to your business' most pressing questions, such as
"How can we get more customers?"
"How can we reduce costs while maintaining quality?"
"How can we keep our best employees?"
Instead of relying solely on intuition, past experience, or what your competitors are doing, you can make well-informed strategic decisions based on the most current data from both inside and outside of your organization.
We create dashboards with the essentials from your data
DASHBOARD DESIGN
Align your data with your biggest business goals through our Dashboard Design Process and Wireframe Kit.
Our process lets you create analytics with clear next steps so you can make decisions that drive change in your organization. We focus on people to increase adoption and usability across your entire organization.
Maintain customer trust and compliance
DATA PRIVACY
Steer clear of costly penalties, understand how data is flowing through your organization, and meet your customer's needs with a robust data privacy readiness strategy.
We design strategic roadmaps and provide procedure guidelines for your data subject requests, allowing you prepare for current and future data privacy laws.
Data-driven businesses are …
more likely to acquire customers
Advanced Analytics Insights

Using machine learning to improve vegetation management
How machine learning helps utilities allocate resources where they are most urgently needed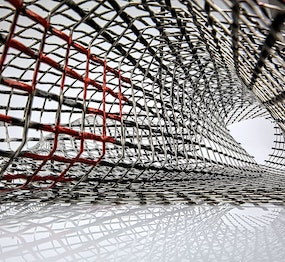 How to realize data mesh's true potential
How businesses can reach data mesh's true potential by understanding how all the components must work together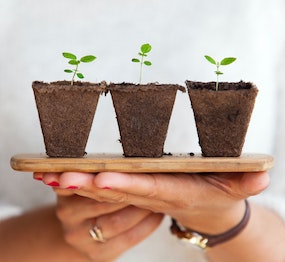 Customer service transformed: a powerful business growth driver
Leverage customer service as a business growth driver to increase revenues, improve customer loyalty, and create competitive advantages.








Experienced analytics leader helping teams succeed with data lifecycle strategy, solution architecture, data management, and more.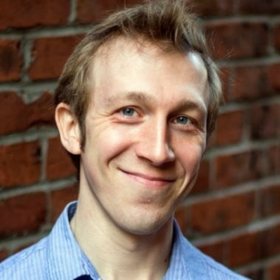 Data science leader and practitioner with over a decade of experience in development, statistics, and management practices.
Need help with your advanced analytics?
Just fill out the connect form and we'll be in touch.