Claim your competitive edge
The future belongs to the innovators that live by a digital-first strategy. Is your business one of them?
 In today's business and economic environment, digital technology holds the key to gaining and keeping a competitive edge. Let Logic20/20 partner with you to build impactful digital solutions that drive sustainable business value.
 Our teams deliver the technical skills, the business acumen, and the organizational expertise to get even the most ambitious digital strategies up and running quickly—and take them across the finish line.
"We love working with Logic20/20. No matter the type of product or business objectives, they partner with us to create the best possible outcomes. We tackle projects as a focused, unified team, and we can always rely on their creativity and commitment to help us get the job done. Their skill and support continually exceed our expectations."
James Ellison
Sr. Manager, AI
T-Mobile and Social, Product & Technology
Digital Transformation Insights

Drones plus AI: meet the future of utility asset management
How the combination of drone technology and AI offers utilities an optimal solution to their asset management challenges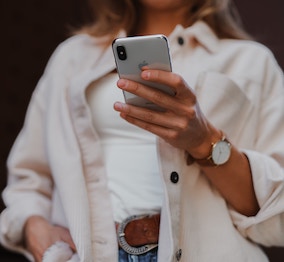 3 ways AI is elevating customer self-service portals
How AI delivers the capabilities busiinesses need to meet customers' demand for quality self-service solutions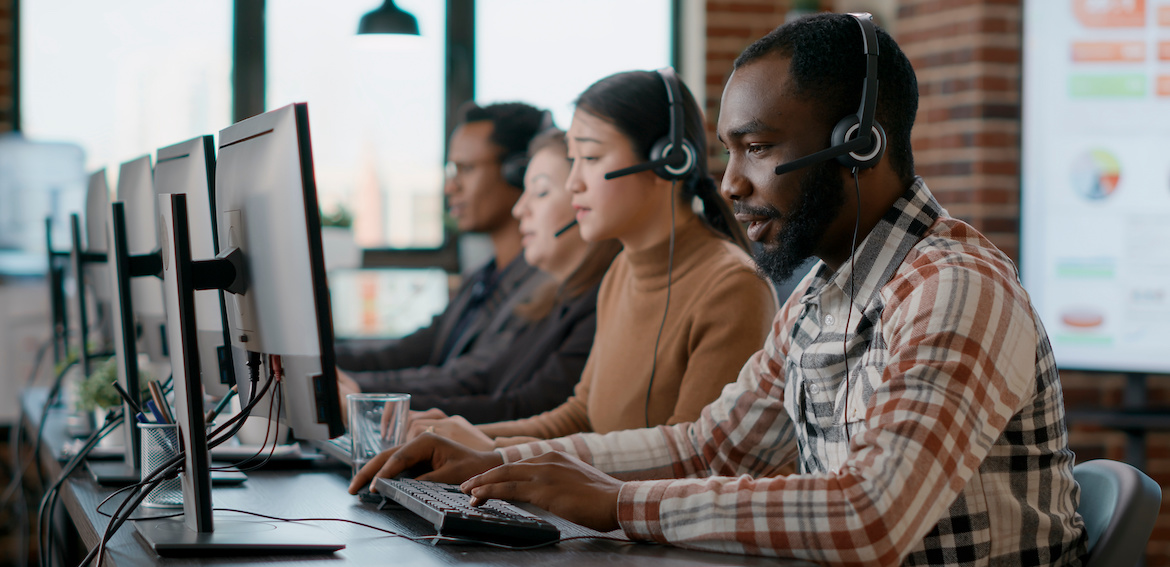 How artificial intelligence empowers customer service reps to generate revenue
AI call center tools enable customer service organizations to empower their reps and evolve from cost centers to revenue generators.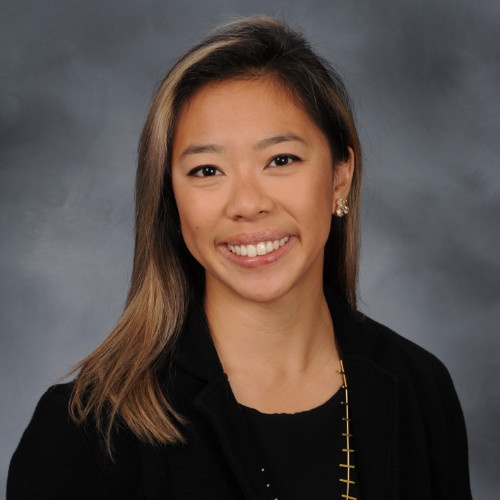 Accomplished technology leader with a background in intelligence analysis and a proven track record of operational integrity while leading complex projects and programs.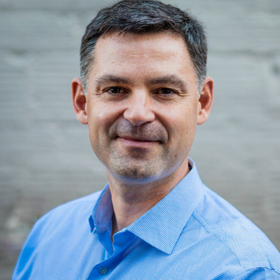 Transformational leader, managing highly complex, multifaceted digital programs dealing with systems of engagement, digital channels, and complex implementations.
Need help with your digital transformation?
Just fill out the connect form and we'll be in touch.