Make sure your tech investments have a lasting impact
I.T. ADOPTION
In addition to delivering technical expertise and strategic know-how, we drive the human side of I.T. adoption, ensuring a successful digital change that sticks over the long term.
Achieve and maintain data privacy readiness
DATA PRIVACY AS A SERVICE
Our data privacy experts work with and across your legal, technology, business, and security organizations to bring your business into compliance with applicable data privacy laws—and help you stay there.
Strategy & Operations Insights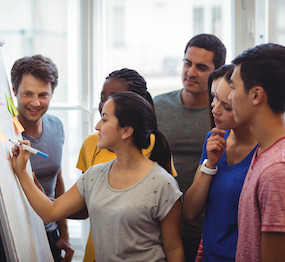 Integration strategies for making I.T. adoptions stick
How integration strategies help organizations create an enabling environment for I.T. adoption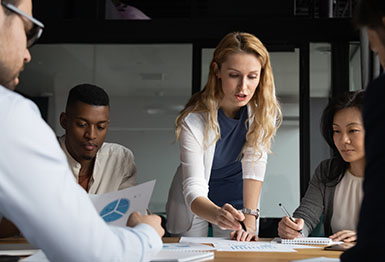 Market sizing: laying the groundwork for new product innovation
A data-driven approach to market sizing ensures you're delivering the right product to the right people at the right time.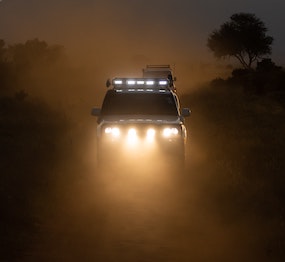 Don't get caught in the headlights: a wiser path to ChatGPT implementation
How to lay the foundation for long-term success in getting the most out of generative AI