Logic20/20 is a high-value business and technology consulting firm. We elevate client performance using strategy, technology, and data.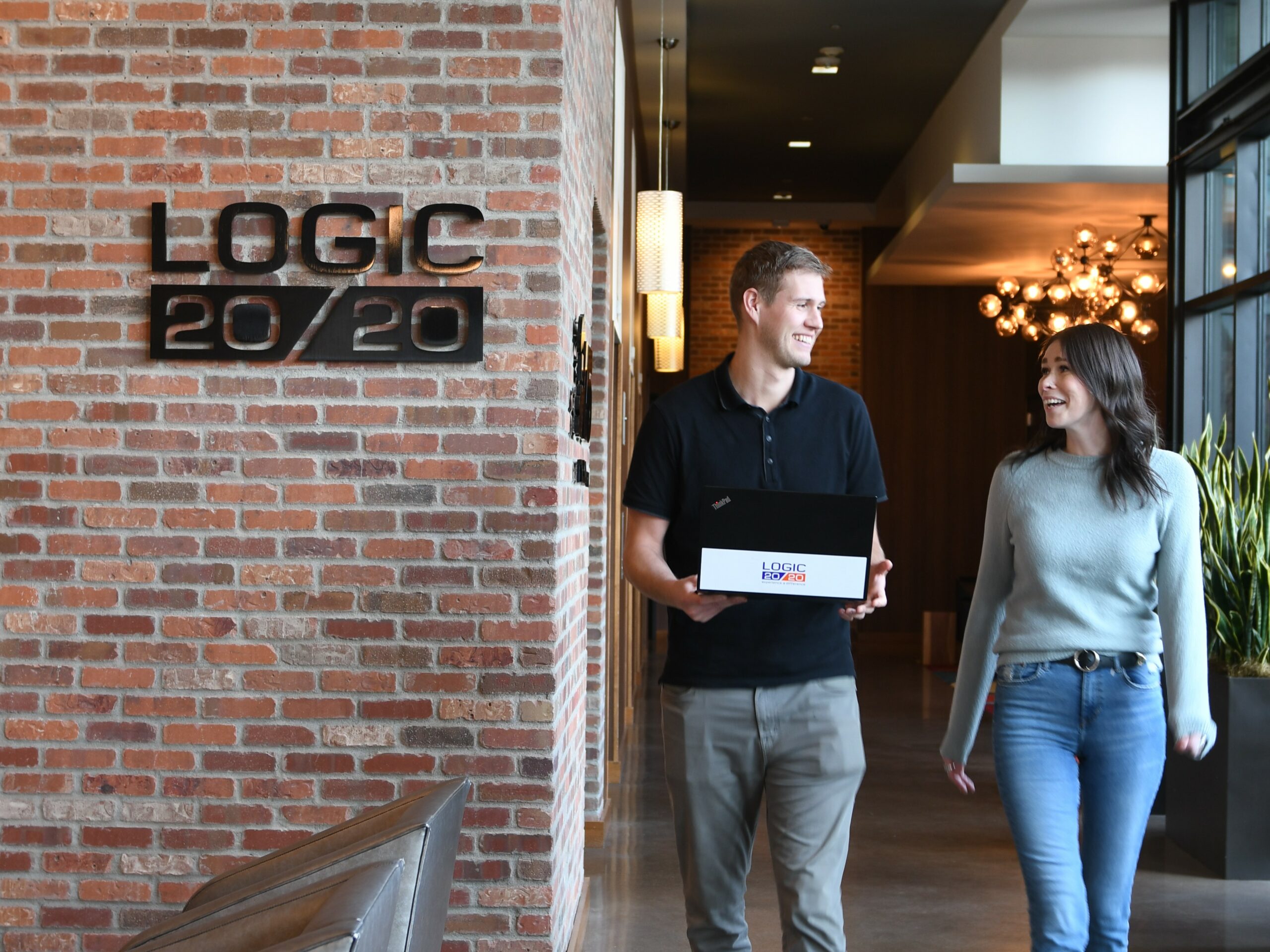 We are one team
Unity is how we approach our business, our relationships, and our projects. It's not you and us—it's we, together as one. We listen first, communicate often, and prioritize transparency—all to help you accelerate your business.
Culture of We
Through our client work, internal operations, and vibrant community relationships, we—as a company and as individuals—dedicate our time, talents, and treasure to advancing the promise of a better tomorrow.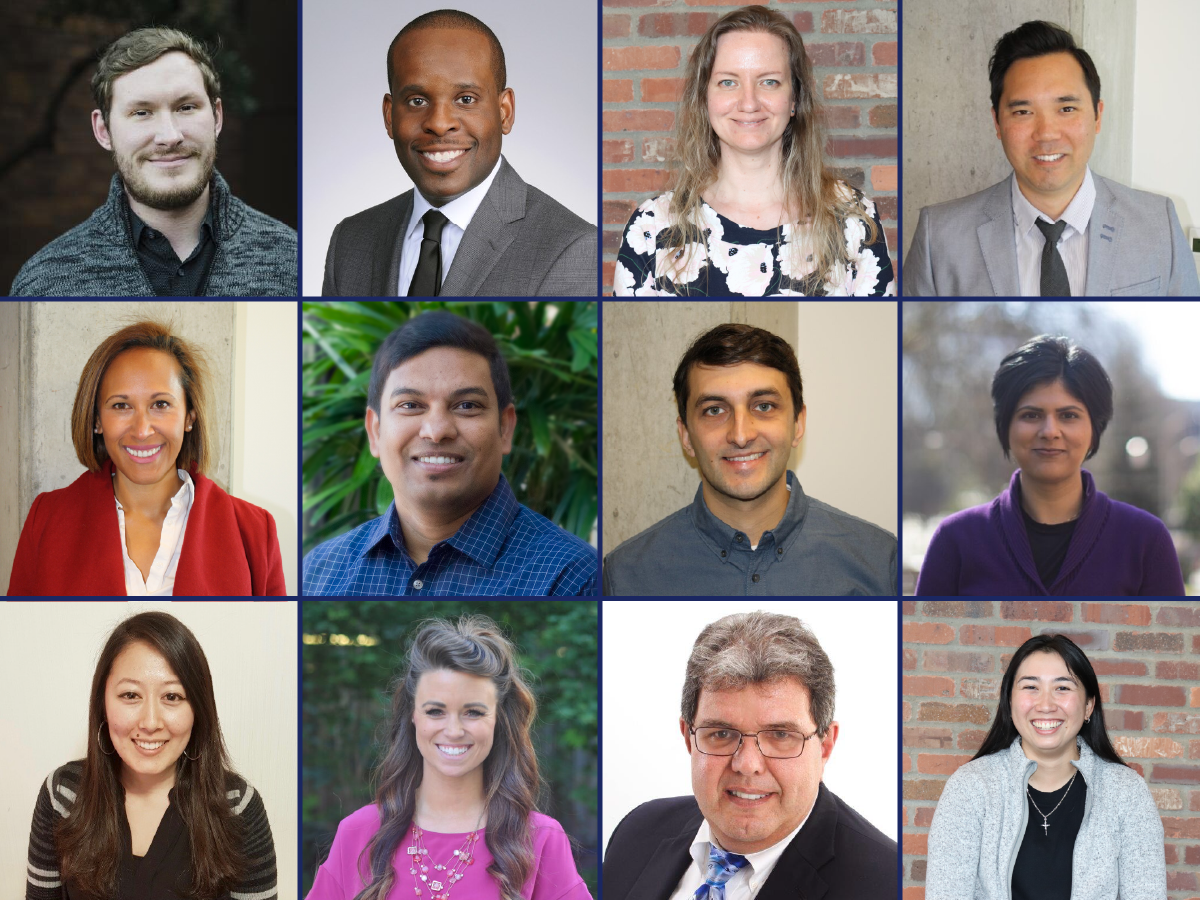 Join us
We are a team of learners, thinkers & doers driven by connection, expertise & growth. Our employees work together to create high-impact solutions—learning from each other along the way.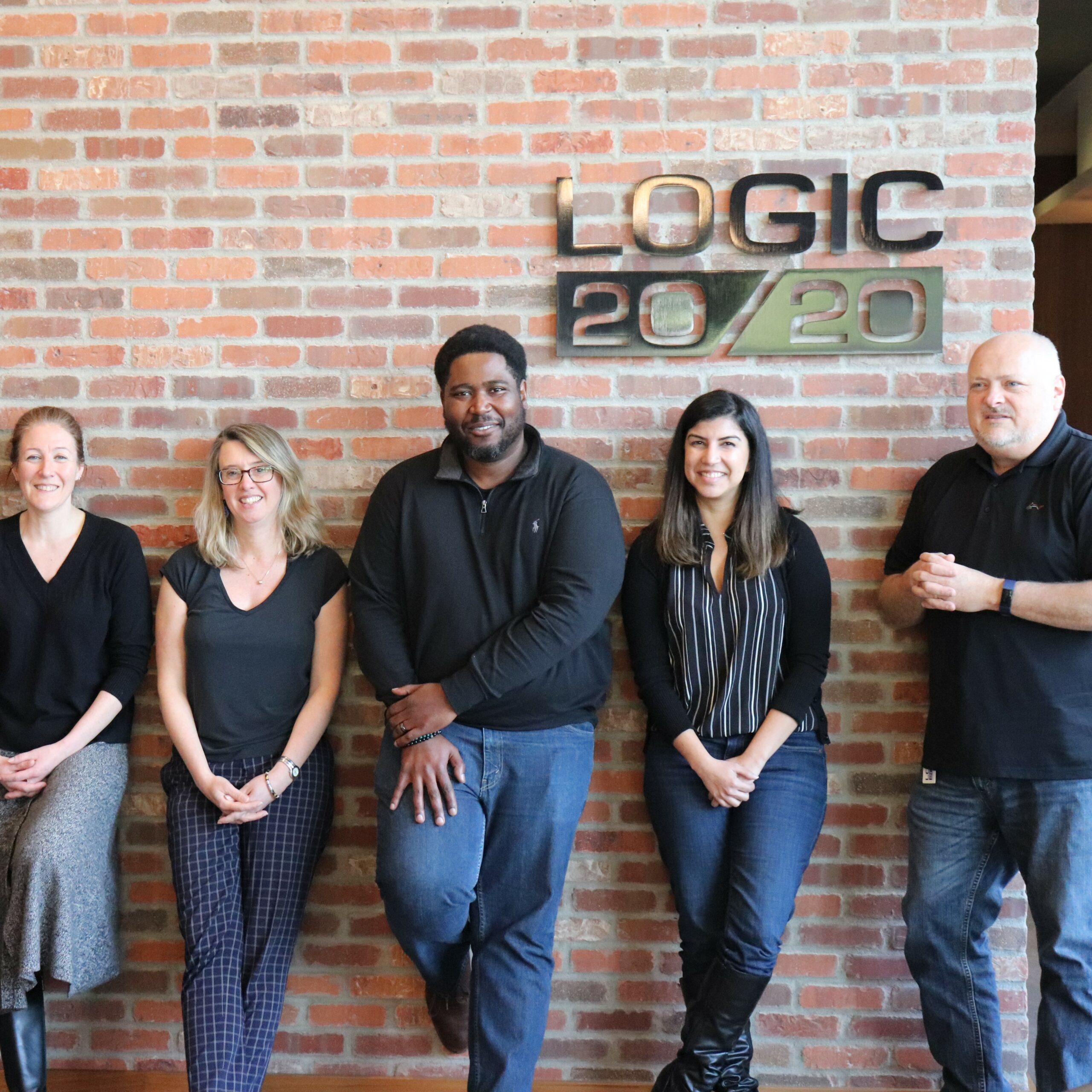 Award winning workplace and culture
What are your challenges? Let's talk through the solutions.