Diversification in industry, experience, culture, and background has enabled Logic20/20 business and technology consultants to be nimble, dynamic, and reactive to our client's changing needs. We drive innovative simplicity and thought leadership into our main practice areas.
Built for your specific needs, high performing analytics sets you up to make better decisions, faster.
Use technology to improve communication, collaboration, and customer experience.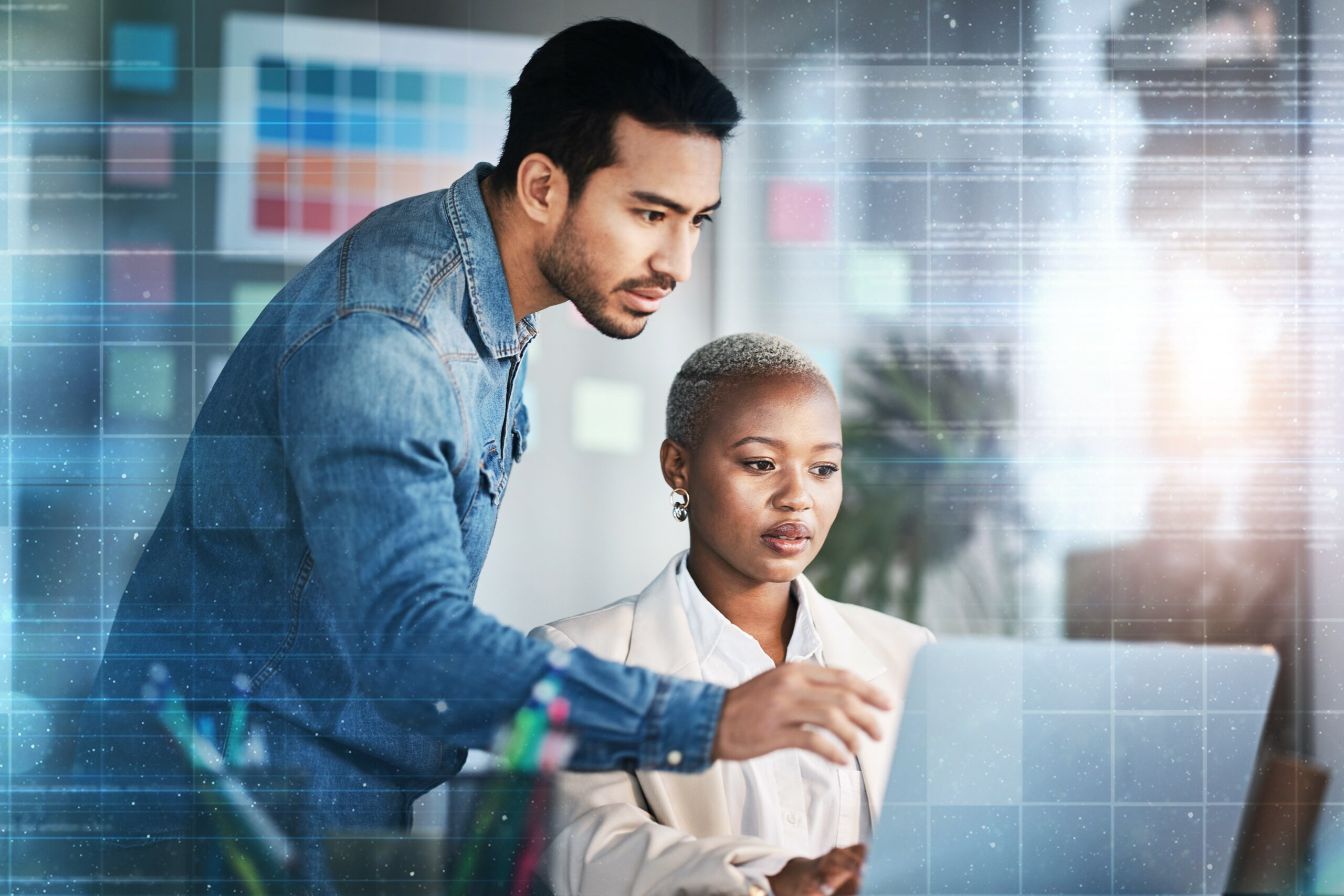 Deliver your core initiatives confidently with a focus on strategy, process design, and change management.