Optimizing the healthcare experience with modern tools and technology
Logic20/20 partners with government organizations to identify their most important challenges and create solutions that have a positive impact on the community. We understand their needs to keep citizens engaged, break free from paper-based processes, and upgrade to new technologies, and these insights guide our initiatives to update legacy tools and streamline processes.
It's our mission to deliver the management and high-level framework for addressing concerns and potential impacts while cutting down on time and costs. We help increase access and usability by optimizing technologies and procedures, empowering government offices to accomplish more with less.
Improving patient engagement
We create online experiences that attract and engage patients. From customer service tools to online portals to telehealth services, we equip our healthcare clients with the solutions they need to succeed.
Modernizing tools and systems
We transform systems to include modern, cloud-based technologies while optimizing workflows and reducing costs. Patients can access their information and manage their care 24 hours a day, seven days a week.
Guiding change across teams
We deliver step-by-step guidance for all types of organizational change, from adopting new technologies to reworking processes. Whether organizations are at the beginning, in the middle, or near the end of their journeys, we're here to support them.
Building patient connections
When patients need help, it's important that their healthcare teams are available and accessible. Whether it's over the phone, through an online portal, or via automated care chat, we help ensure that providers are available wherever and whenever they're needed.
Enabling data-driven decisions
Real-time data can move mountains … as long as it's accessible, documented, and up to date. We create processes and tools to improve data flows across teams and departments. For providers, brokers, and payors alike, we help centralize the knowledge needed to make smarter decisions, faster.
Optimizing ROI
We're here to help healthcare providers maximize the return on their capital investments. We optimize tools and processes to make organizations more efficient, improving employee and patient satisfaction while benefiting the bottom line.
Activating predictive analytics
Machine learning can analyze data at scale and identify patterns to help physicians anticipate patient health changes and recognize early warning signs. With predictive analytics, healthcare organizations can streamline patient care, benefiting everyone involved.
Prioritizing data privacy
Healthcare organizations are adapting to the demands of the post-pandemic world, and their approach to data privacy must evolve as well. With over 35 years of experience and some of the nation's foremost experts, Logic20/20 transforms data privacy practices to ensure compliance today and to be ready for whatever the future holds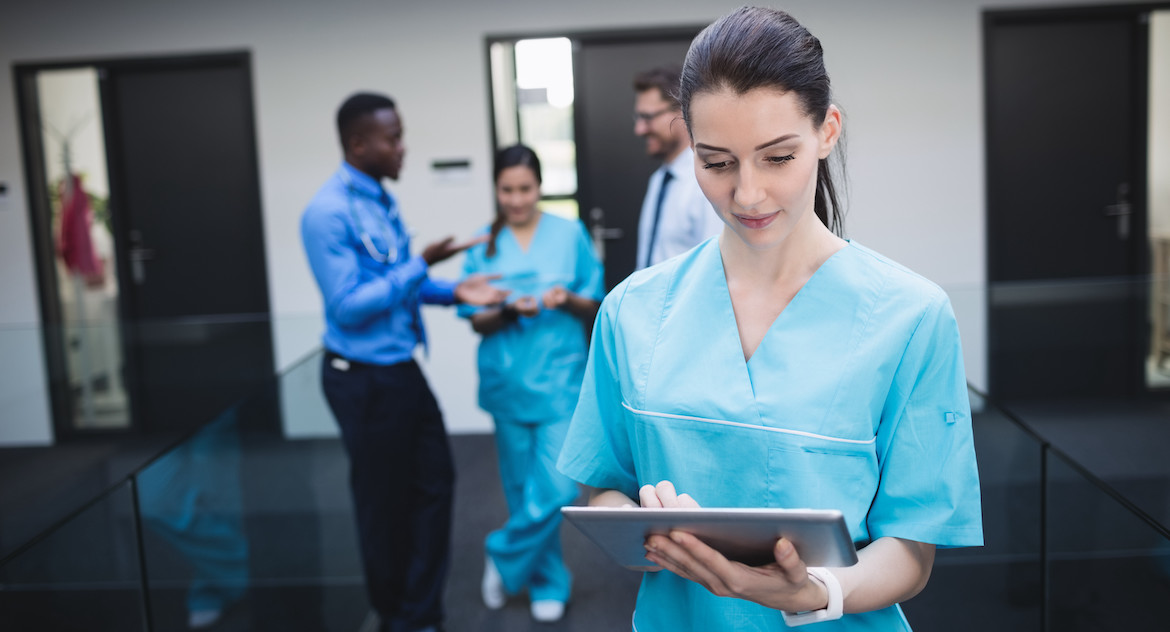 Digital transformation in healthcare: 3 lessons from telecom
3 lessons learned from a telecom industry leader that can help healthcare organizations advance in their own digital transformation journeys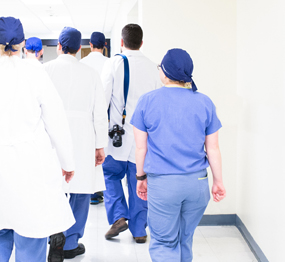 How healthcare analytics portals can help solve our current crisis
How analytics can make technology work for healthcare providers and support the needs of patients, providers, and communities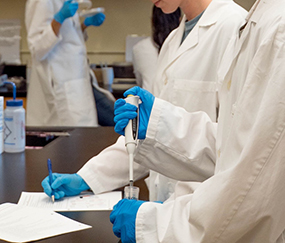 How generative AI is transforming life sciences
With the rise of ChatGPT and other generative AI solutions, life sciences organizations are discovering a powerful tool to support research, medical imaging, drug repurposing, and other initiatives.








What are your challenges? Let's talk through the solutions.