Tap into our expert insights to accelerate progress towards your business goals
Our seasoned experts in advanced analytics, strategy and operations, and digital transformation—as well as numerous industries—share their insights on how to get more value from your technology, your processes, and your operations.

Drones + AI
Utilities are facing increasing pressures to upgrade their asset management operations, and the combination of drone technology and artificial intelligence (AI) offers an optimal solution.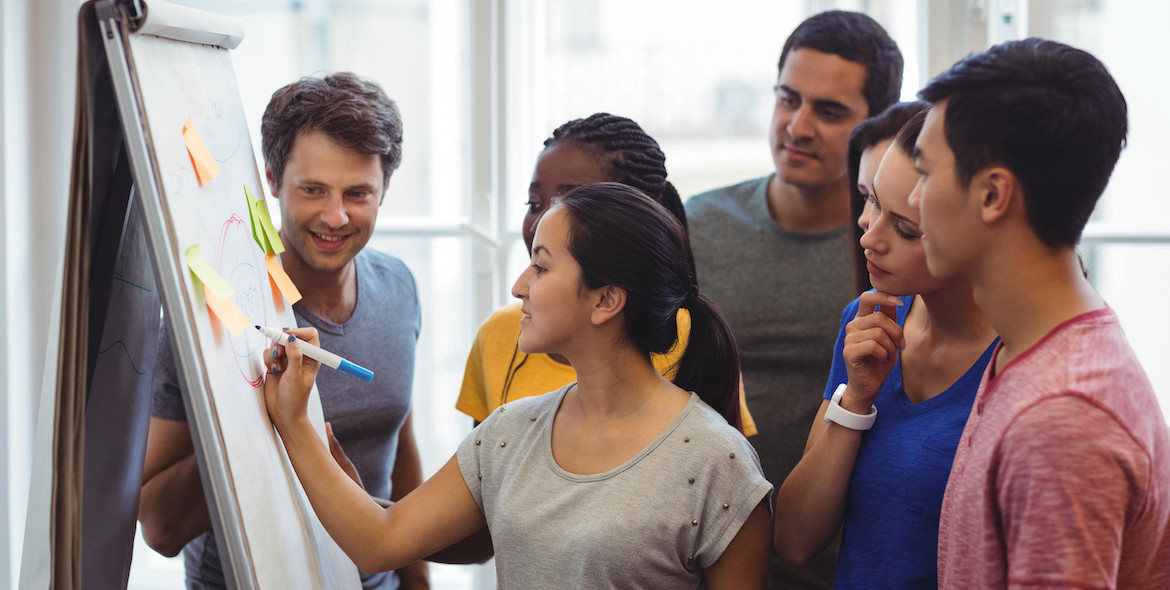 Making I.T. adoptions stick
How to go beyond impactful communications and corporate learning interventions (i.e., Communications and Training) to make I.T. changes stick more easily over the long term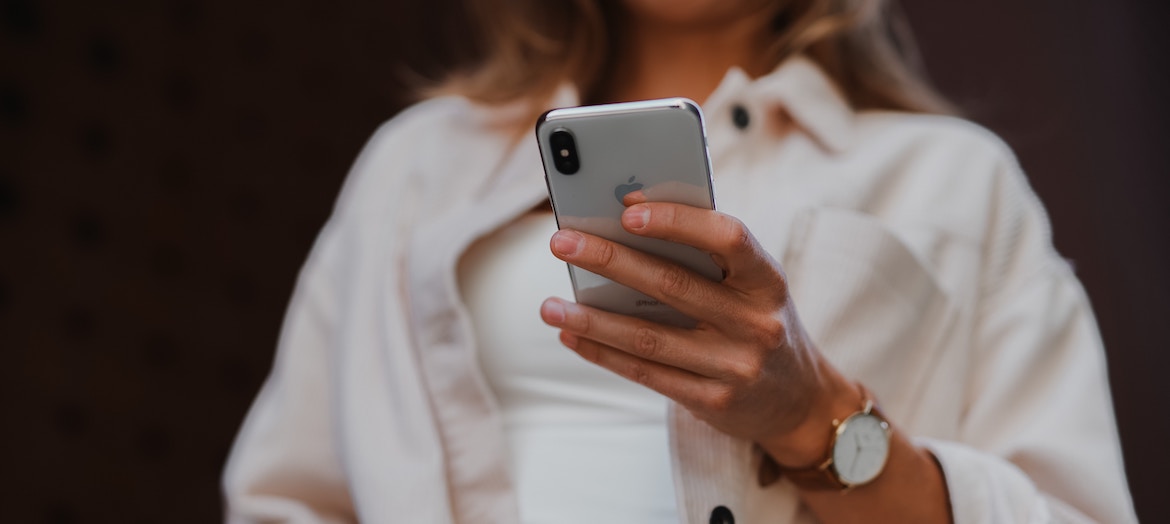 Elevating self-service portals
Today's customers demand quality self-service solutions within customer portals, and AI delivers the capabilities that can help businesses deliver.