Innovation for a brighter future
Change is the new normal for U.S. utilities. Increasing electrification, evolving technologies, and infrastructure investment drivers are disrupting the status quo—all as the global community pushes to achieve net zero carbon emissions by 2050.
Using machine learning, visual analytics, and cloud processing, utilities can predict and improve outcomes, whether that's in vegetation management, asset inspections, or customer service. Logic20/20 helps utilities leverage technology to get the most out of existing investments and new discoveries in powering a brighter future.
"San Diego Gas and Electric has had the opportunity on multiple occasions to partner and collaborate with Logic20/20 on strategic initiatives associated with process improvement, data modeling, and regulatory compliance. Logic20/20's team of analysts and managers demonstrate the highest level of competency, effectiveness, and professionalism that have netted productive and meaningful results helping to further continual improvement in our operations. I appreciate and thank them for their contributions."
WMP Vegetation Manager, SDG&E
Energy & Utility Insights

Drones plus AI: meet the future of utility asset management
The combination of drone technology and AI offers utilities an optimal solution to their asset management challenges.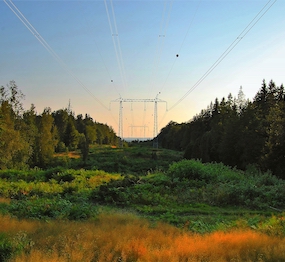 Using machine learning to improve vegetation management
Machine learning helps utilities allocate vegetation management resources where they're most urgently needed.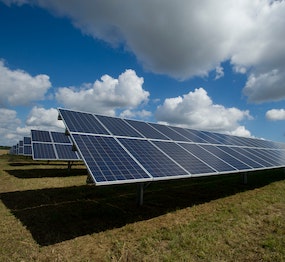 Renewable energy forecasting with AI and machine learning
AI and machine learning enable utilities to improve the accuracy of renewable energy forecasting.
Projects completed successfully
plus hours for 12 clients
Featured update
Logic20/20 Joins Utility Analytics Institute as a Solution Provider
UAI Solution Providers help guide the way as the use of analytics and data science change the way utilities manage operations.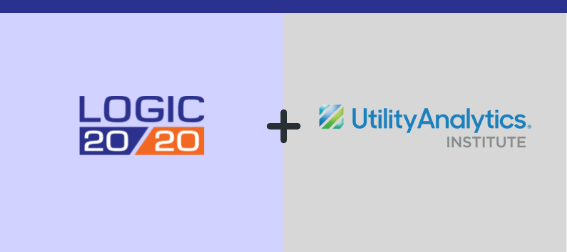 What are your challenges? Let's talk through the solutions.