Addressing today's challenges, achieving tomorrow's goals
Faced with growing competition from fintechs, escalating customer expectations, and an increasingly complex regulatory landscape, financial services organizations are seeking innovative ways to overcome today's challenges while maintaining profitability.
Logic20/20 partners with financial institutions to help them stay one step ahead of a rapidly changing industry. By developing and implementing advanced solutions in operations, digital marketing, compliance, and technology, our teams create lasting competitive advantages, accelerating our clients towards their short- and long-term business goals.
Strategy and operations
Let our experts accelerate you towards your goals in process improvement, operational effectiveness, change management, and more.
Digital Marketing
Meet customers in their channels of choice to create outstanding experiences and optimize go-to-market strategies.
Technology and data
Transform data into a strategic asset that drives business growth, improved cusotmer and employee experiences, and rock-solid compliance.
Risk and compliance
Streamline compliance operations for continuous alignment with KYC, AML, GDPR, CCPA, and other anti-fraud and data privacy regulations.
The pandemic accelerated financial institutions' digital transformation strategies by an average of 1
Financial Services Insights

AI digital transformation in financial services: 3 lessons from telecom
3 ways financial services organizations can learn from telecom to accelerate towards their AI digital transformation goals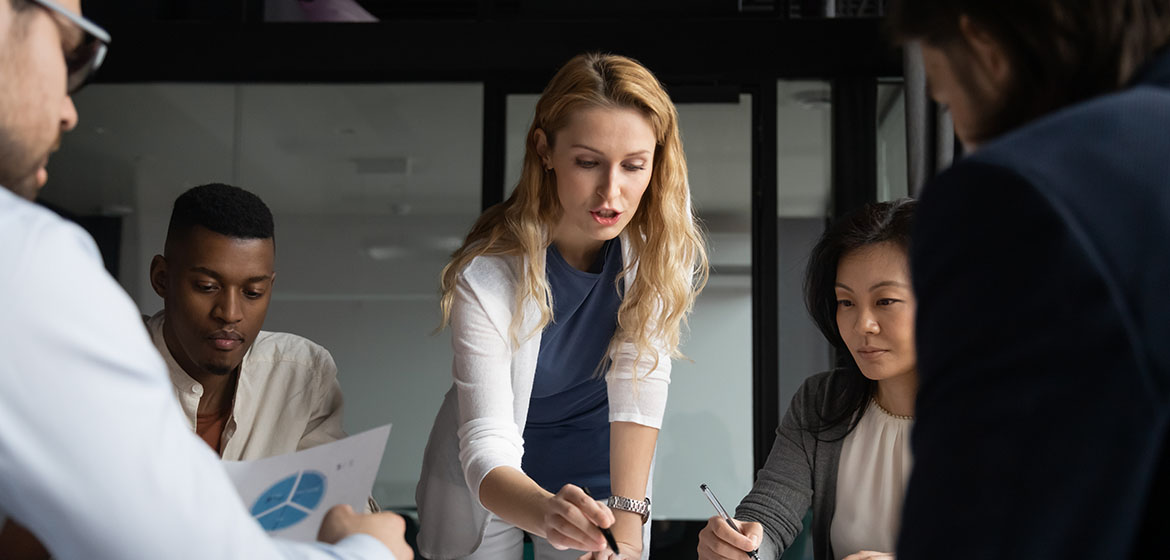 Market sizing: lay the groundwork for product innovation
A data-driven approach to market sizing ensures you're delivering the right product to the right people at the right time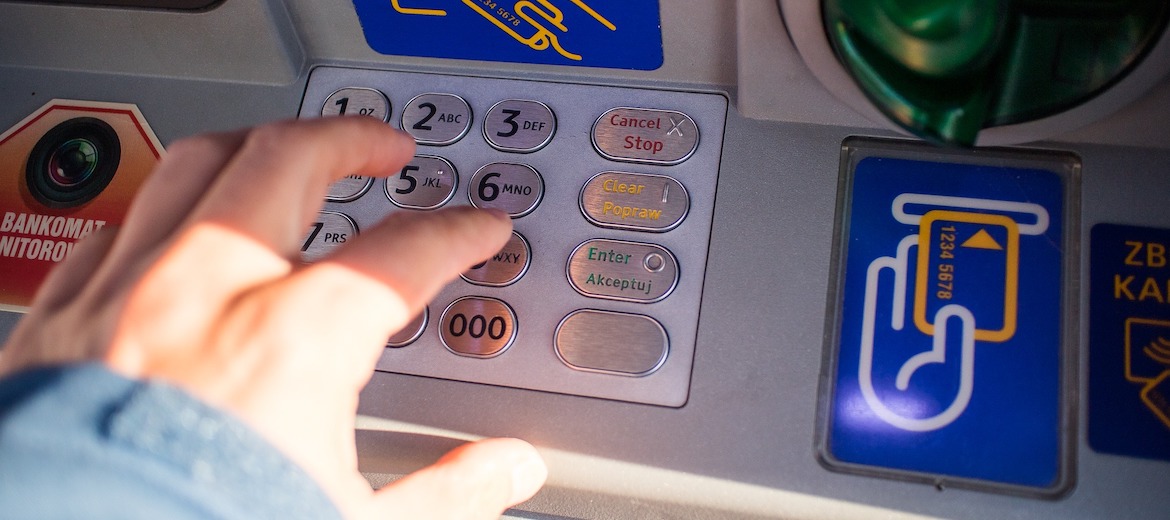 Tracking accessibility analytics in financial services
How an analytics dashboard helps financial services organizations track progress towards their accessibility goals









What are your challenges? Let's talk through the solutions.