Logic20/20 is a place you can grow and accelerate your career.
Logic20/20 is a place built for ambitious learners, thinkers and doers. At Logic you'll find cutting edge projects using the latest technologies, intelligent and collaborative connections between your peers and community organizations, and receive guidance via mentorship and career management programs to take your career to the next level.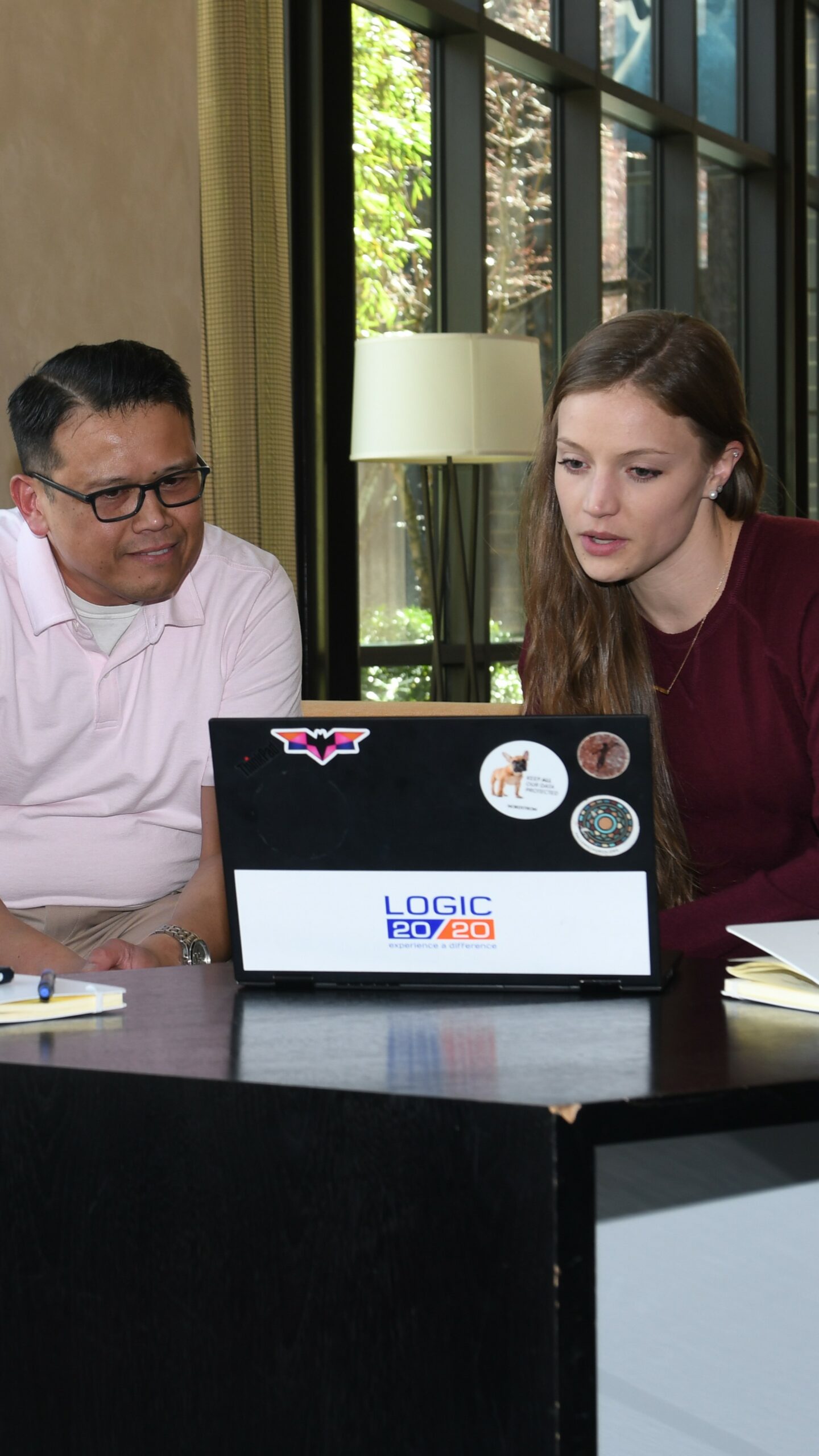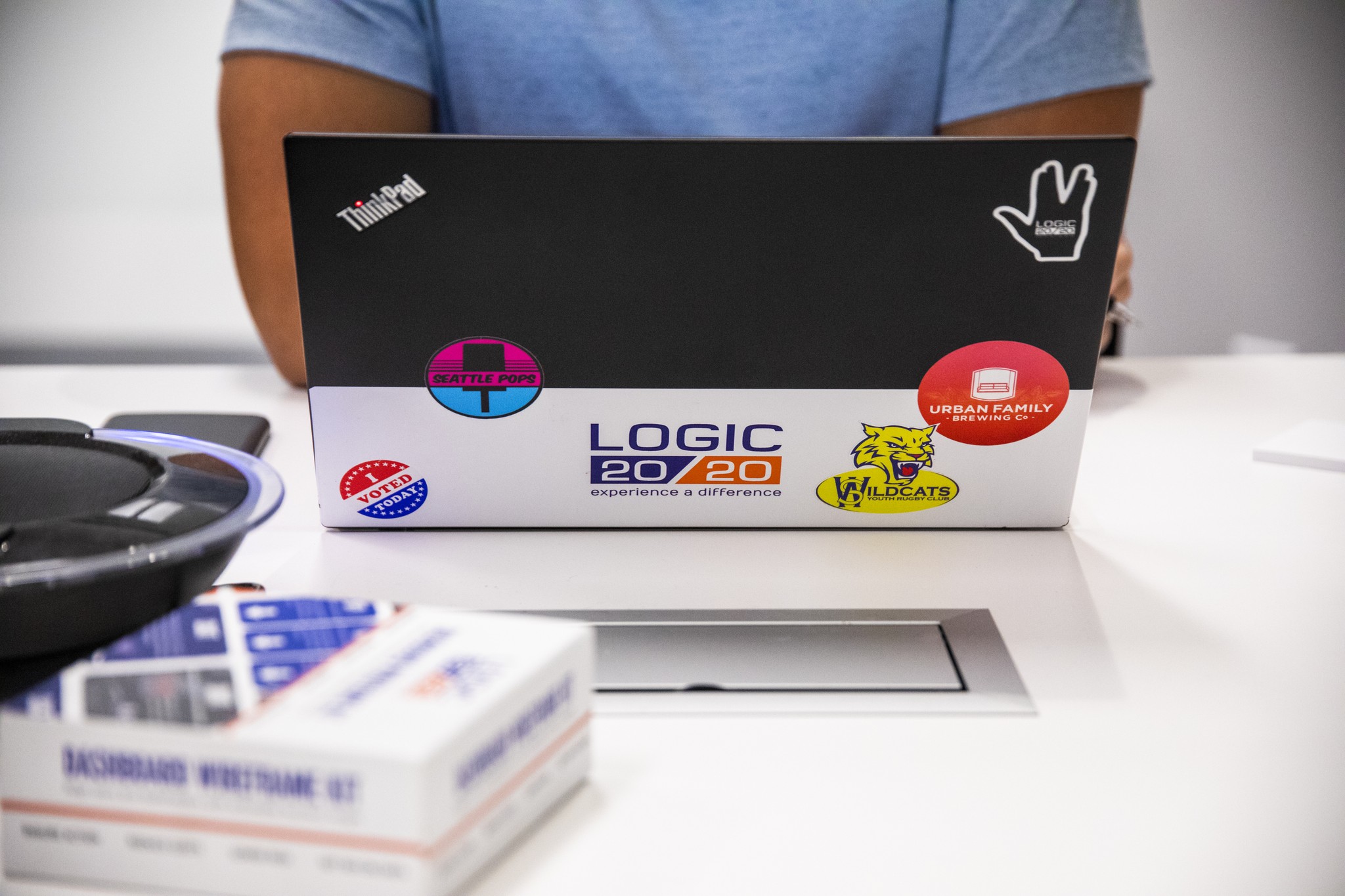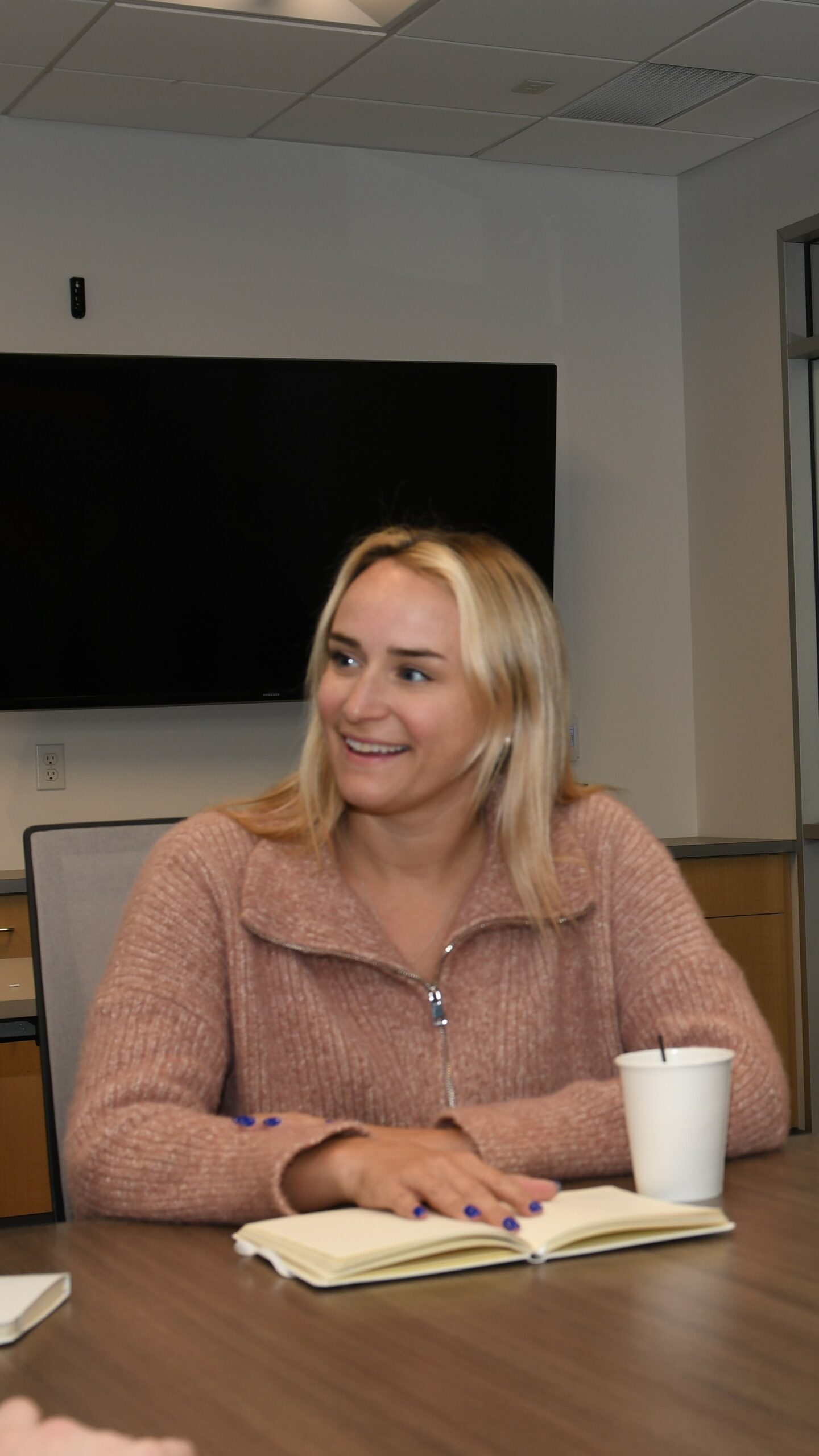 Career Growth
Through Logic20/20's learning culture and career development programs, you'll access mentors, knowledge sharing, training, and solution design opportunities. Promotions here are based on merit, not time in role.
Impact
Make a tangible impact on account strategy, solution design, and project implementation. Regardless of your role, you'll have the opportunity to showcase your success. 
Connected Culture
We provide the same experience for all our employees, no matter where they're located. We're transforming the way our teams work, without sacrificing connection. 
Get to know some of our people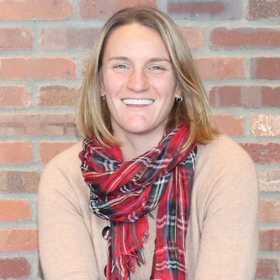 Liz
Director, Digital Transformation
"I knew it wouldn't be too much of a shift in direction for me career-wise. I was intrigued by the idea of being in an organization of that size where I would have the opportunity to grow in a different type of role, learn new technologies, be responsible for various aspects of the business, and wear a lot of new hats."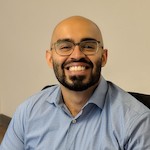 Amit
Senior Manager, Digital Transformation
"I wanted to see how much of an impact I could make, since at a small firm, you're much closer to the work…[and] you're not competing with your coworkers. Larger firms have a lot of resources to invest, but it's only a select few people that define the work on the projects. Smaller firms allow you to dig into your work, and that idea was exciting."
We are a team of learners, thinkers & doers driven by connection, expertise & growth. Our employees work together to create high-impact solutions – learning from each other along the way.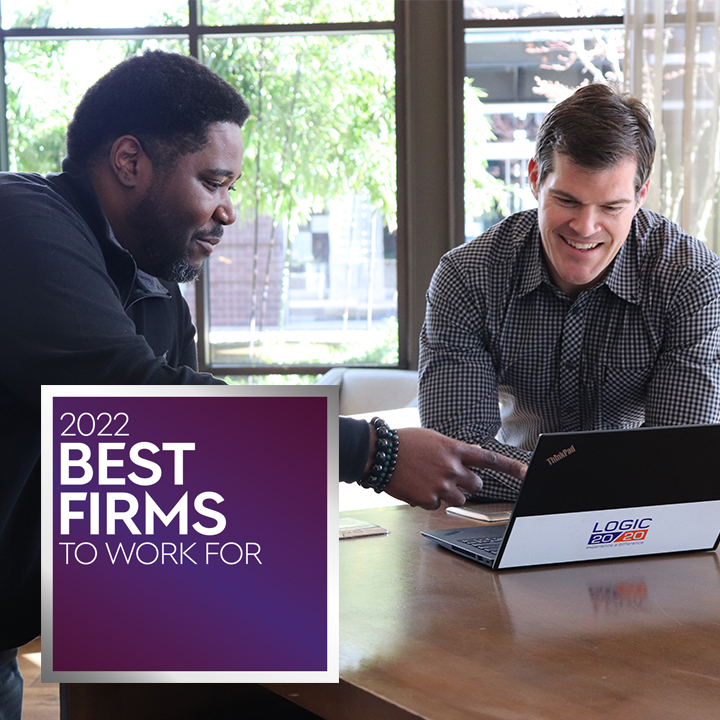 Consulting Magazine's Best Firms to Work For
Logic20/20 was honored by Consulting Magazine in the "Small Firms" category for their innovative and collaborative company culture.
We operate as One Team, building up each other's careers and capabilities. Learn what it's like to work for us in some of our most in-demand roles: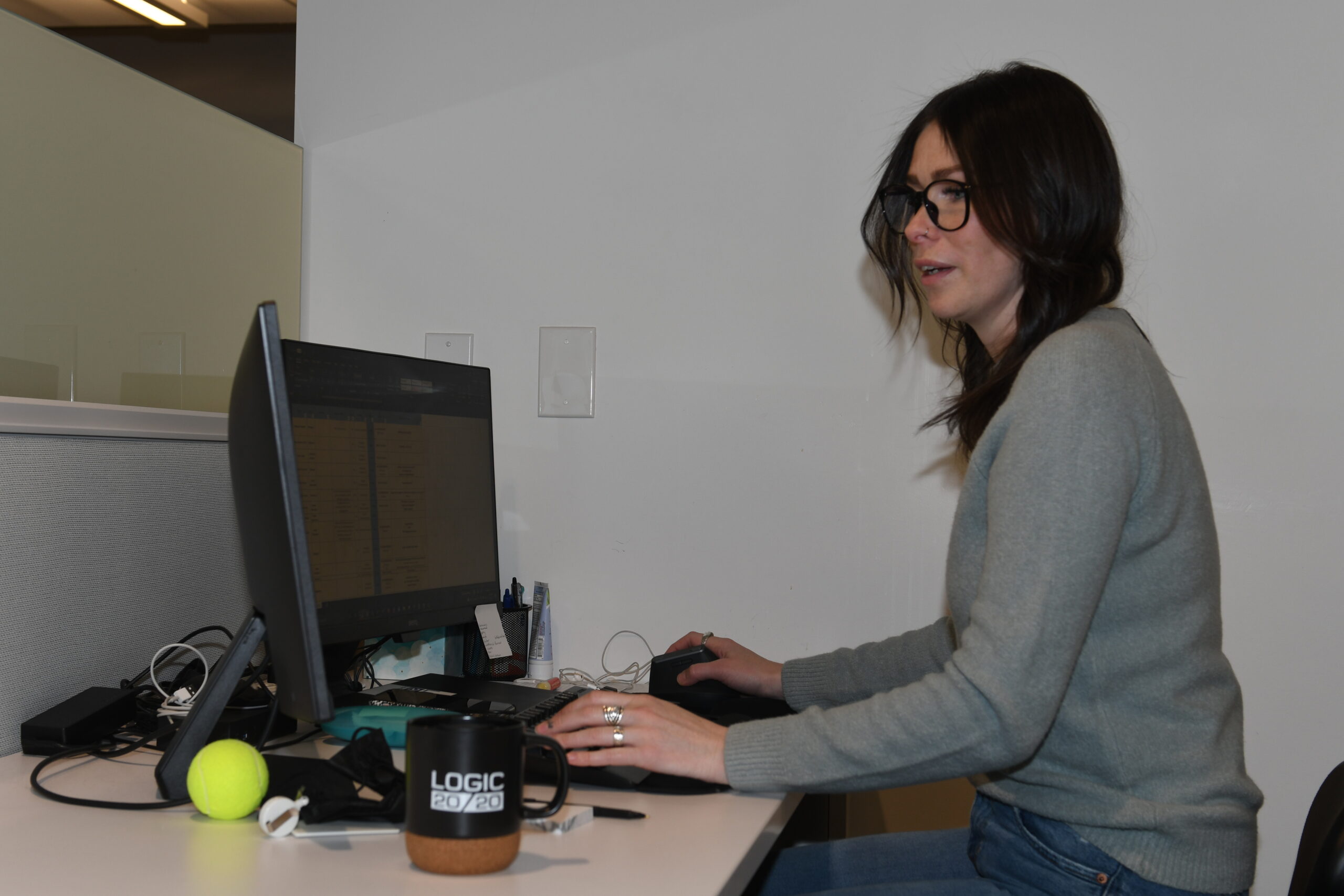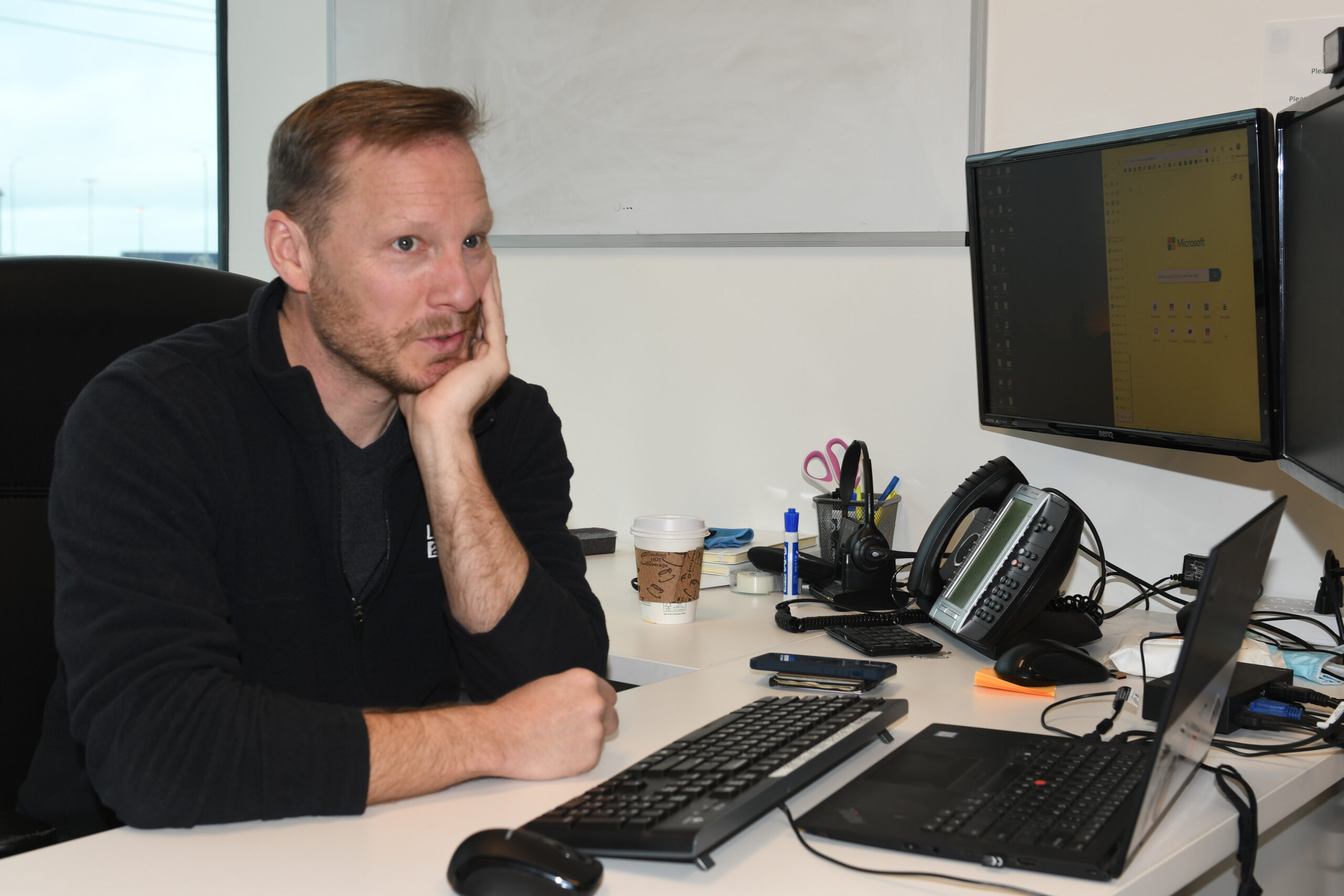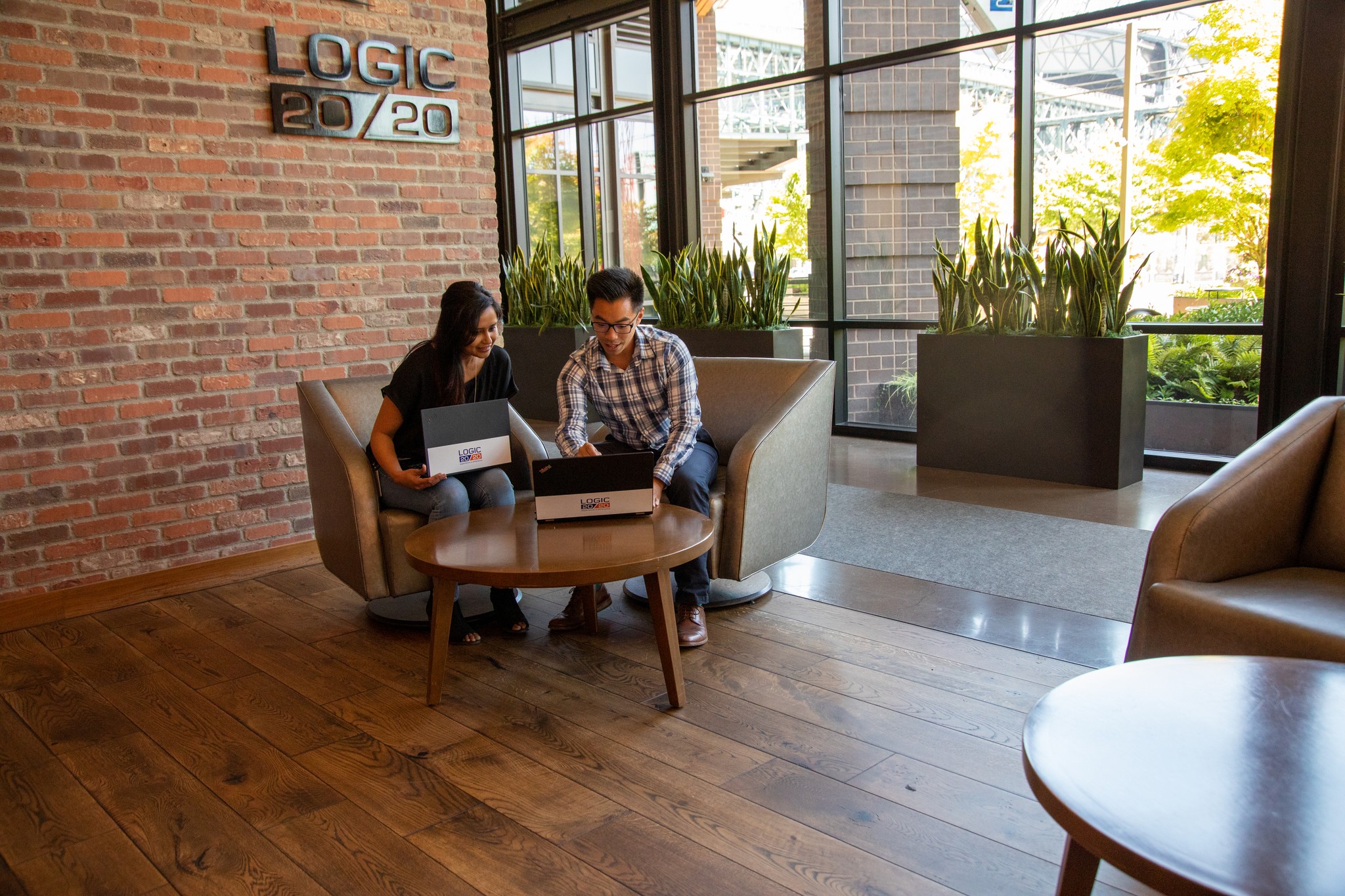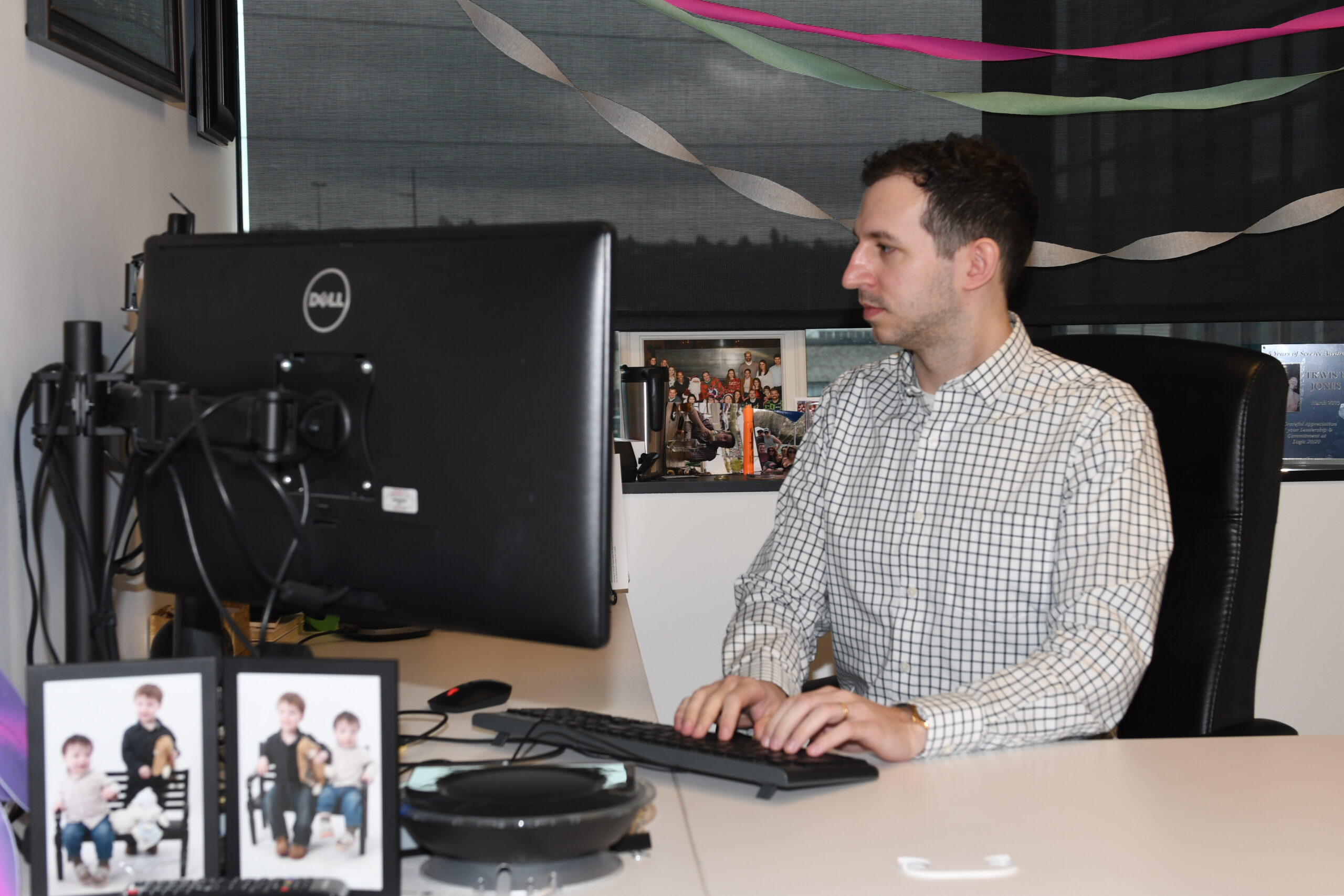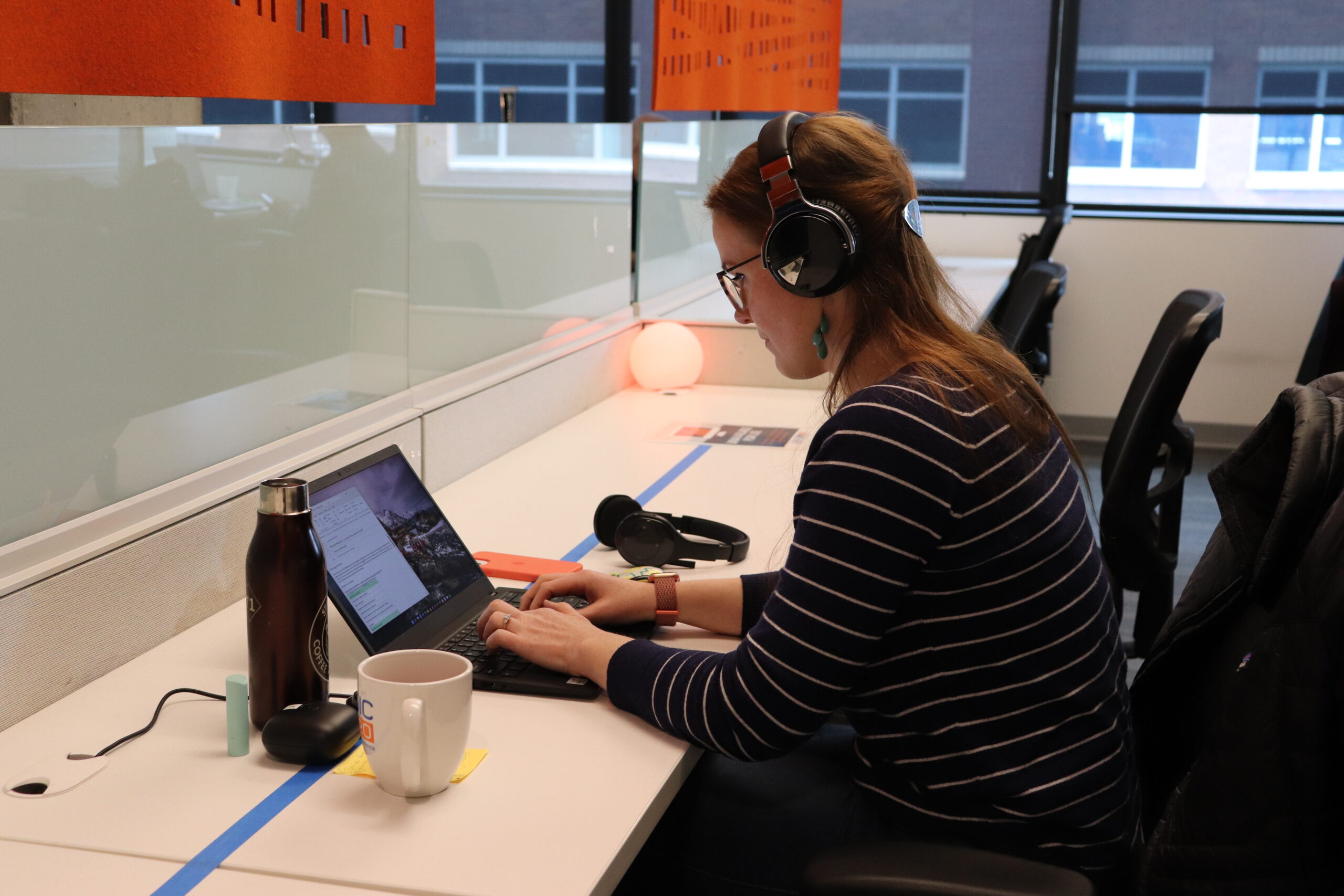 Remote Software Developer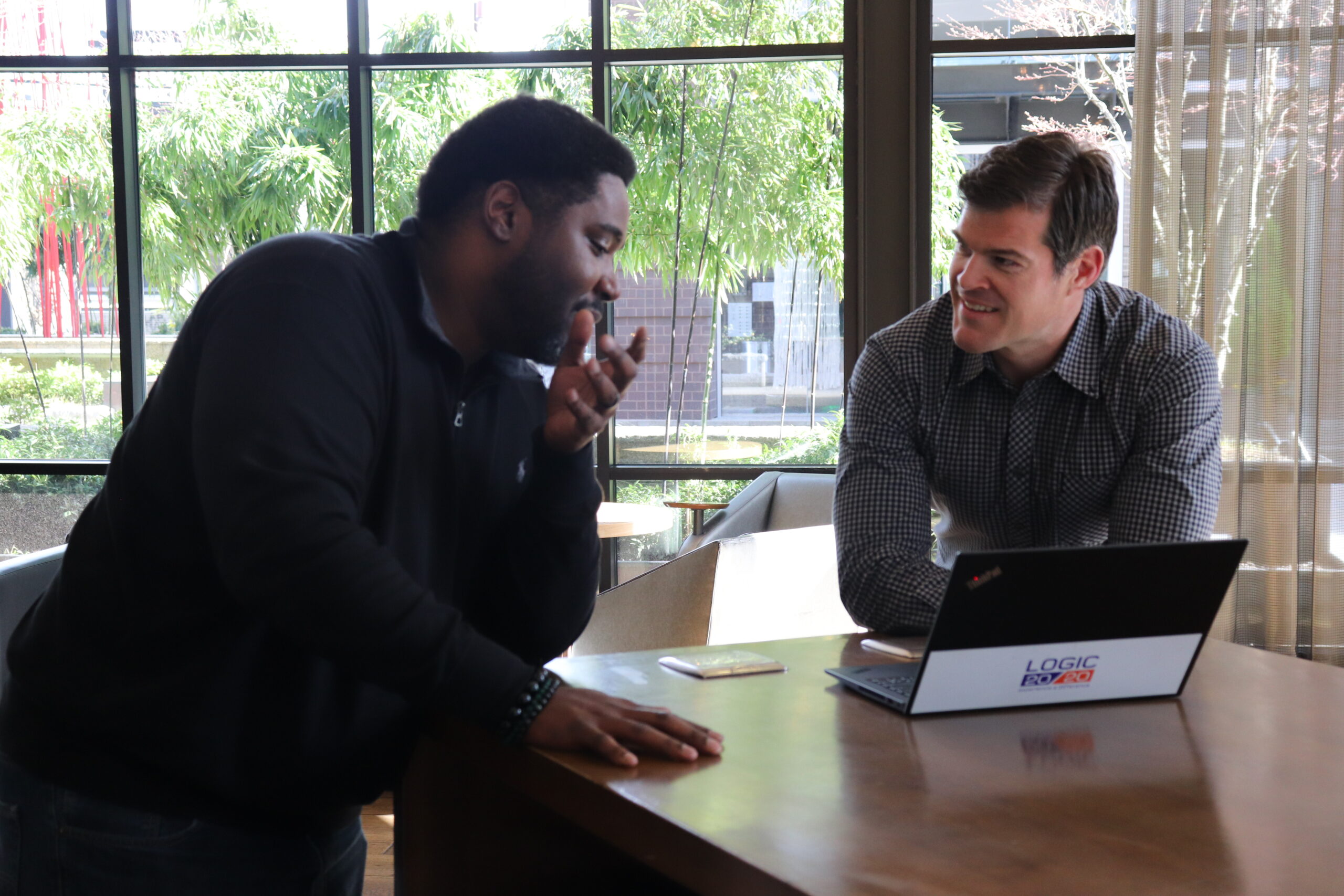 Award winning workplace and culture