Architect Careers
at Logic20/20
We're hiring architects!
The Advanced Analytics team is a multi-disciplinary band of data engineers, data scientists, and visual analytics professionals who work to solve complex business problems with data-driven solutions. Because we're a consulting shop with a diverse clientele, our team members have the chance to take on new challenges on a regular basis, working on new and exciting projects with different teams and different technology stacks.
As an Architect at Logic20/20, you will…
Provide expertise and leadership in the infrastructure and applications space.
Guide solutions through the full life cycle from launch to market.
Demonstrate thought leadership across multiple channels.
Become a trusted advisor to decision makers.
Provide customer and market feedback to product and engineering teams.
Develop cloud reference architectures for various deployment topologies.
Get to know the Architecture Practice
We sit down with Ilya Tsapin (Director and Practice Area Lead) and Pavel Lyubich (Architect in the Practice) to learn more about the Architecture Practice at Logic20/20.
They discuss why the Architecture Practice was created at our organization, the interesting aspects of working on our current projects, and their favorite reasons for working with the team at Logic20/20.
"As an architect, I enjoy my work at Logic20/20. We design, implement, and oversee programs for proper architecture, and we provide technical leadership and strategy."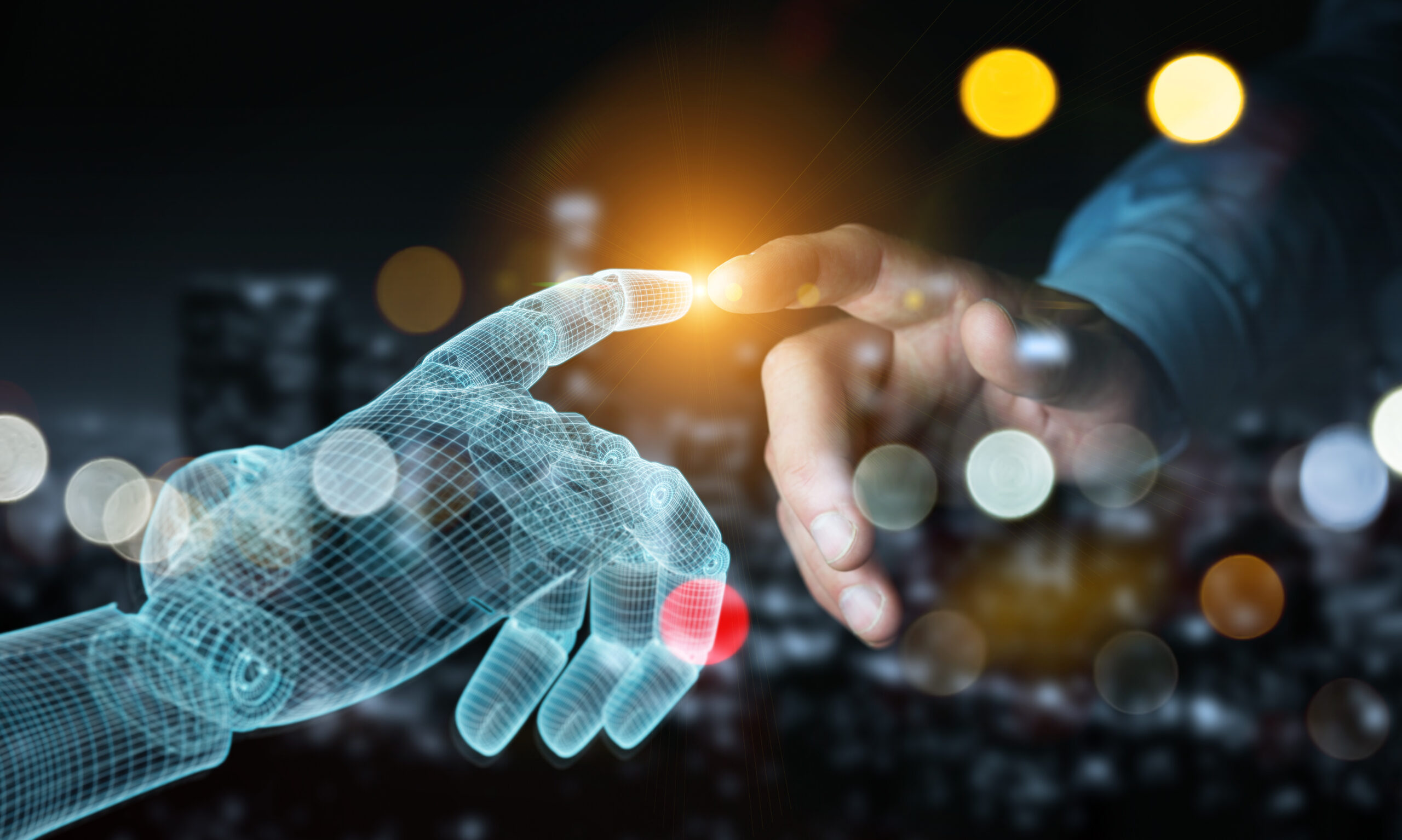 Cutting-Edge Tech
We use tools like Kubernetes, AWS, Azure, GCP, DevOps, data streaming, and more.
Impactful Projects
Our work spans distinct verticals across diverse industries. You'll have the opportunity to contribute to projects that matter, using cutting-edge technologies to deliver great results. See a featured project or more past work.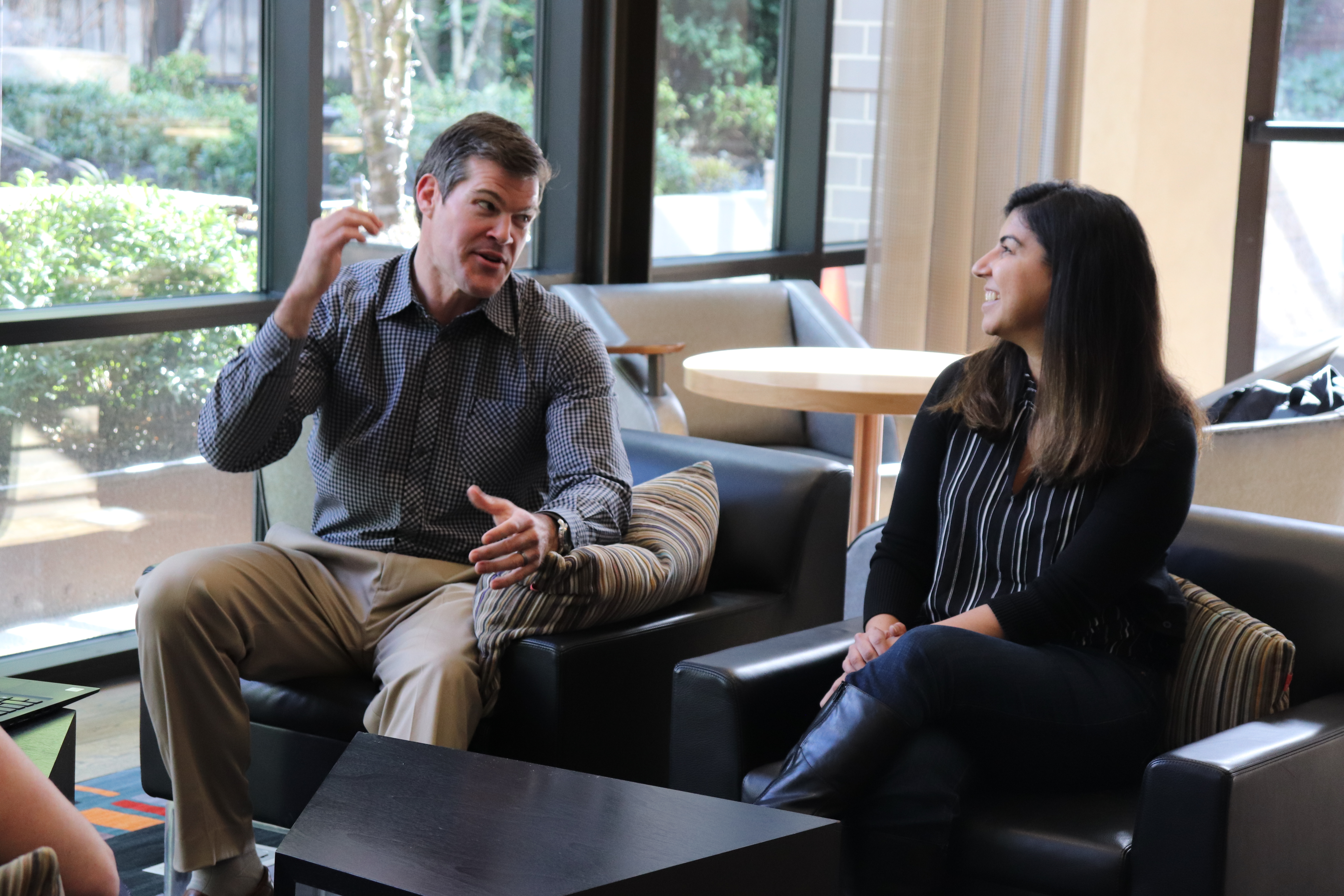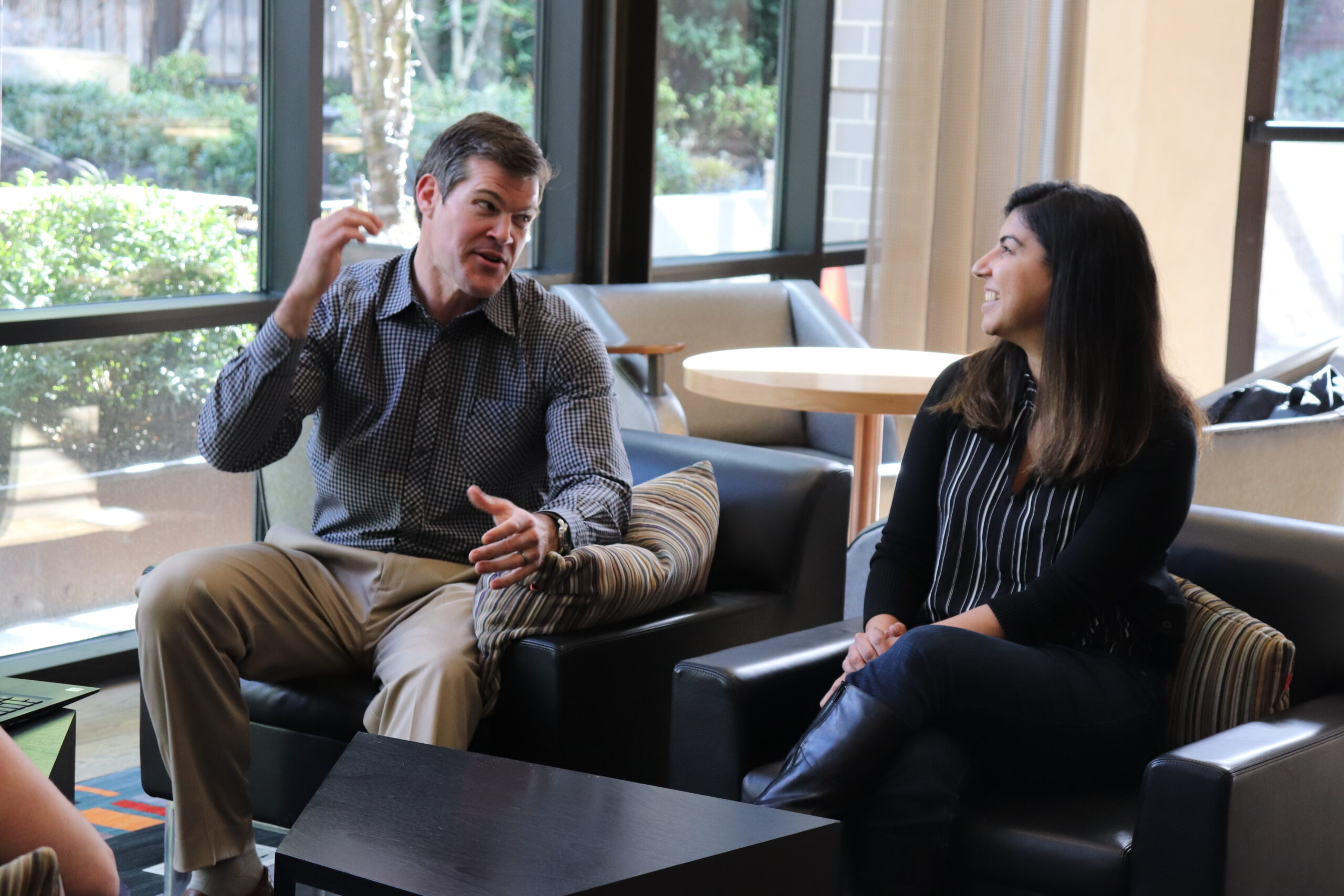 Career Management Program
We offer every consultant ample career training, career management, and mentorship, helping them define and achieve professional development goals. We believe that interacting with peers, colleagues, and mentors is one of the best ways to grow.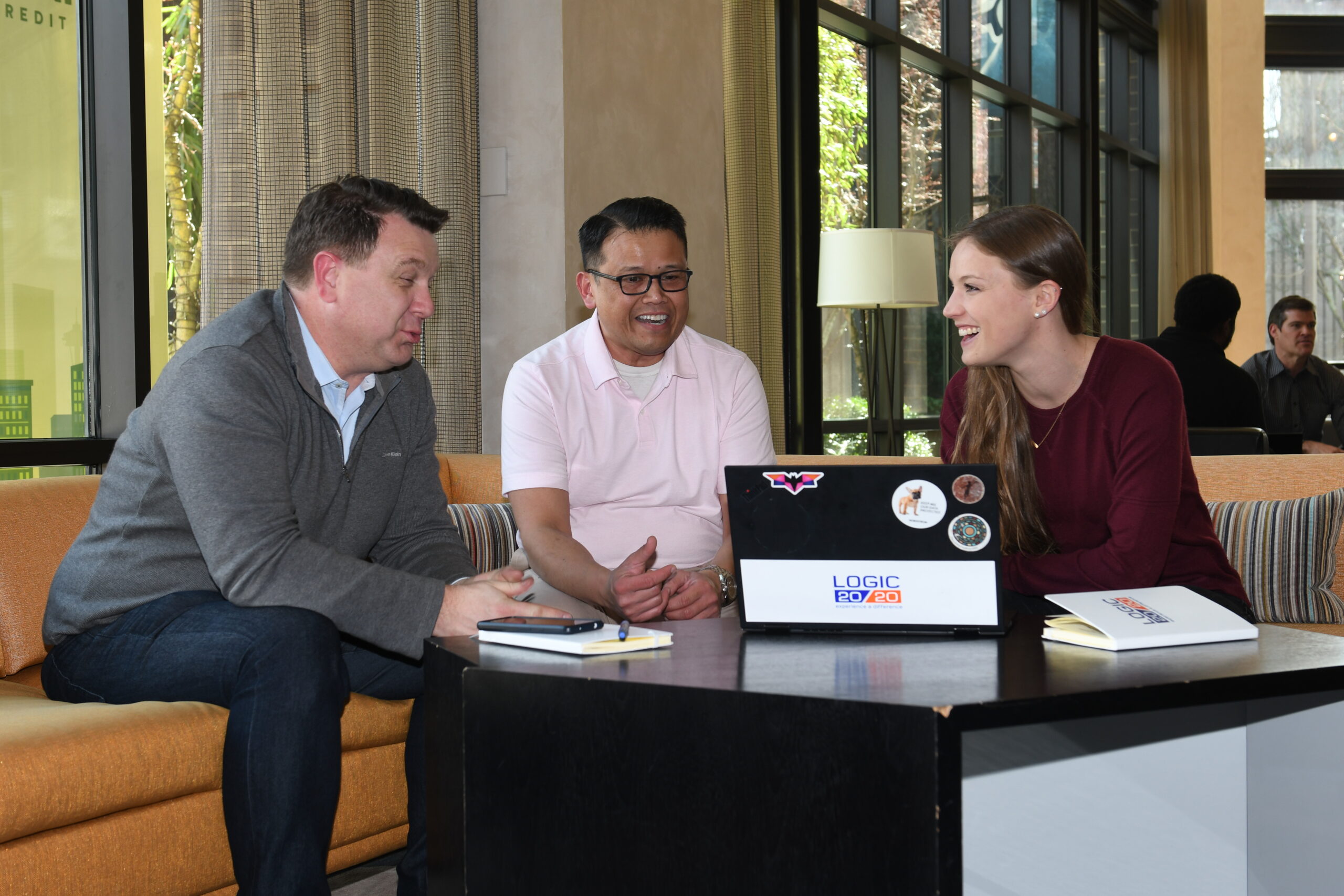 Collaborative Environment
We hire individuals who aspire to grow, are highly intelligent and driven, and who work together to create an environment of trust, respect, teaming, and integrity. We also have a wide range of consultant committees and clubs.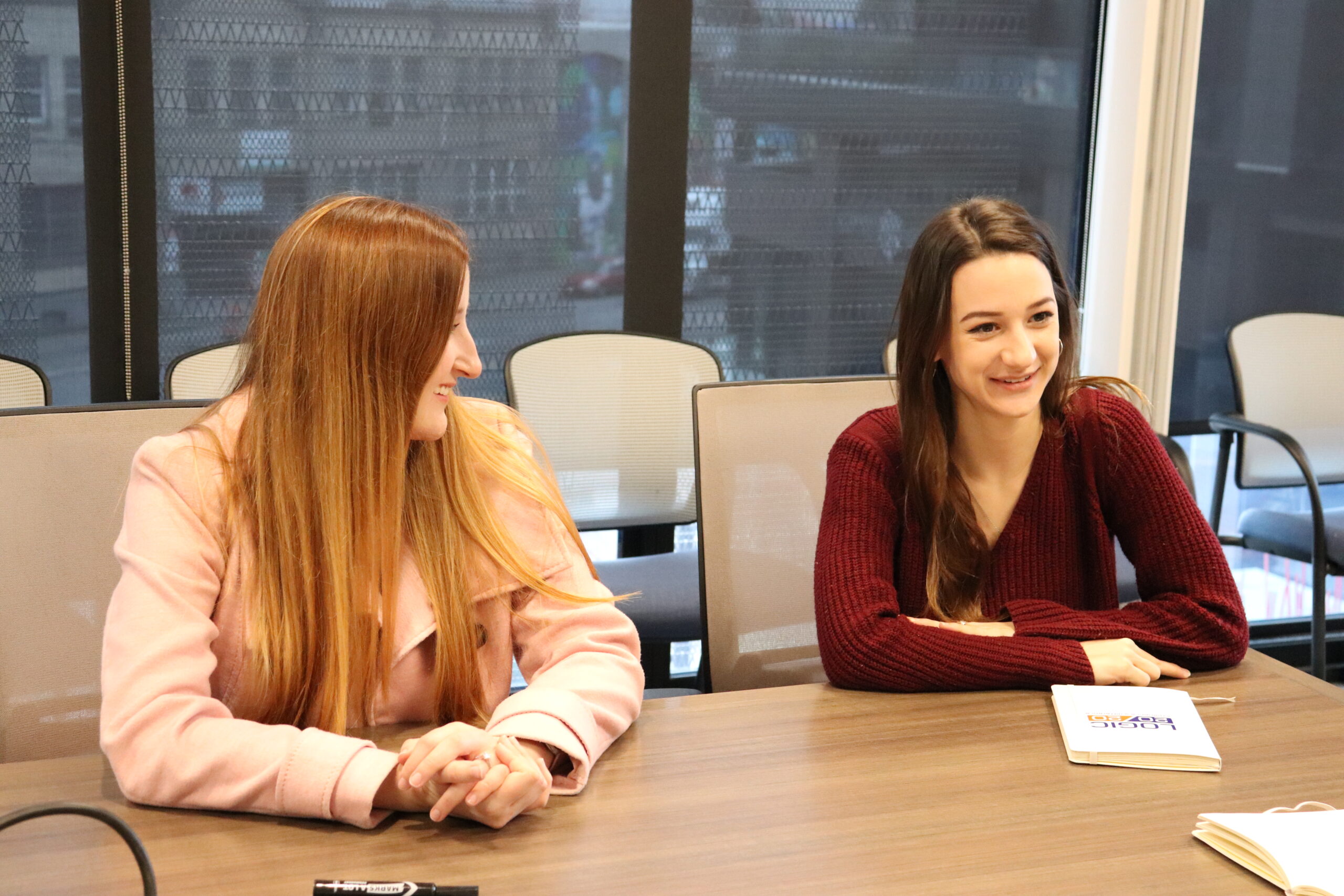 Driven by Values
We strive to be one of the best companies to work for and to work with. Every aspect of our work is driven by our three core values: Drive toward Excellence, Act with Integrity, and Foster a Culture of We.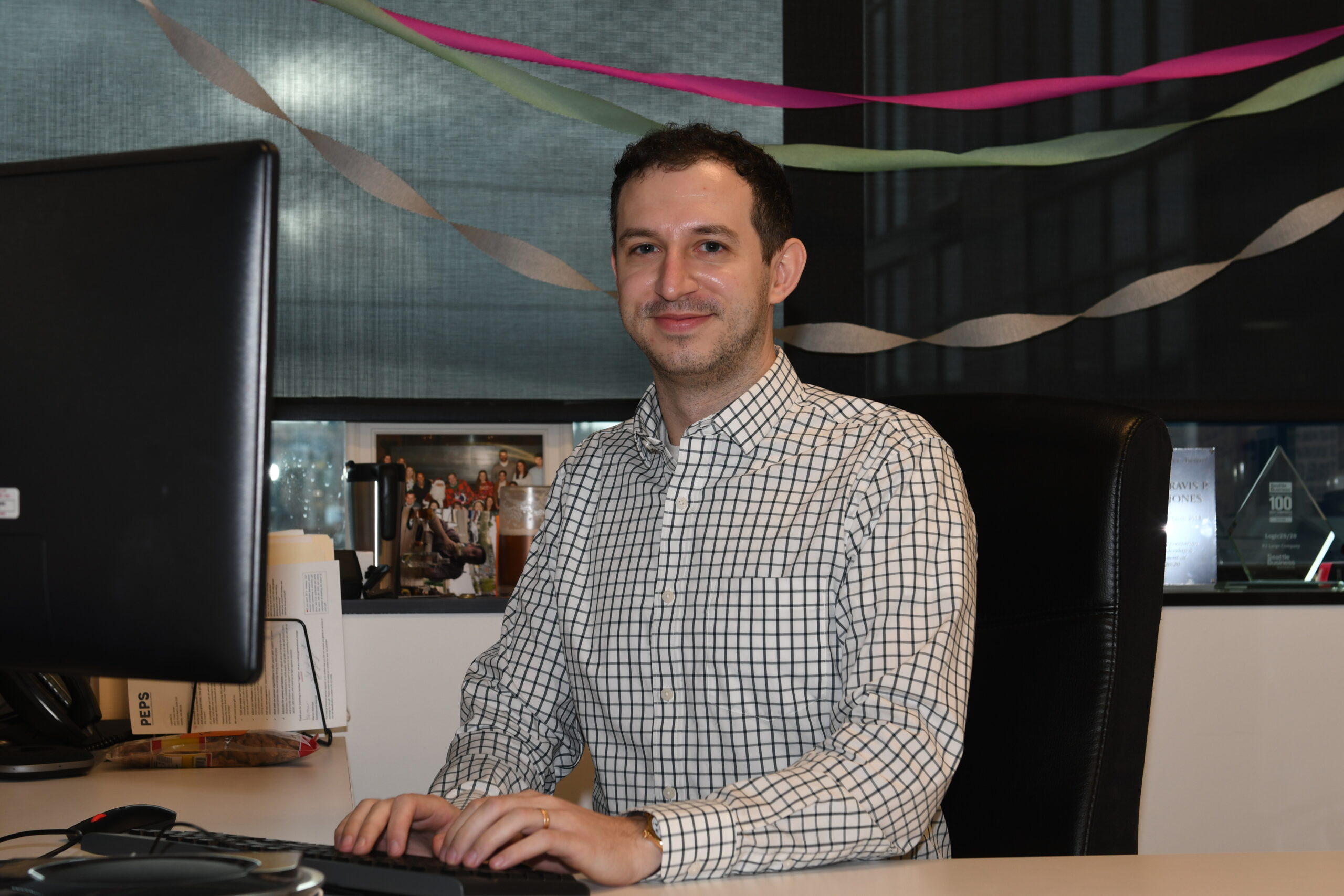 Open Door Policy
Our leaders have open door policies and are eager to know and learn from our consultants. Input of every kind is heard, valued, and put to good use to create our culture of investment and improvement.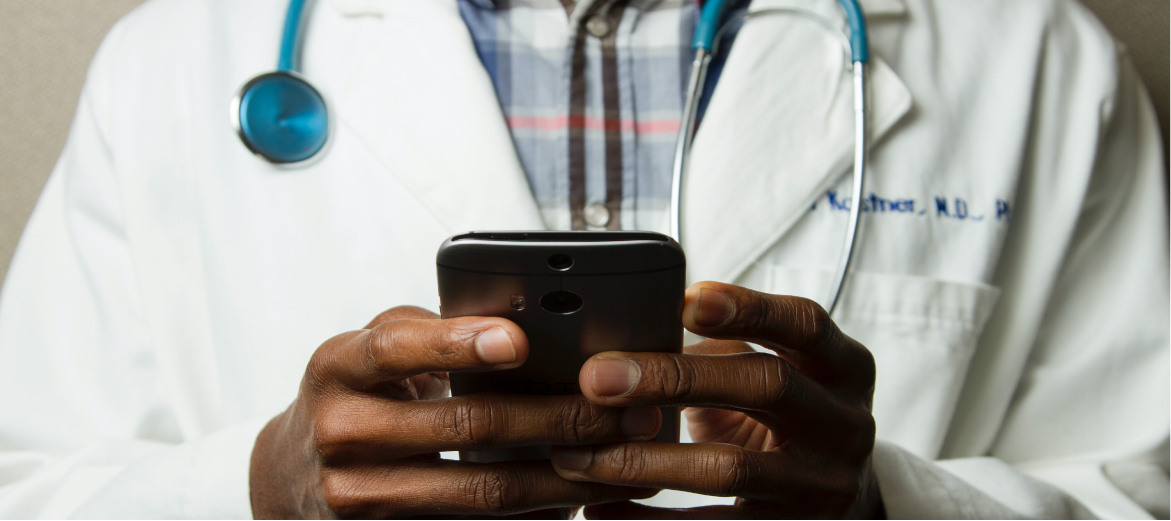 Laying the foundation for a successful microservices architecture
Learn how our team helped a health insurance provider replace an old, monolithic system with an agile microservices architecture.
Accelerating Marketing Cloud leveraging AWS for data pre-processing
Learn how our team helped a staffing firm increase their outreach to clients and candidates by 80%, improving their overall revenue.
Our teams provided a cost-optimized, scalable, and well architected solution. Watch the full video with Vinod Perla, Technical Director, to learn more.
Elevating customer experience with innovative architecture solutions
Pavel Lyubich outlines a solution we provided for our client to simplify and improve their customer experience. The overall goal was to reduce the time to resolution for their customers, and improve agent experience.
Learn more about the architecture we provided, why it was an exciting project to work on, and the impact it had on our client.
"Logic20/20 takes collaboration to the next level, where individuals are given all the opportunity they want to exercise individual skills and can reach out to a pool of colleagues who are ready, willing, and able to share their own skills."
Scott
Senior Technical Director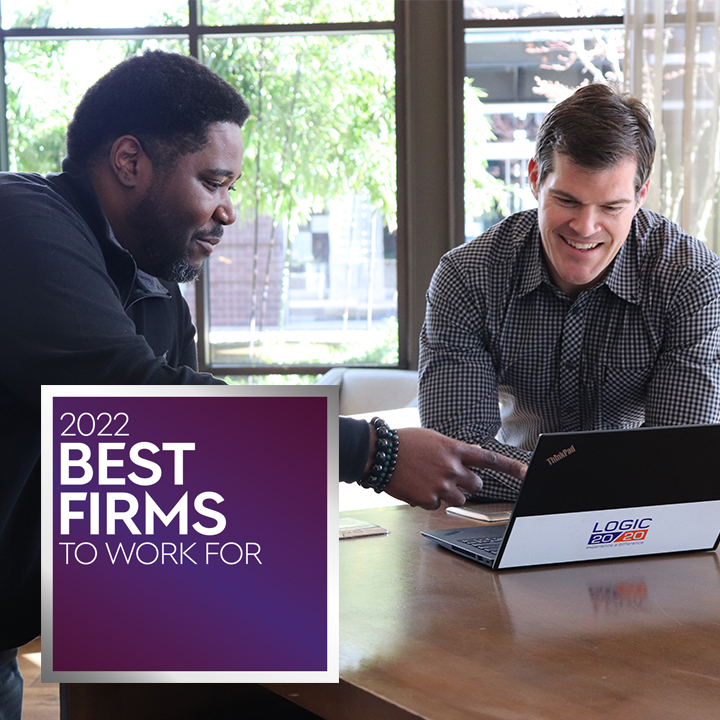 Consulting Magazine's Best Firms to Work For
Logic20/20 was honored by Consulting Magazine in the "Small Firms" category for their innovative and collaborative company culture.
"What I enjoy most at Logic20/20 is working with a great leadership team and a broad range of clients, and solving a wide variety of leading-edge problems. The work we do gives us a unique perspective on emerging trends, technology, and organizational practices. Our teams work closely together, and our work speaks for itself."
Looking for a new role?
We're hiring and would love to talk to you.