Data Engineer
Careers at Logic20/20
As a data engineer at Logic20/20, you can put your talents to work while diversifying your skillsets and expanding your horizons. It's a place where you'll work side-by-side with experts who enjoy solving difficult problems as much as you do.
At Logic20/20, data engineers work closely with clients to understand their business needs and to design and develop scalable data processing infrastructures. Along the way, they enjoy a supportive work environment, plentiful learning opportunities, and interesting projects where they work with complex data and the latest technologies. And they have a lot of fun while they're at it.
As an Architect at Logic20/20, you will…
Design and develop scalable data processing infrastructures.
Create process stacks for collecting, storing, and processing data.
Drive improvements to data analysis, visualization, and presentation techniques.
Develop processes to automate and scale insights operationalization.
Mentor data scientists in pioneering techniques and business acumen.
Recommend strategies for improving data quality and reliability.
Using Data Science for Utilities
At Logic20/20, our teams are using data science in the utilities industry to scale capabilities, tackle more use cases, and handle higher volumes of data.
In this short video from Director and Practice Lead Adam Cornille and lead data scientist Jafar Taghiyar, you'll learn more about how they've built teams, machine learning models, and infrastructure within the utilities sector. They'll discuss where data science has the most impact, real-world use cases, and how to structure data science teams to appropriately scale your capabilities.
Come be a part of this team.
"In much the same way that putting good data into a process can produce positive results, the hard work our team puts in pays off."
"I love that Logic20/20 provides the opportunity to work with smart, dynamic people, and that we deliver innovative digital experience solutions to the marketplace."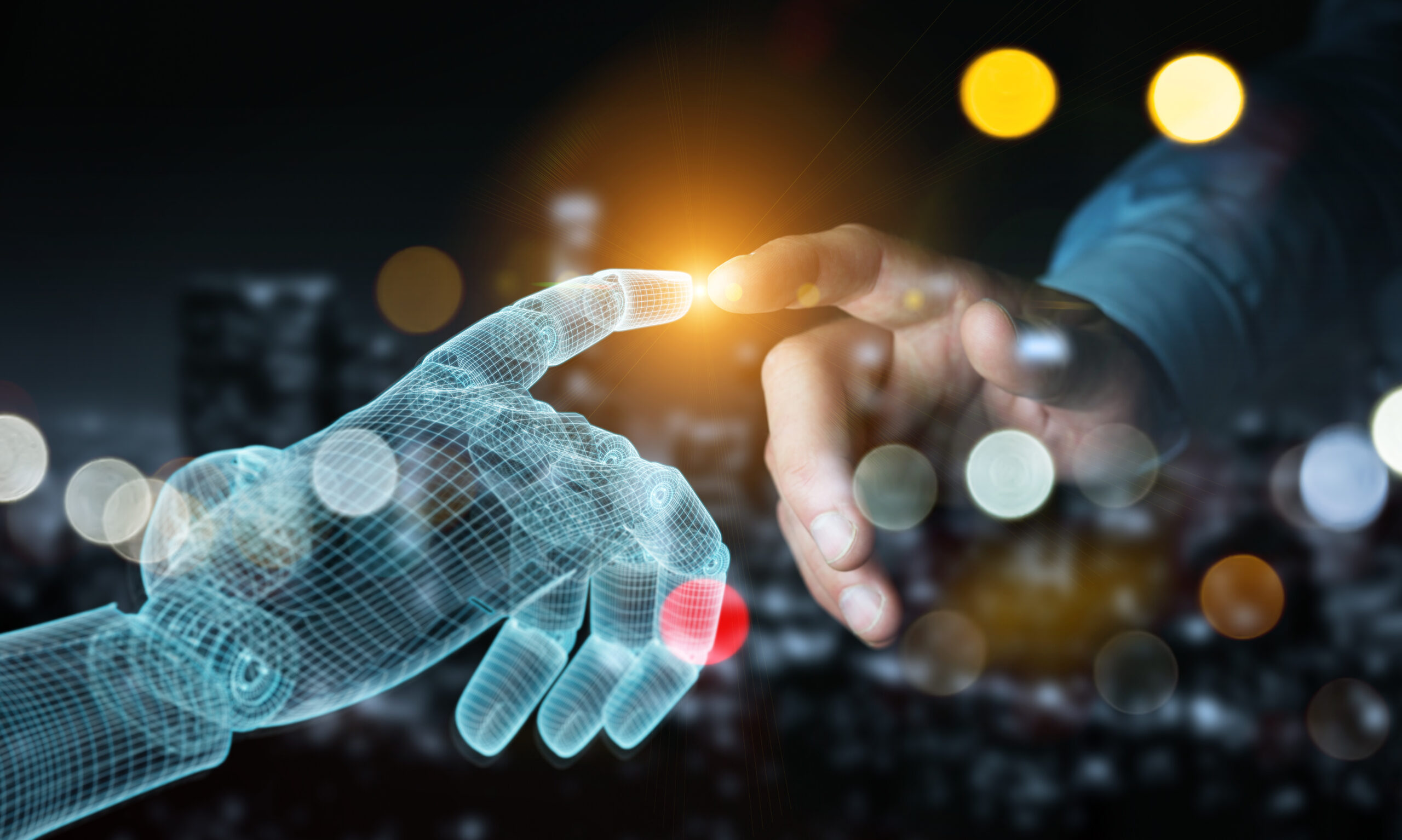 Complex Data and Leading-Edge Tech
Our data engineers work with AI, ML, computer vision data sets, and other advanced data types and technologies.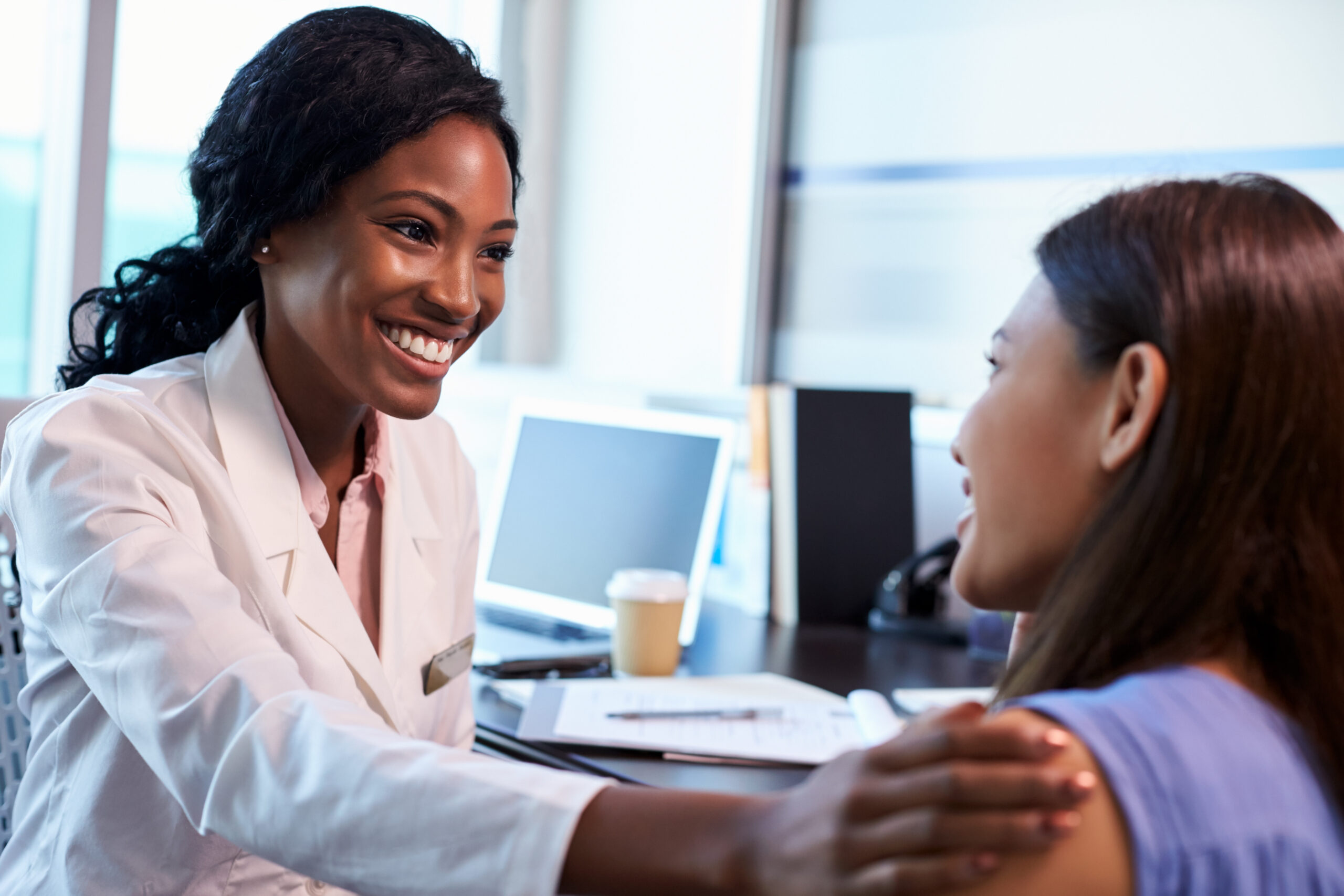 Impactful Projects
You'll contribute to projects that matter across diverse industries. See a featured project or more past work.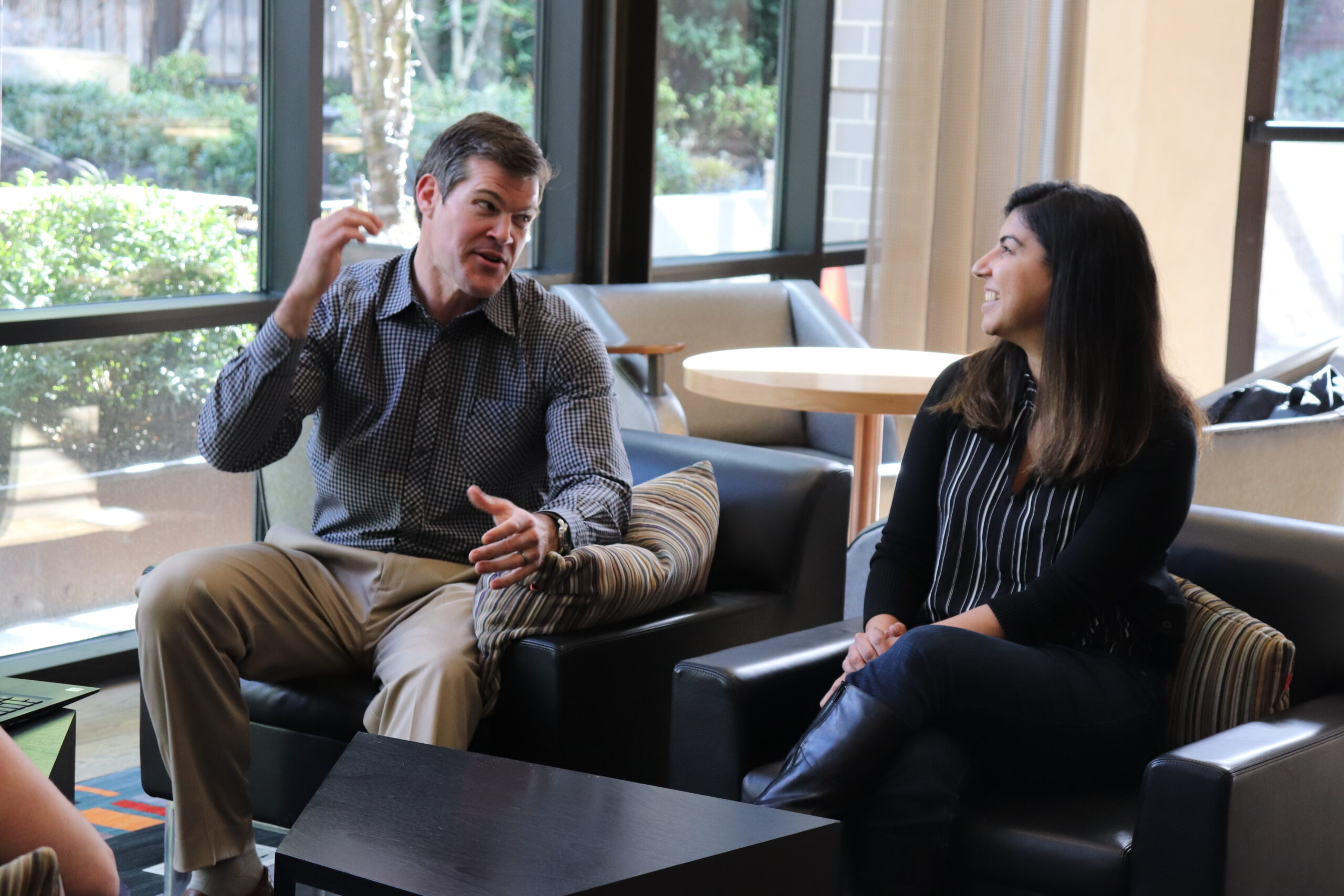 Career Management Program
We offer every consultant training, career management, and mentorship, helping them define and achieve professional development goals.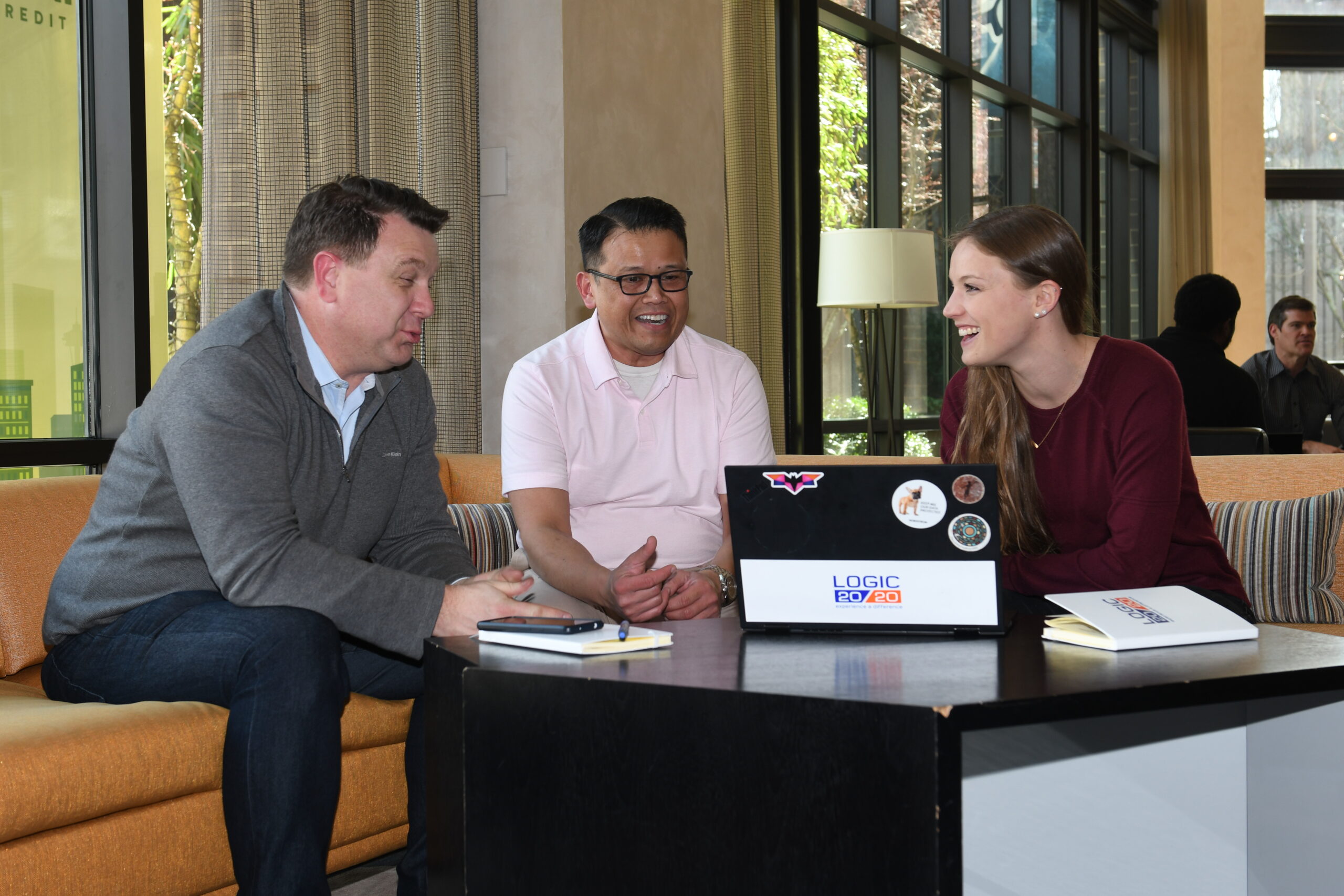 Collaborative Environment
We hire individuals who aspire to grow, are highly intelligent and driven, and who work together to create an environment of trust, respect, and integrity.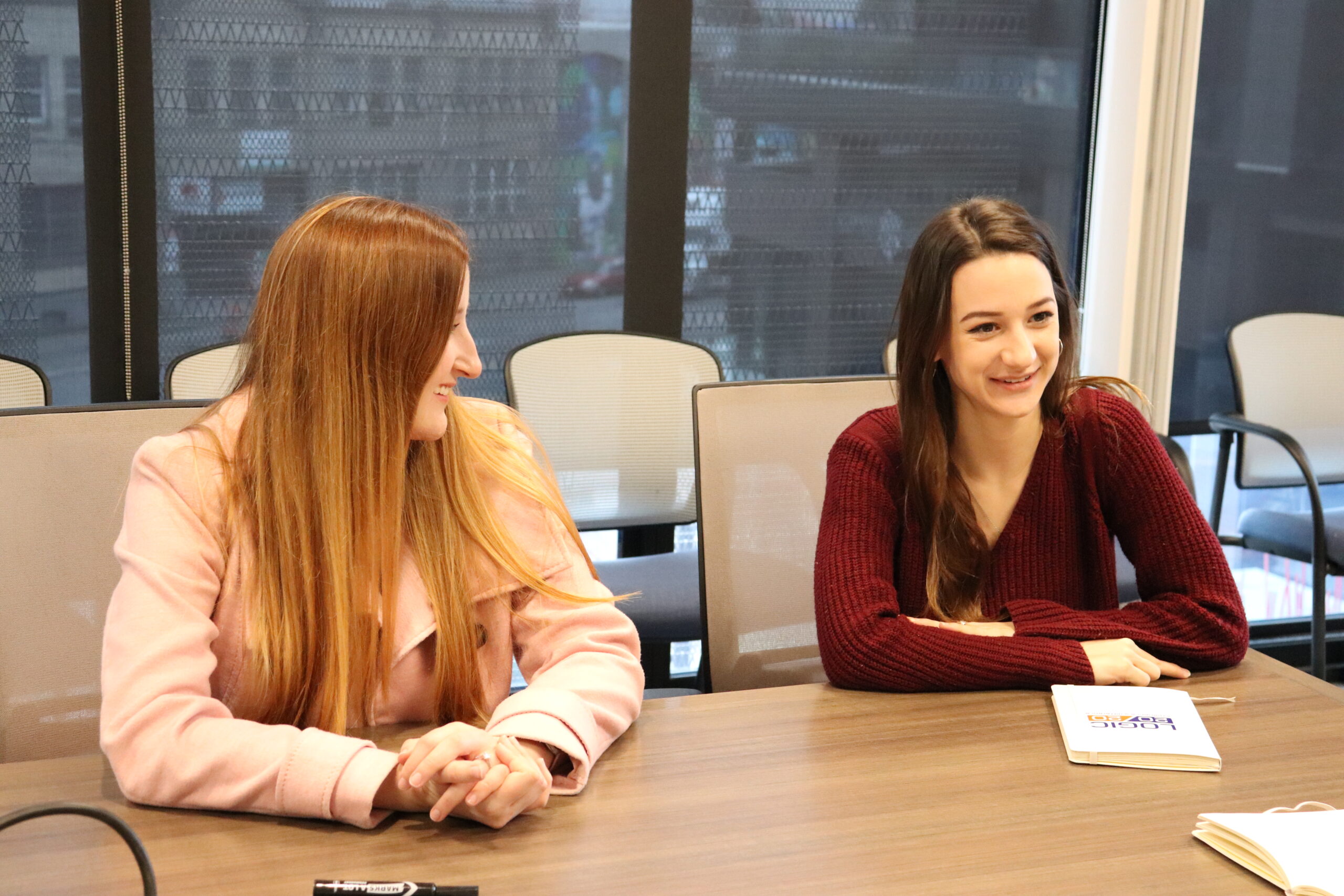 Driven by Values
We strive to be one of the best companies to work for and to work with. Every aspect of our work is driven by our three core values: Drive toward Excellence, Act with Integrity, and Foster a Culture of We.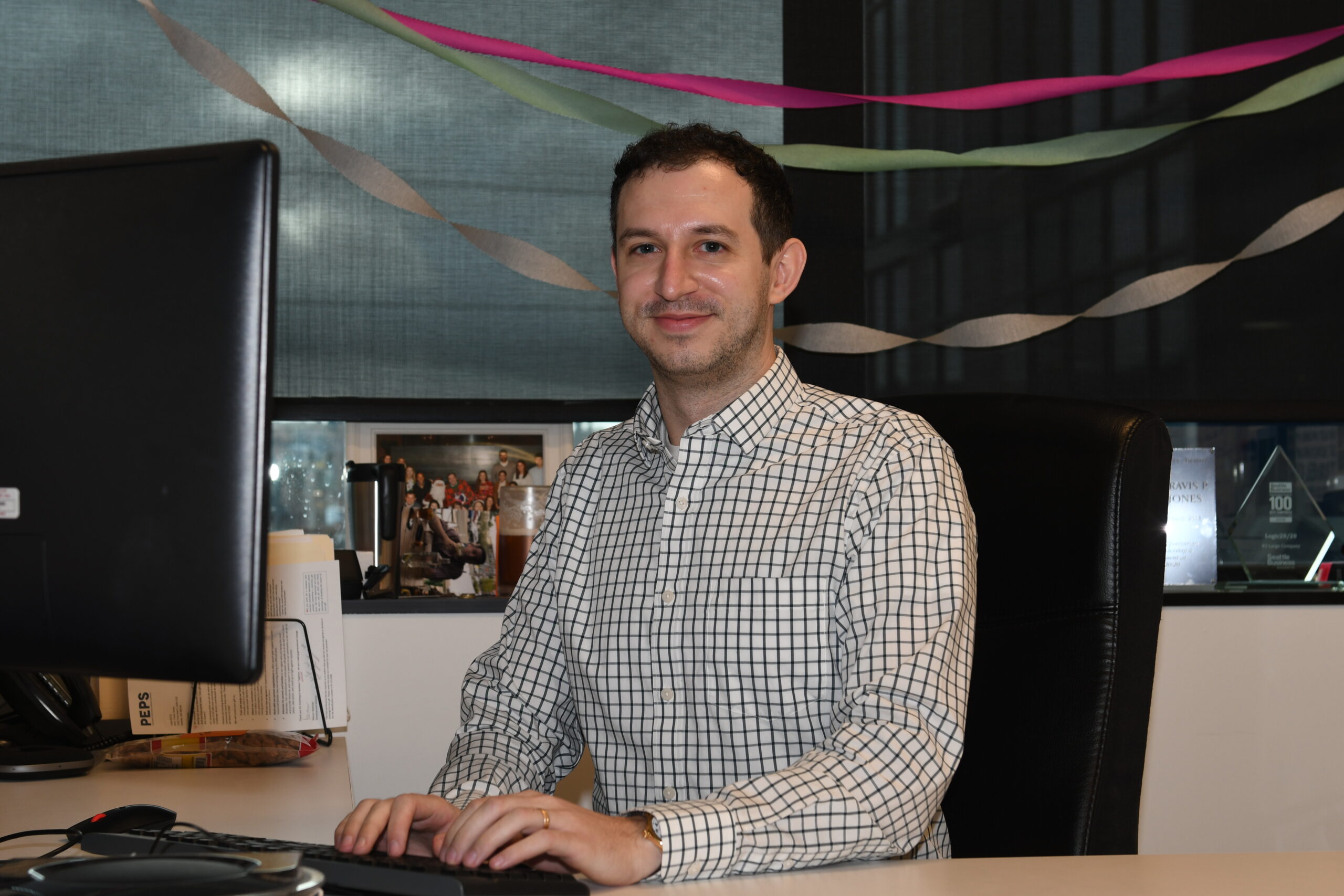 Open Door Policy
Our leaders have open door policies; input of every kind is heard, valued, and put to good use to create our culture of investment and improvement.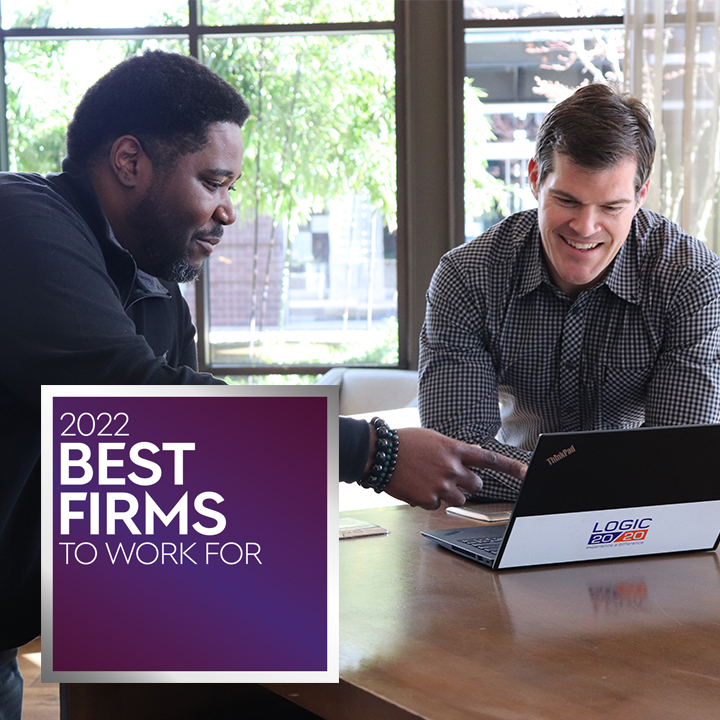 Consulting Magazine's Best Firms to Work For
Logic20/20 was honored by Consulting Magazine in the "Small Firms" category for their innovative and collaborative company culture.
Looking for a new role?
We're hiring and would love to talk to you.