Microsoft needed to optimize content management for their B2B partner network. We created a new operating model to streamline processes, improve agility, and optimize technology. We also dedicated a team to serve as PMO for Microsoft's partner marketing program. Our model reduced stagnant content by 60%, shortened campaign turnarounds from 8 weeks to 2 days, and enabled high-revenue lead prediction 6 months in advance.
We brought our expertise and experience in:
Streamlined content portal

AI-based predictive sales modeling

Templatized content across geographies

New content strategy

Project Management Office (PMO)

Increased content personalization & complexity
Unifying the marketing organization
The content, processes, and technologies supporting Microsoft's global partner marketing organization had historically been driven at the local subsidiary level. This approach resulted in inconsistent marketing resources and processes that were difficult for partners to navigate, as well as a siloed ecosystem that was challenging for the enterprise to manage.
Microsoft also wanted to improve service for partners without account managers—to deliver through digital means the same level of personalized service that they would receive from a human.
Our client has said that without our involvement, their marketing operations program wouldn't exist as it does today.
A new model for success
Our team created a new operating model for global partner marketing focused on leveraging automation through digital channels, improving experiences for both partners and consumers, and enabling our partner's digital transformation to scale.
We also enabled our partner to evolve beyond digital operations issues, adding automation, digital scope, and analytics layers to business processes and creating self-supporting workstreams.
103% YoY increase in qualified leads
Can identify high-revenue leads 6 months in advance
Turnaround reduced from 8 weeks to 2 days
60% reduction of stagnant content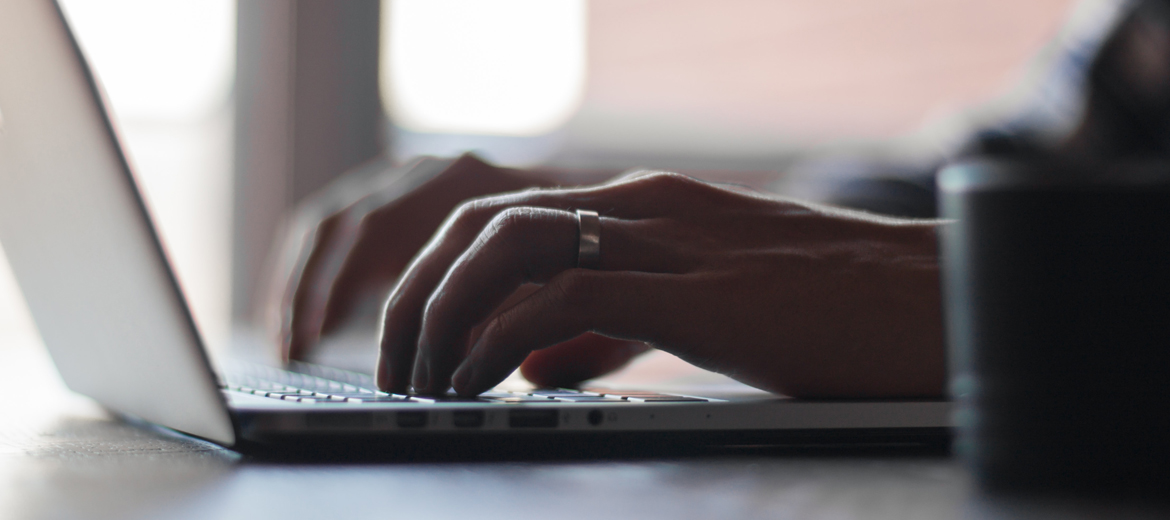 Streamlining worldwide content production for today & tomorrow
Logic20/20 built a centralized content production model—in which the corporate team produced 80 percent of all content and enabled local customization—streamlining publishing processes, and integrating technologies to enhance visibility at the corporate level. By bringing content creation back to corporate, we simplified the customer journey for partners across delivery spaces and geographies.
Microsoft also tasked us with taking over the partner marketing network and managing it as a PMO so that global marketing campaigns could be executed at scale. In addition, we developed operational toolsets and reporting that allowed for even greater agility in content creation and publishing processes.
Our team designed a new content strategy that supports partners with personalized information targeted to their business needs and product sets, creating a dynamic experience that includes enhanced reporting and analytics on content and partner performance. We then expanded beyond the partner website to incorporate email, relationship marketing, social, search, and paid digital media for fully integrated campaign journeys.
All up, these changes enabled Microsoft Partners to go to market quickly, with consistent, easily customizable content, in 118 different countries and over 30 languages.
Want to start a project like this?