Operational intelligence, powered by data
Faced with an aging infrastructure, increasing energy consumption, shifting demand patterns, and a host of other challenges, utility companies taking control of their future with data-driven solutions. Modernization is their goal, and advanced Utility Analytics solution is helping them achieve it.
Logic20/20 helps utilities build operational intelligence to meet the growing demands of today's environment and achieve their modernization goals of
High return on infrastructure investments
Improved system safety and reliability
Reduced operating costs
Benefits of Utility Analytics
Reduced outage risk and improved reliability
Intelligent predictions enable predictive maintenance to reduce truck rolls and avoid service disruptions.
Increased customer satisfaction
Manage assets proactively to reduce and/or eliminate downtimes, keeping customers comfortable, safe, and happy.
Regulatory reporting automation
Easily access vital compliance information to satisfy regulatory requirements such as California's Wildfire Mitigation Plan.
Renewables forecasting
Meet sustainability requirements, build more accurate predictions, and adapt to fast-changing environmental factors.
Proactive cost management
Use machine learning solutions to predict asset failure and send repair crews precisely when and where they're needed.
Increased agility
Give decision makers the timely data-driven insights they need for adapting to a changing environment.
Our solution
Logic20/20 guides you through our proprietary Utility Analytics Maturity Model via a coordinated series of initiatives focused on strategy, technology, and talent.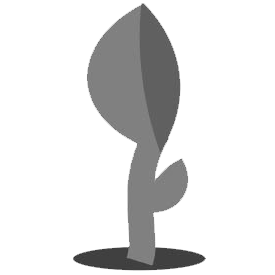 Begin at legacy ops
We meet you where you are today and create a 360-degree picture of your present data ecosystem.
Accelerators
Utility Domain Data Models
Data Governance Process Map & Templates
AGILE Data Science Process Template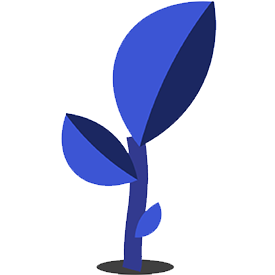 Build analytics strength
We define, communicate, and sponsor a transformative vision for your analytics transformation.
Accelerators
Data Science Team Assessment Mix
Cloud Data Migration Template
Machine Learning Ops Template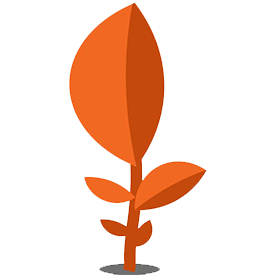 Achieve grid intelligence
Reach your efficiency and safety goals and enable real-time operational decision making—all supported by analytics.
Accelerators
Investment Planning Template
Asset Health Template
Computer Vision Template
White Paper
Grid of the Future
Advances in technology are providing utility companies with the capabilities to effectively meet the challenges of today—and begin building the infrastructure of tomorrow. Learn more about where today's challenges meet tomorrow's opportunities.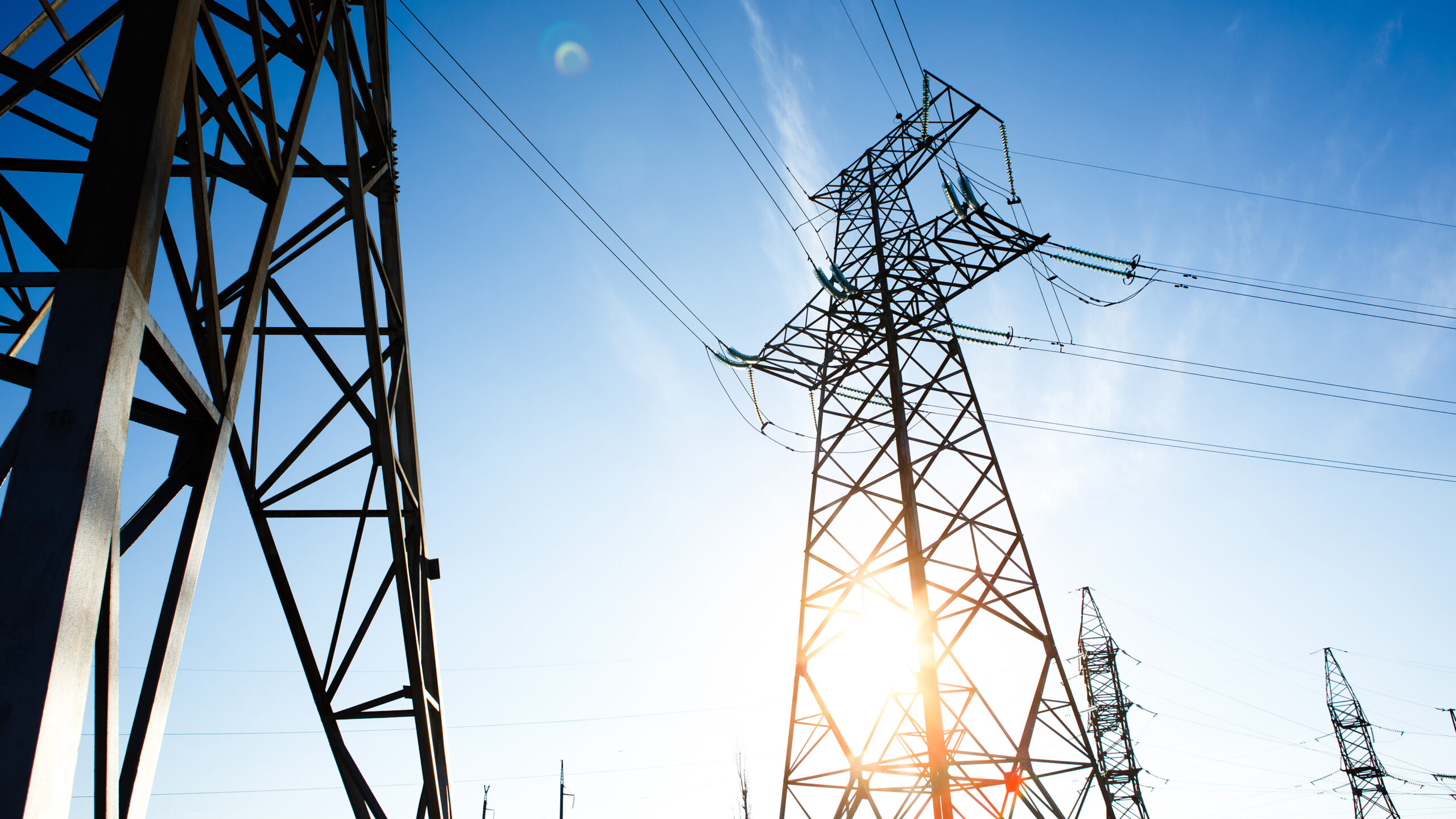 Grid Intelligence Insights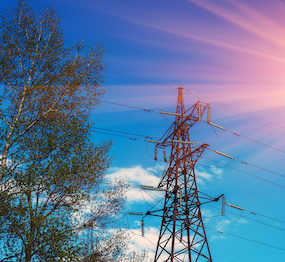 A new era of data-driven T&D investment planning
Utilities are being challenged to change their approach to T&D investments, and intelligent technologies offer a solution.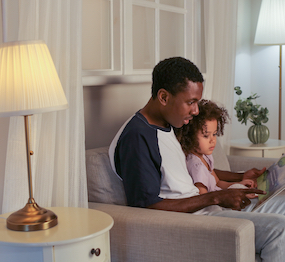 Anticipating energy demand using neural networks
In optimizing operations to make the best demand forecasting decisions, utilities are turning to neural networks.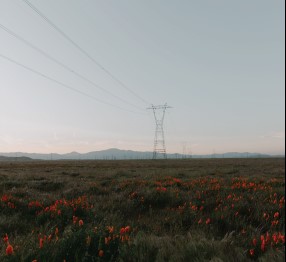 The AI call center: How artificial intelligence empowers customer service reps to generate revenue
AI call center tools enable customer service organizations to evolve from cost centers to revenue generators.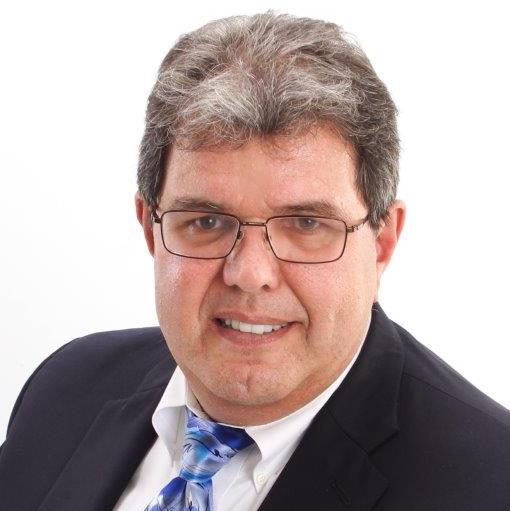 Alex Lago
Managing Director, Utilities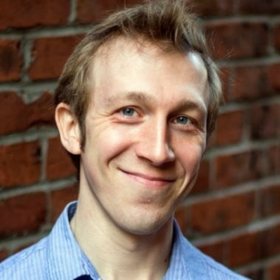 Adam Cornille
Senior Director, Advanced Analytics & Practice Area Lead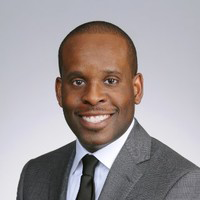 Tejan Gabisi
Director, Advanced Analytics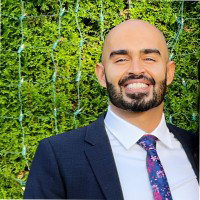 AMIT UNADKAT
Senior Manager, Digital Transformation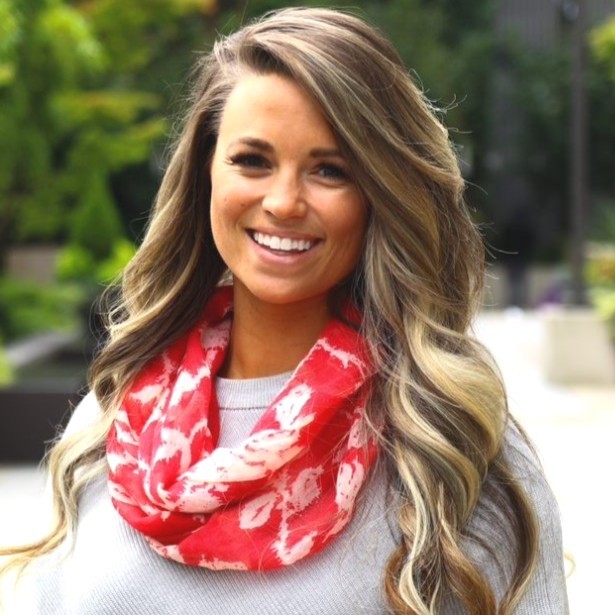 Shelby Mastroianni
Senior Customer Success Manager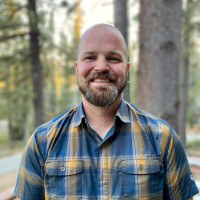 Jordan Morse
Senior Customer Success Consultant
Digital Customer Experience
Build safer, more resilient utility operations.
Cloud Enablement
Results accessible anywhere.
What are your challenges? Let's talk through the solutions.