Logic20/20 & Microsoft Partnership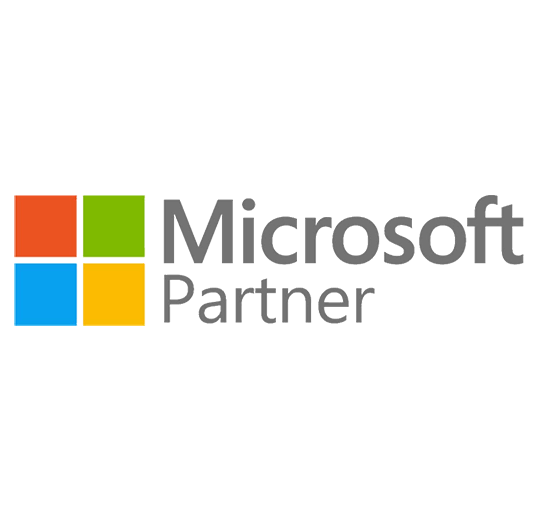 We've done business with Microsoft for more than 15 years.
In that time, we've been involved with Microsoft initiatives ranging from commercial business to marketing operations to retail and Xbox. These projects have allowed us to craft a relationship with Microsoft that is built on continuous improvement. We have provided solutions ranging from detailed analyses to custom tools to automation.
We also help our clients understand and connect dots, share knowledge and ideas, and work with others so they can leverage the great work done by Microsoft.
Our Microsoft certifications include Managed Supplier Program, SSPA, Microsoft Gold Competency, and Microsoft Silver Competency. We are committed to supporting diversity as a Supplier Diversity partner that promotes an ethnically diverse vendor supply base.
Advanced Analytics
We help Microsoft teams get the most out of their data by revolutionizing how it's stored, how it's analyzed, and how it delivers value. From data migration to data visualizations and predictive analytics, we give teams the information they need to make informed decisions quickly.
Marketing Services and Program Management
We optimize tools, technology, and teams to streamline your operations. From ideation to governance, we help teams improve content quality while also simplifying and optimizing how it's created and shared.
Automation
We assess processes and build custom machine learning solutions to automate repetitive tasks. With simple processes taken care of, teams can focus on more complex assignments—which is better for productivity and job satisfaction.
DIVERSITY
Respect and inclusivity are fundamental to how we interact with our clients, each other, and our community. Our teams undergo training about diversity, inclusion, implicit bias, sensitivity, and more. 
SUSTAINABILITY
Logic20/20 is proud to be an industry leader in corporate sustainability. We help our customers reduce their energy consumption and physical footprint through artificial intelligence and cloud services. We also provide a sustainable work environment in all of our offices.
Solution Impacts
Our Partnership with Microsoft has resulted in impressive improvements in time to market and digital experiences.
60% reduction in time-to-publish for partner marketing content
Streamlined partner-facing site, eliminating 70% of content links and 50% of web pages, making content easier to find, update, and manage
Identification and savings of over $1B in claims that did not meet the qualification for a partner incentive program for the uplift through our process
Centralization of 150+ sources of financial data in a single source-of-truth platform
5% efficiencies gain annually across a project's lifecycle
Global project managers across Microsoft's core 14 markets as a part of the Global Sales Transformation (GST) initiative
Successfully completed a privacy engagement with Xbox to ensure that recently acquired studios were compliant to data privacy regulations and built a program to establish and manage data privacy readiness for all of Xbox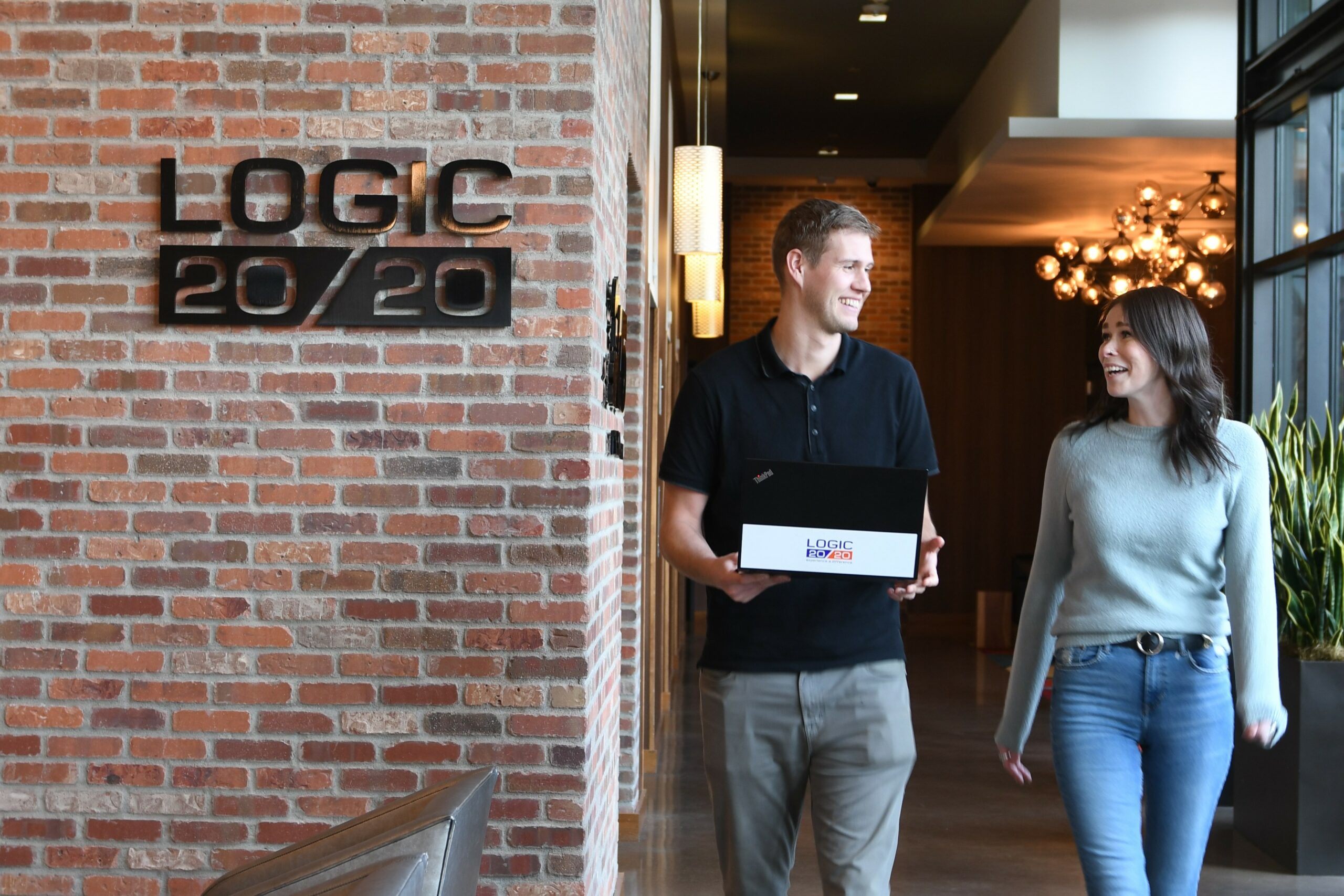 "Logic 20/20 did amazing work."
  "Love the team. Love the work. What I appreciate the most is how connected they are behind the scenes."
  "Sometimes it seems like they know what I need better than I do!"
  "I have had an excellent experience… They are extremely reliable, fast and very flexible."
  "They have been my first vendor choice for all my content operations needs."
  "I can rely on them getting done what needs to be done with little oversight."
Interested in learning more about our Microsoft Partnership? Let's talk.