Automation for
Business Agility
Automation increases resilience and agility
When organizations look to improve agility and resilience, they seek out ways to "do more with less" — a challenge tailor-made for automation.
According to a recent poll, 60 percent of managers spend more than three hours on administrative work every day. This productivity leak might normally be viewed as an unfortunate inconvenience, but when companies are making an active effort to become more efficient, they can't afford to ignore the drain. Fortunately, organizations that proactively address productivity gaps place themselves at an advantage. For example, by the end of the 2007–2009 recession, 20 percent of companies in the bottom quartile jumped to the top, mainly by focusing on productivity gains before the economy took a downturn.
When greater agility is the goal, automation offers scalable solutions to help companies do more with less.
Why automation?
Automating simple, repetitive tasks helps you reduce the risk for errors, speed up process times, and improve employee satisfaction. By adding artificial intelligence and machine learning to the mix — in the form of robotic process automation (RPA) — you can assign even more complex tasks to your digital workforce, further optimizing your use of resources and allowing employees to focus their efforts on more complex, interesting work.
Thanks to AI and machine learning, the simple chatbots of the past have evolved into intelligent virtual assistants that go beyond basic customer interfaces. Organizations across industries are using AI-powered digital workers to streamline help desk support, complex customer service processes, routing, internal FAQ responses, and other formerly labor-intensive areas. Machine learning enables applications to access and analyze huge amounts of data in minutes, resulting in faster, more accurate responses and allowing employees to focus on revenue-generating tasks.
Key benefits of automation for improving business agility
Productivity
Frees up human resources for mission-critical tasks.
Right-shoring
Delivers cost savings without the need to offshore jobs.
Employee Retention
Keep your best employees by enabling them to focus on more rewarding tasks.
Scalability
Ramp up to match demand peaks without adding staff.
Rapid ROI
After pilots are complete, program typically shows ROI in less than 1 year.
Business Automation Insights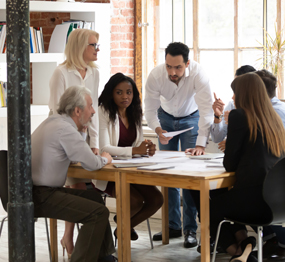 Are your processes ready for RPA?
Successful implementation of RPA requires choosing the right processes to automate, scrubbing and preparing your data, and ensuring continuous governance.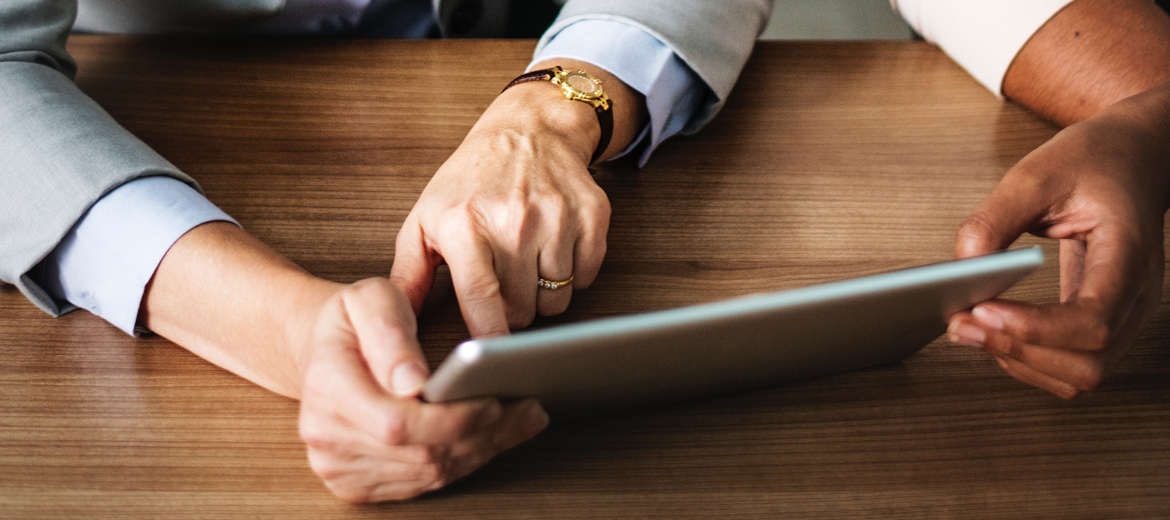 How automation lowers the cost of training and customer support
How can companies continue to provide exceptional customer service without overworking their best employees or spending a fortune? Automation and artificial intelligence.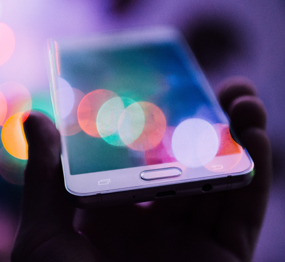 Chatbots evolved: the new artificial intelligence for customer support
How advanced uses of AI in customer service are helping organizations improve customer loyalty, reduce per-contact costs, and decrease call center attrition rates
Ready to make your organization more agile? Let's innovate together.