Live Chat with Conversational AI
Want a fast and accurate response?
Conversational AI delivers.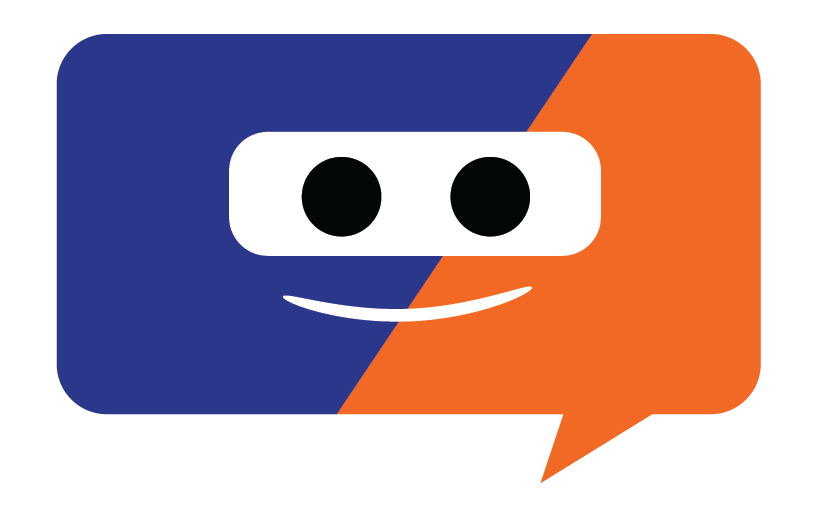 What is conversational AI?
Conversational AI is a live chat partner that is a machine learning algorithm instead of a human. The algorithm is trained to answer questions using information from connected legacy systems, like sales databases or a set of instructions. Depending on the purpose of the algorithm, it can also be known as a virtual customer assistant, virtual agent, chatbot, etc. Conversational AI can be customer-facing, employee-facing, or both.
How can conversational AI help customers?
With social media woven into our daily lives, customers now expect brands to be available instantly, on the go, and on a familiar channel. Conversational AI is the perfect way to provide support whenever and wherever it's needed, like a friend that's just a few taps away.
Conversational AI gives customers access to 24/7 service, allowing them to get answers to simple questions and contact a human if necessary. Since the virtual customer assistant is connected to relevant company systems, it can access customer information, preferences, history, and more. Customers get a smooth and robust service experience—all without a human involved.
How can conversational AI help employees?
Conversational AI can help employees in many ways, including as part of a customer care exchange or as an internal knowledge management or help desk tool. In customer care exchanges, virtual agents are extraordinarily useful. They automate repetitive tasks like answering frequently asked questions (FAQs), allowing customer care agents to concentrate on more complicated tickets. In these more complicated conversations, conversational AI serves as a real-time assistant, quickly supplying customer care agents with information and acting as an intelligent interface to company records and resources. With this information so accessible, human agents require less training, saving time and reducing costs.
For internal employees, conversational AI can answer common questions about company policies, PTO, holidays, and more. Instead of reaching out to an IT help desk or HR representative, employees can chat with their company's internal chatbot. This bot prioritizes and routes any complicated employee requests to the IT team, managing their queue and saving them time as well.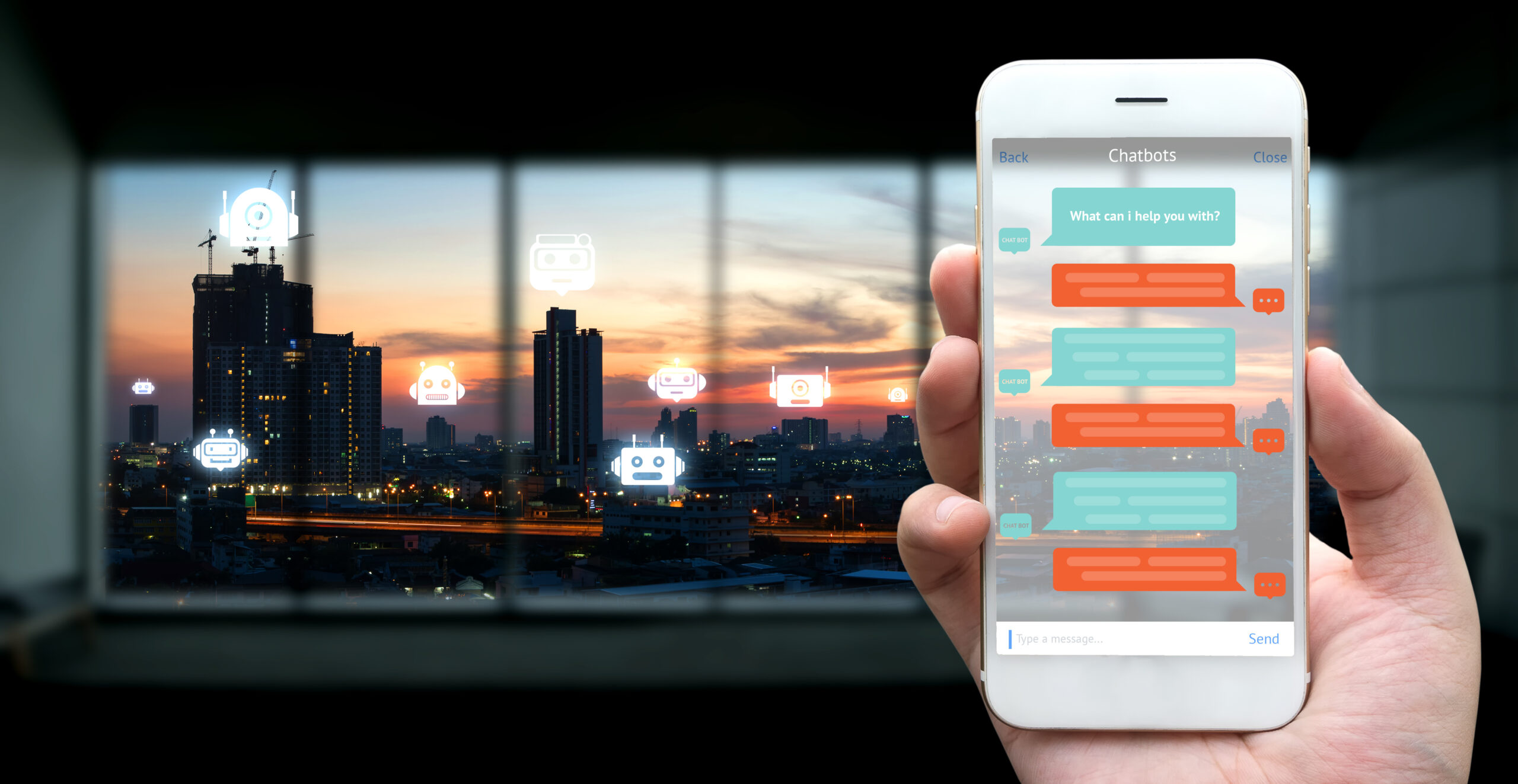 Benefits of conversational AI & virtual customer agents
Cost reduction
Streamline training & resolve questions faster
Productivity increase
Automate repetitive tasks & support multiple customers at the same time
tNPS increase
Create better experiences with lower customer effort
Competitive advantage
Integrated messaging platform supports messaging and cross channel engagement
A better experience for everyone
Conversational AI leads to happier customers and more engaged employees.
Is available 24/7
Conversational AI provides customer service whenever and wherever needed—24/7/365.
Answers questions of all kinds
Customers can purchase, sign-up, ask about hours of operation, etc.—all through your AI. Anything unresolved or too complicated is sent to your customer service team.
Personalizes product suggestions
With every customer click, your AI uses machine learning to personalize content and focus on what your customer wants. This brings a successful sale even closer.
Stays transparent and helpful
Conversational AI never pretends to be human, and automatically routes customers to a real person when necessary.
Helps with training
Members of your team can prepare for real customer care chats by training with the conversational AI.
Answers questions like an IT or HR help desk
Virtual assistants can answer employee questions like "How much PTO do I have left?" or "What are our company holidays?"
Routes complex situations when necessary
If a customer care chat requires a human, the AI notifies your team. All the smaller, simpler stuff is taken care of autonomously.
Supports customer service chats
Your AI can monitor a chat in real time, then pull relevant information and deliver it to your customer service agent—helping them respond quickly and accurately.
Ready to connect? Let's talk about what conversational AI can do for you.