Your organization uses data—and lots of it.
It's in systems, workflows, and conversations, day in and day out, humming inside every action that makes you successful.
That data is vital to your long-term success—but so is privacy compliance.
To maintain data privacy, you have to fully understand how (and why) your organization acquires, uses, stores, processes, and disposes of data.
That means understanding your people, processes, and technology.
The fact is: you can become (and stay!) privacy compliant—and we'll give you the tools you need to get there.
Our Approach
With us you're covered.
You'll understand all the data in your organization. You'll get the complete picture: how and why your organization obtains data, how it's used, who uses it, where it's stored, how long it's stored, etc.
You'll have the tools required to manage that data. You'll have a refined privacy policy, how-to guides for handling data subject requests, and teams that understand their role in data readiness.
You'll have processes that keep you prepared. You'll have a governance plan in place to stay prepared for future regulations.
Our Partners
You'll be in good hands.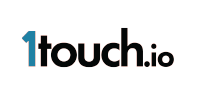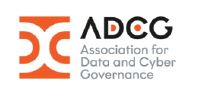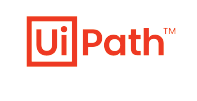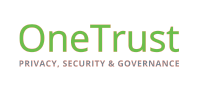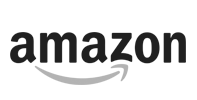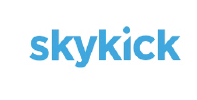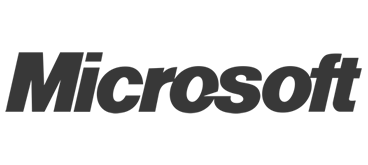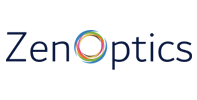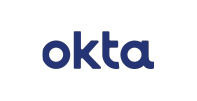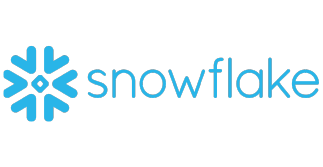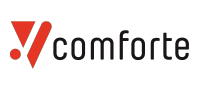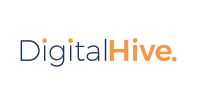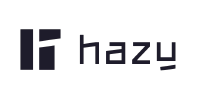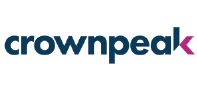 AI and data privacy: 9 strategies for building trust while advancing digital transformation
Data privacy: Does your company pass the creepy test?
"We love working with Logic20/20. No matter the type of product or business objectives, they partner with us to create the best possible outcomes. We tackle projects as a focused, unified team, and we can always rely on their creativity and commitment to help us get the job done. Their skill and support continually exceed our expectations."
Senior Manager at a Fortune 100 Company
Privacy compliance is possible. Our experts are ready. Are you?