Global Delivery, Connected Teams
Our Connected Hubs network gives every team member the opportunity to establish personal connections with coworkers in their area.
Through online chats, virtual meetups, and in-person get-togethers, hub members engage with one another to catch up on company news, talk about their latest project wins, or just socialize over a cup of coffee—all in support of our "Culture of We."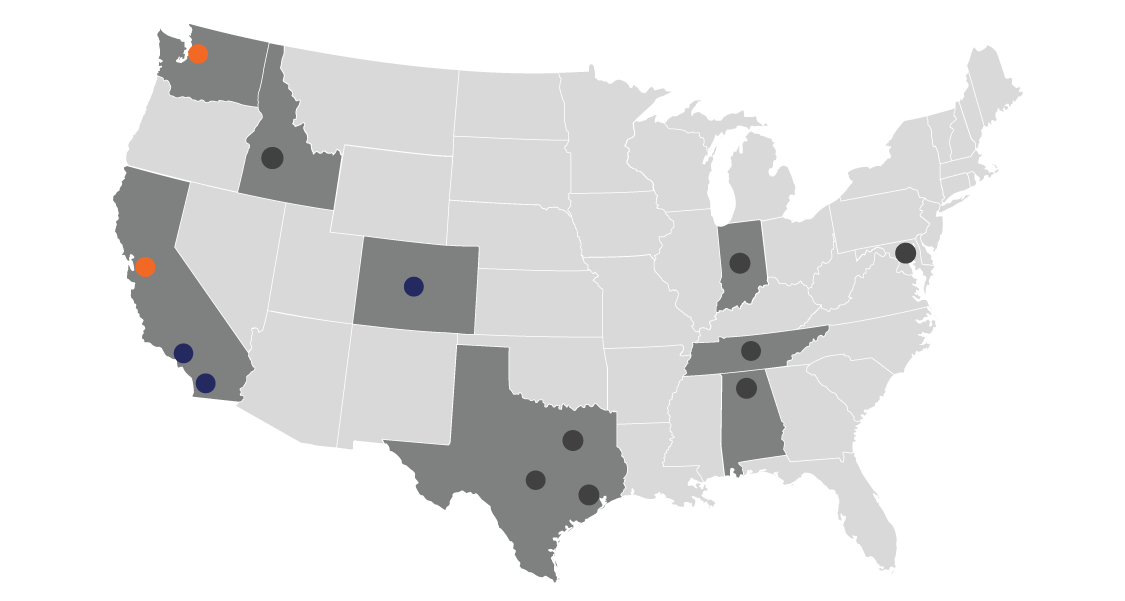 "We provide the same experience for all our employees, no matter where they're located. We're transforming the way our teams work, without sacrificing connection."
Christian O'Meara
Logic20/20 CEO & Founder
We hire smart people
to achieve incredible things.
Employees from across our connected hubs share more in our Q&A series: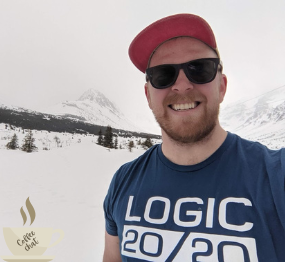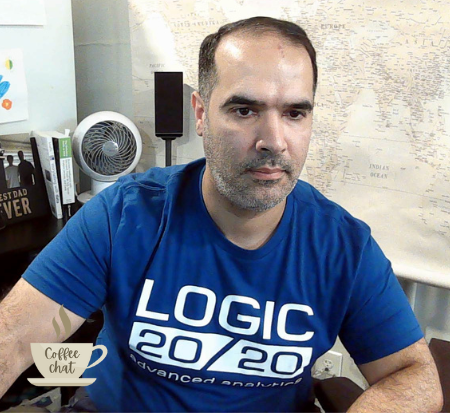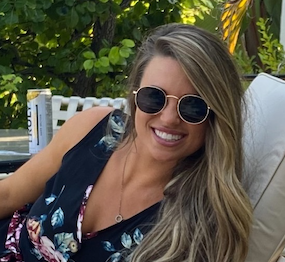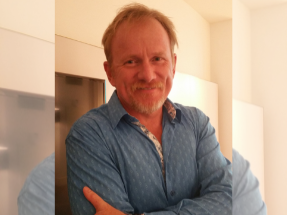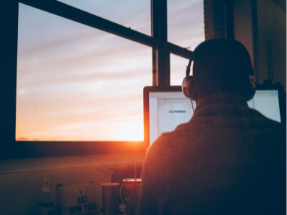 Come work with us!
New roles are added weekly, so if you don't see
the right opportunity today, be sure to check back soon.