At Logic20/20, we are One Team, and we bring that same spirit of collaboration, integrity, and inclusiveness to our work with clients. Logicians across the street and around the globe are committed to building strong relationships on a foundation of trust and mutual respect.
We take the time to understand your business, your goals, and your people. Working together, we build and deliver innovative solutions that accelerate your business.
Through our Global Delivery Model, we partner with our customers in several ways:
Full Teams
We own solutions and products end-to-end. From architects, data scientists, UI/UX, data engineers, full stack developers, and subject matter experts, every Logician works with you to achieve your goals.
Integrated Teams
Our solutions teams work directly with you and your other partners. Our One Team approach includes everyone.
Hybrid Teams
We work where you do—and where you don't. Our One Team can be present however and wherever you need, both in person and remote.
Managed Services
We do more than just check the box; we break out of it. We own processes and improve them over time, enabling digital transformation at scale.
Trusted Advisors
Your strategy, our support. With a focus on innovation, our advisors integrate into your teams to guide next steps—for next week and next year.
"We love working with Logic20/20. No matter the type of product or business objectives, they partner with us to create the best possible outcomes. We tackle projects as a focused, unified team, and we can always rely on their creativity and commitment to help us get the job done. Their skill and support continually exceed our expectations."
Senior Manager, AI
Technology Company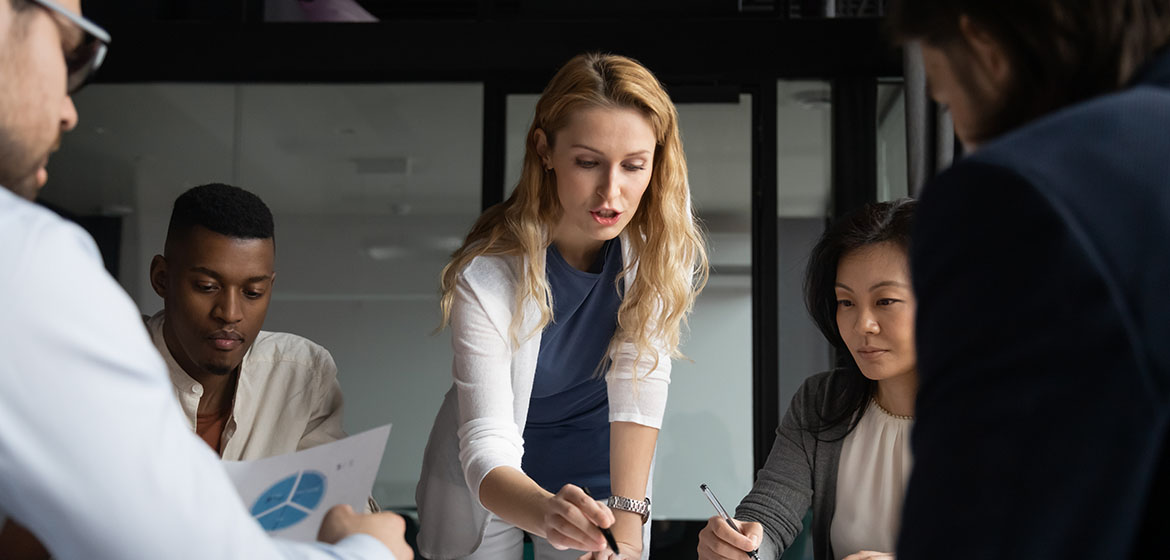 Excellence is more than a core value; it's our driving force. We've built a culture of learning to nurture our talent and enable innovation, year after year. We learn the latest tech, brainstorm together, and create high-value solutions—all to address your challenges at the speed of success.
Interested in working with us? Let's talk.