Grid Operations: Powering a sustainable tomorrow
Today, utilities are transforming traditional grid operations using innovative solutions in AI, automation, cloud, IoT, and more to meet enhanced reliability and security goals. At the same time, they're navigating a changing power generation landscape characterized by a complex interplay of variables.
At Logic20/20, we partner with utilities to maintain a safe, dependable power supply with solutions that range from vendor selection and system implementation to AMI 2.0 to process optimization and new technology adoption.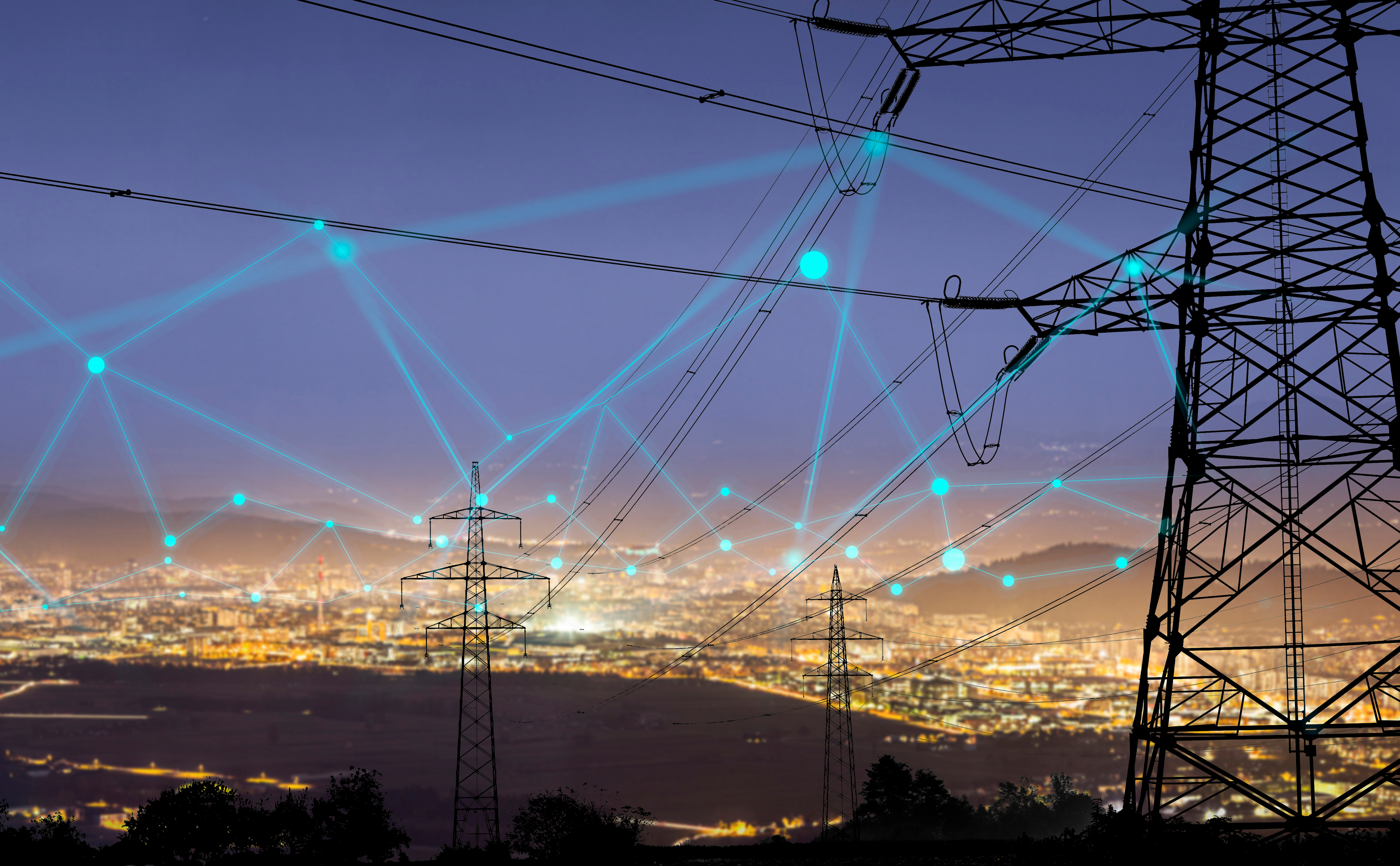 AMI 2.0
Deploy AMI 2.0 with real-time, actionable data, scalable systems, smart load balancing, and increased grid resilience.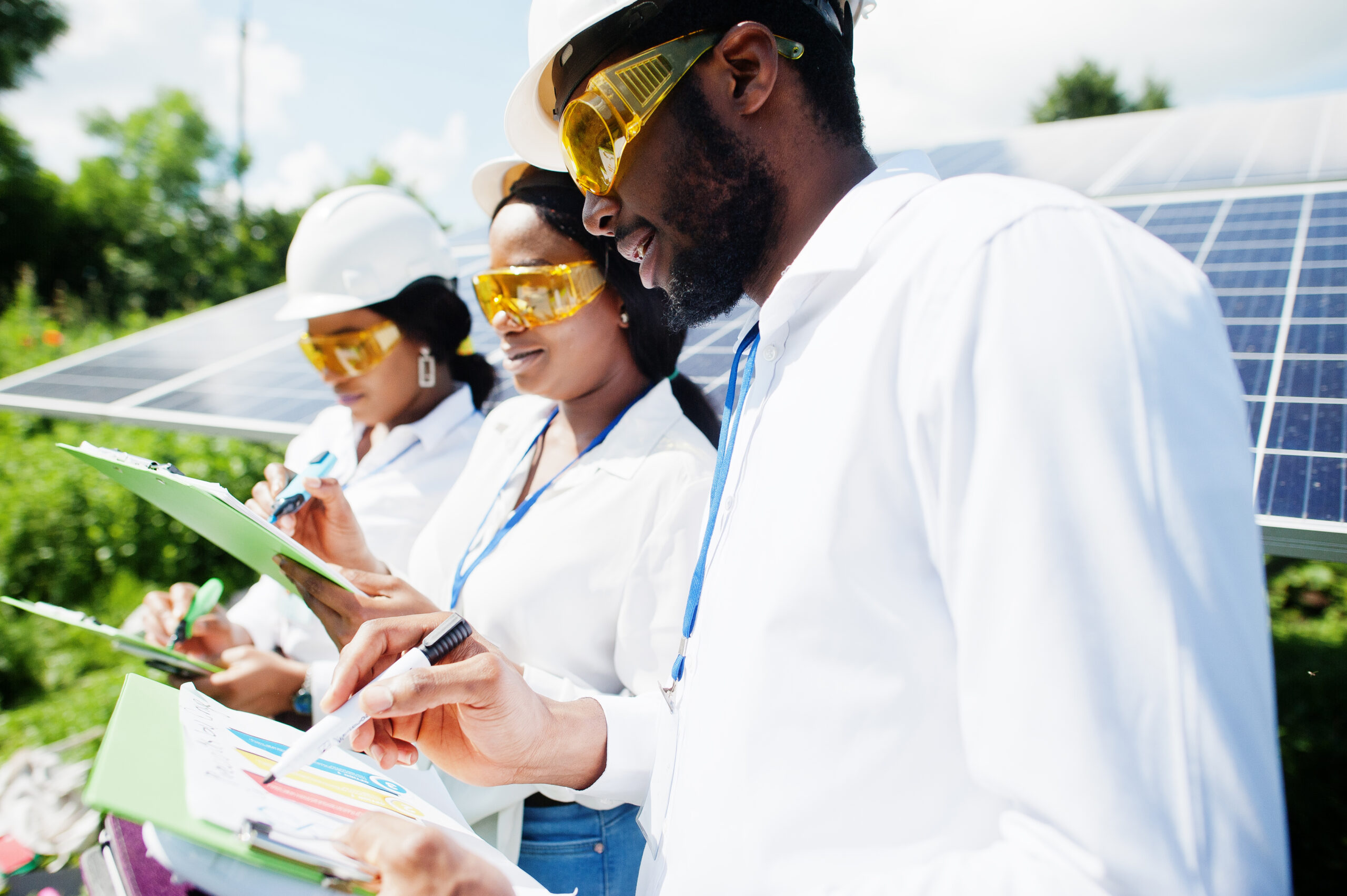 DER integration
Integrate utility-scale renewables and distributed energy resources (DERs) into legacy grid infrastructure.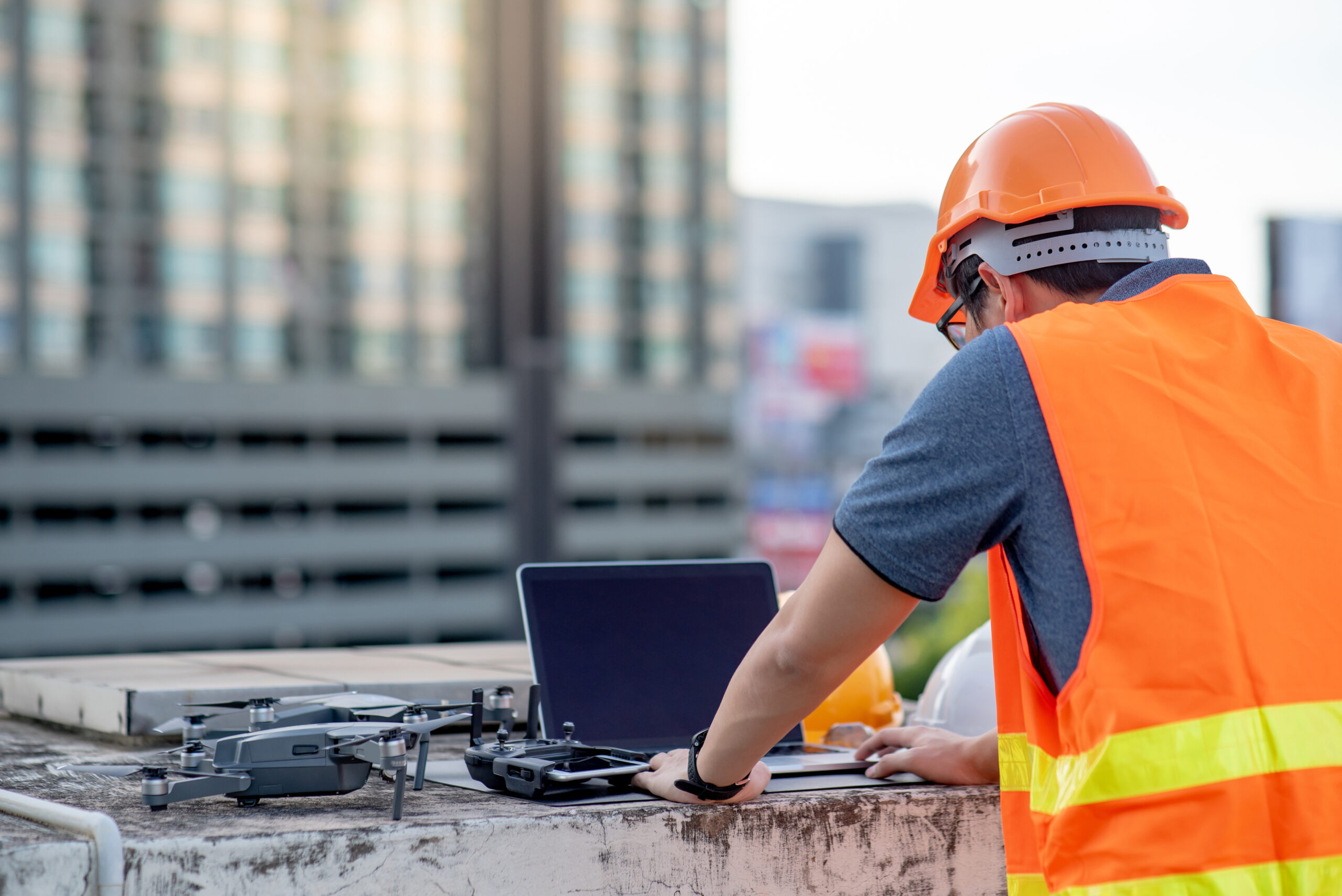 Real-time operational insight
Improve system safety and reliability and yield high returns on infrastructure investments.
Let's talk about grid operations