Transforming the Utilities Customer Experience
Meeting—and exceeding—escalating customer expectations
In a recent survey, 62 percent of utilities said improving the customer experience is their top priority, and with good reason. In both regulated and unregulated markets, customers are demanding the same caliber of experience they receive from Amazon, Uber, and other industry leaders. The good news is that by offering in-demand capabilities like self-service applications and virtual agents (aka chatbots), utility customer care centers can significantly lower their per-contact costs, free their agents to focus on more challenging tasks, and improve customer satisfaction.
At Logic20/20, our Digital Customer Experience solution brings together the pieces you need to make your customer care vision a reality—from online account management to special portals for builders to FAQ chatbots and beyond.
of consumers say they already use or are interested in using chatbots for simple customer service requests.
(Read the 70% stat source)
of utilities say their top priority is improving the customer experience—more than cited lowering costs and increasing revenues.
(Read the 62% stat source)
Challenges of Utilities Customer Service
Escalating customer expectations
Shortage of customer data
High per-contact cost of phone calls
Legacy systems' inability to scale
High turnover in contact centers
Power (and empower) your customers and CSR team with AI tools
Utilities can meet—and exceed—the high expectations of today's digital customers while reducing overall costs and improving the employee experience for contact center agents with a suite of AI tools. Common questions and requests can be delegated to chatbots and self-service tools, while agents can focus on building customer relationships. Specific wins include …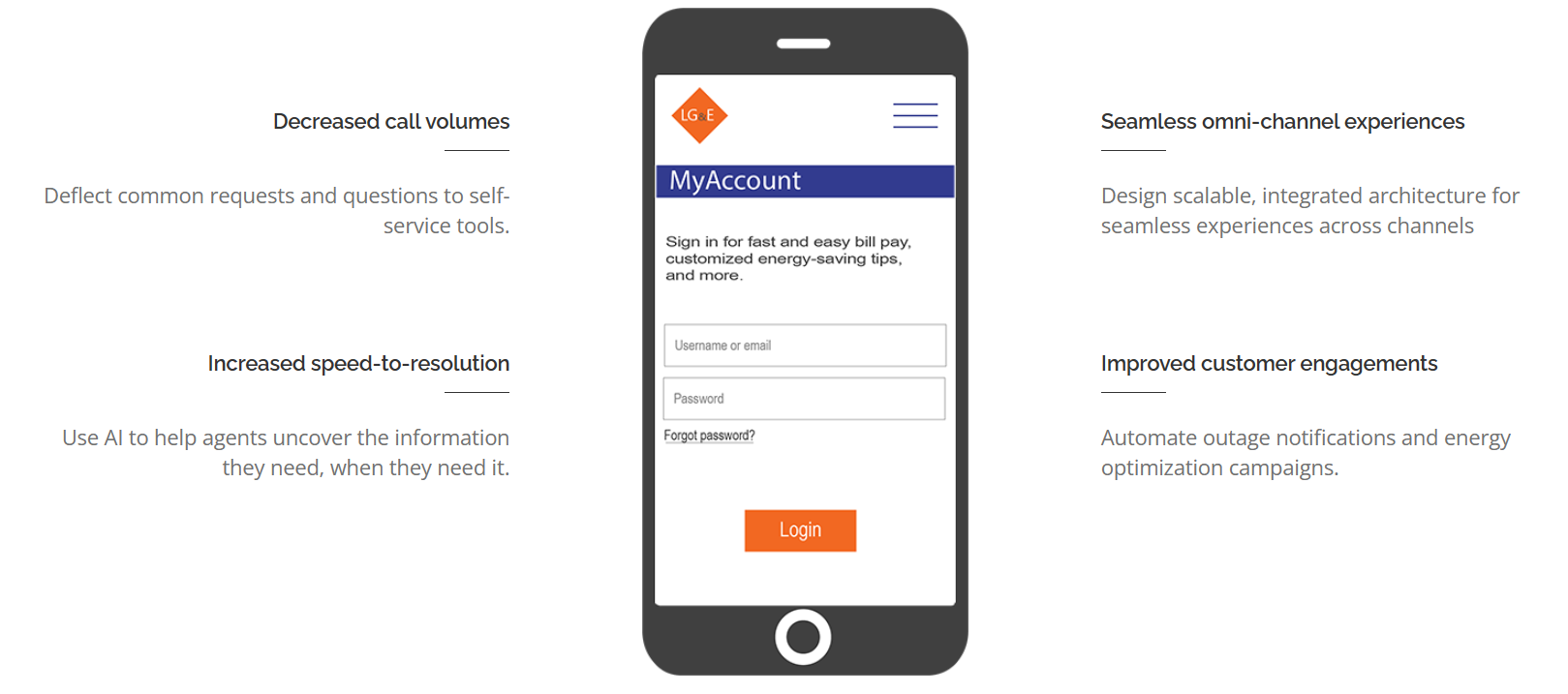 E-Book
Powering up the utility customer experience
As companies face the challenge of meeting these escalating expectations—while also dealing with high call center turnover and shrinking budgets—AI-driven technology innovations are offering a solution.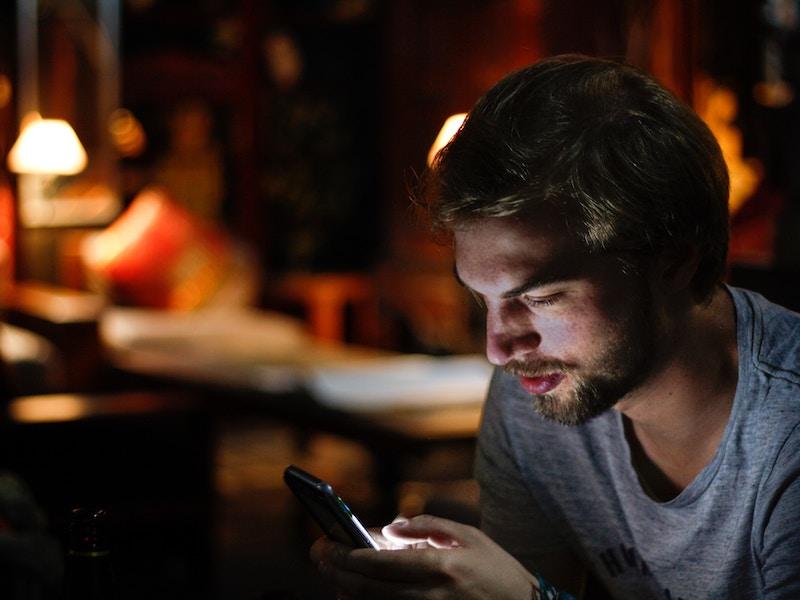 Utility Customer Experience Insights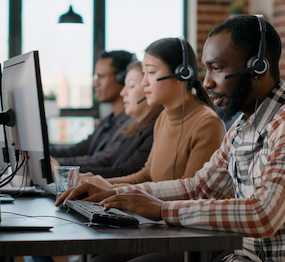 The AI call center: How artificial intelligence empowers customer service reps to generate revenue
AI call center tools enable customer service organizations to evolve from cost centers to revenue generators.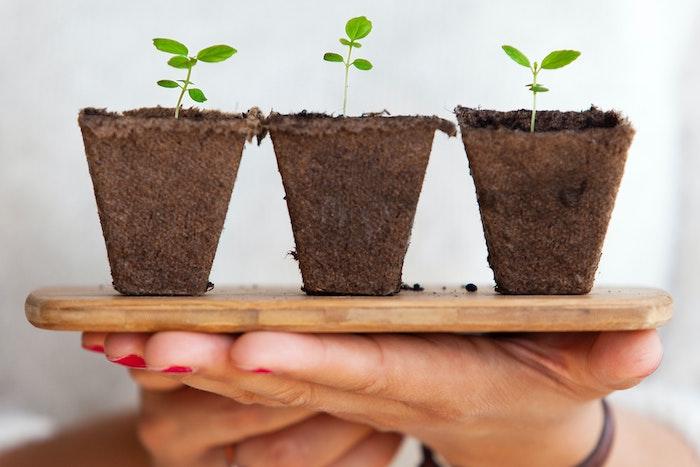 Customer service transformed: a powerful business growth driver
By leveraging customer service as a business growth driver, organizations uncover opportunities to create competitive advantages.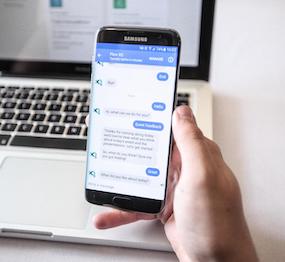 How AI lowers customer service costs
AI enables businesses to improve the quality of customer support and lower overall per-contact costs.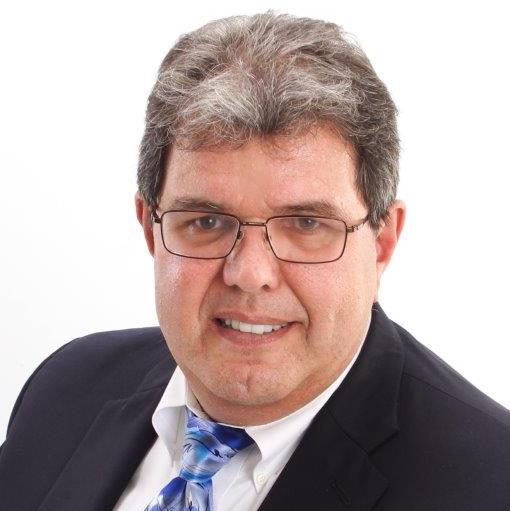 Alex Lago
Managing Director, Utilities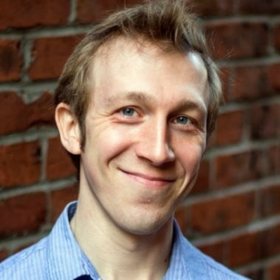 Adam Cornille
Senior Director, Advanced Analytics & Practice Area Lead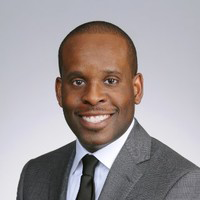 Tejan Gabisi
Director, Advanced Analytics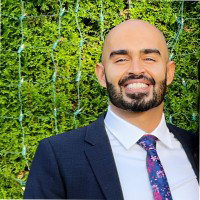 AMIT UNADKAT
Senior Manager, Digital Transformation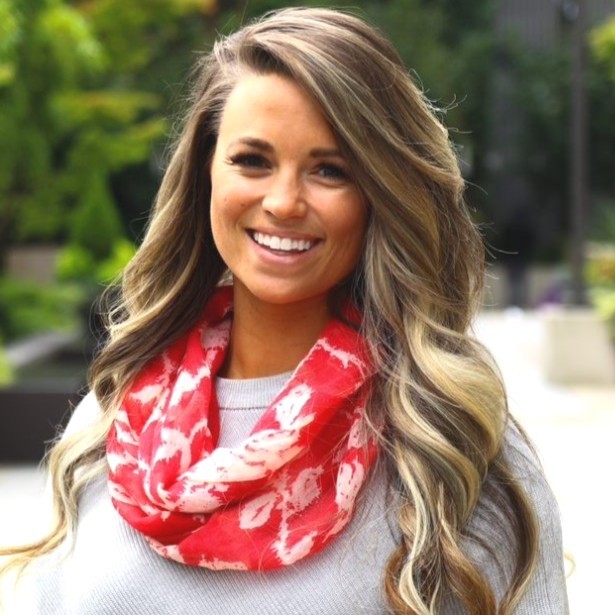 Shelby Mastroianni
Senior Customer Success Manager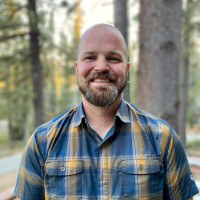 Jordan Morse
Senior Customer Success Consultant
Utility Emergency Operations
Build safer, more resilient utility operations.
Cloud Enablement
Results accessible anywhere.
What are your challenges? Let's talk through the solutions.