If you're like many decision-makers in today's business world, you're probably inundated with data and a bit overwhelmed trying to make sense of it all. Optimizing the customer experience and staying on the cutting edge is trickier than ever. Customer data is all relevant and when used correctly can revolutionize your understanding of your audience, their journey, and how to deliver content that they'll engage with. In this article, I'll answer questions like:
1. What information do I need to properly understand my customers?
2. How should I determine which engagement channels to focus on?
3. How do I analyze these channels to gain actionable insights?
In order to understand your customer journey and analyze engagement channels, you will need to audit the data sets and digital footprint of your company. In our digital marketing practice here at Logic 20/20, we help our clients by conducting detailed analyses similar to the one below, delivering recommendations that result in optimized conversion rates. Let's look now at the first steps of customer behavior analytics.
1. Gather your data
To learn the type of information that can help set you and your business apart, it's vital that you collect and clean your data with a comprehensive, holistic approach. Possible data sources include:
• CRM
• Website
• Social
• Email
• Blogs or newsletters
• Mobile app
• 1st, 2nd, and 3rd party data
The amount of data you collect in this stage will affect the accuracy and usefulness of your analysis, so be sure to gather and store all possible information carefully.
2. Define your customer(s)
Before you can understand your customer journey, you need to understand your customer. Who are they? What do you know about them? You need to define your customer as much as you can: what their background is, why they're interested in your product or service, and which differentiators are valuable to them. With this information, you can build customer personas and divide your audience into strategic groups. Specific attributes to think about include:
• Role
• Age
• Experience level
• Pain point(s)
Using these attributes, you should build three to four different customer personas and think about segmenting your audience into at least three groups.
3. Identify key pain points in the customer journey
According to Gartner, "by 2020, customer journey analytics will be the number one customer analytics investment, with 85% of organizations investing to optimize cross-channel experiences." Customer journey mapping is a great way to visualize the customer journey, resulting in a simple diagram that makes this key information accessible and easy to share. To create a journey map for one of your personas, there are a few questions you'll need to think about:
• How do people discover my brand and product offering?
• What actions do they take after discovery?
• When do they purchase?
4. Analyze engagement channels
"What gets measured gets managed." – Peter Drucker
Next you'll explore customer engagement on both owned and paid channels. These can include social channels, your website, your CRM, social influencers, display ads, and more.
• Who are my primary audiences per channel?
KPI: Engagement rate per channel
• Do customers prefer one type of media over another?
KPI: CTR%
• How well is my content performing?
KPI: CPA, CR%
It's important to follow each exploratory question with a key performance indicator (KPI) to help define your answer. Other KPI's might include site traffic, ROI on marketing spend, or channel growth rate. In our analytics dashboards, we integrate KPI's to highlight performance metrics and simplify decision-making.
5. Drive conversion
After you've evaluated your customer journey and analyzed engagement channels, you should have a good understanding of most of your customer's behavior. The most salient point, however, is conversion. When and where do your customers convert? How can you optimize content to increase conversion rates? Check back in next Tuesday when I finish up my customer behavior analytics series by looking at how to analyze (and optimize!) your conversion point performance.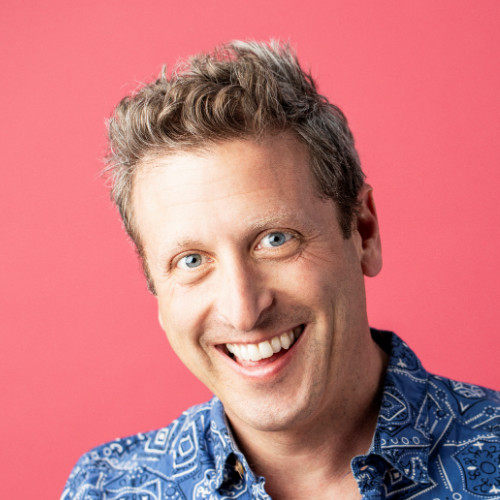 Steve Sack is the Digital Marketing Practice Area Lead (PAL) at Logic20/20. He is a marketing expert and university instructor with more than 15 years of agency and in-house experience.