One of my favorite things about working with Logic20/20 is having the chance to work with cutting-edge technologies while also making a difference in the lives of real people.
As a product manager, my mission is to ensure that the product we create delivers value to the audience and contributes to the organization's business objectives. When accomplishing that mission involves leading-edge technology, it makes my job that much more intriguing.
In my current role, I'm an AI product manager at one of the largest telecom providers in the United States. This provider has the highest customer satisfaction (CSAT) score in their industry, and they have no intention of resting on their laurels. They want to take their customer experience to a whole new level, and my team is helping them do just that.
For example, we developed an AI-driven platform that connects customer care agents with the best sources of information to help customers in near-real time. As soon as the agent establishes the customer's reason for calling, the platform taps into multiple resources to locate the best solution and deliver it to the agent. The agent doesn't have to spend time and effort digging around for answers and can focus 100 percent of their attention on helping the customer. Customers get faster resolution to their issues, so they can put down the phone and get on with their lives.
My team is also using AI to support our client's retail experience. The platform we developed ensures that sales reps always have access to the latest manufacturer promotions. So if a customer comes in and wants to upgrade to the latest iPhone, for example, the rep can work with the customer to find the best deal. The customer gets the benefits of the promotion, and the sales rep gets to ring up one more sale.
This client is a perfect example of the caliber of businesses that Logic20/20 works with. They are among the few companies who are willing to invest in AI at this level, and they continue to explore ways to push the envelope. Also, as a large enterprise, they're able to invest in big solutions like NVIDIA and Amazon Web Services (AWS), which will allow them to scale to 35,000 users while saving millions in costs.
The Agile framework is all about delivering business value, which my team is definitely doing for our client in terms of both customer satisfaction and revenue. On another level, we're helping make life better for real people—customers, customer care agents, and sales associates. And we get to work with really cool technology along the way.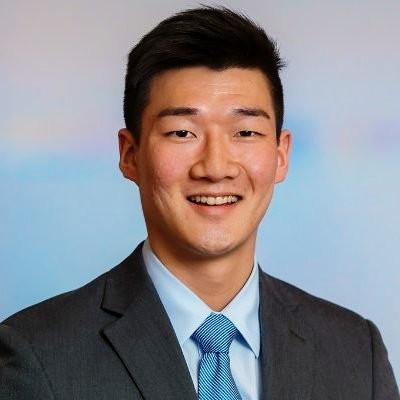 Paul Lee is a Product Manager in Logic20/20's Strategy & Operations Consulting practice, with experience in digital, customer experience strategy, and technology implementation engagements.