Quick summary: In this article published by Built In, Logic20/20's Anna Emmett shares what autonomy means to her and what it looks like at Logic20/20.
Establishing the appropriate mix of latitude and managerial support can be a challenge for many individual contributors and the companies that employ them. Autonomy is more than a buzzword. It's a holistic approach to her work as an individual contributor and a framework built of trust and respect between management and employee.
Built In recently released an article, What Autonomy in the Workplace Looks Like at Logic20/20 featuring Solutions Architect Anna Emmett. They interviewed her to learn more about how to develop a flexible and supportive relationship with your employer. She shares those critical factors and more about what autonomy looks like at Logic20/20.
A preview of what she said is included below, as well as a link to the full article:
What does autonomy look like at a company like Logic20/20?
"For me, autonomy at work is all about empowerment and lack of micromanagement. My manager knows that he doesn't need to stand over my shoulder after the goals are set," said Emmett. "I can pick how and when to do the work, to have it done in a timely manner but on my own terms. It also means I can pick up things that interest me outside of my current assignment and explore them."
Built In is creating the largest platform for technology professionals globally. They rely on their platform to stay ahead of tech trends and news, learn skills to accelerate their careers and find opportunities at companies whose values they share. To learn more about Built In, visit www.builtin.com.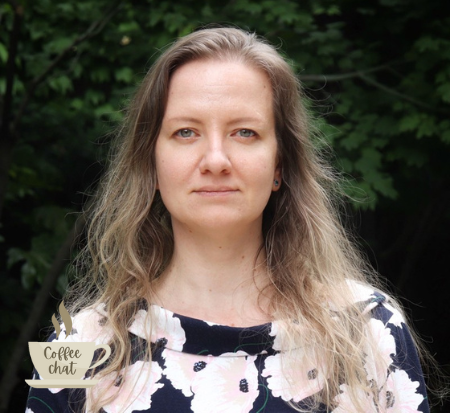 Anna Emmett is a solutions architect in Logic20/20's Architecture practice.