Business Intelligence Dashboards
What is a business dashboard?
A business dashboard is a visual analytics tool that combines wide-reaching data sources to reveal the health of your business, project, or process. It can be customized to display metrics, KPIs, and charts in whatever way makes sense to you and your organization.
I have one, but it doesn't deliver!
An informative analytics dashboard is a key component of modern business intelligence. If you're not getting what you need from your dashboard, it's probably due to poor design.
Why is dashboard design important?
Poorly designed dashboards result in negative user experience, low user adoption, and insufficient stakeholder buy-in.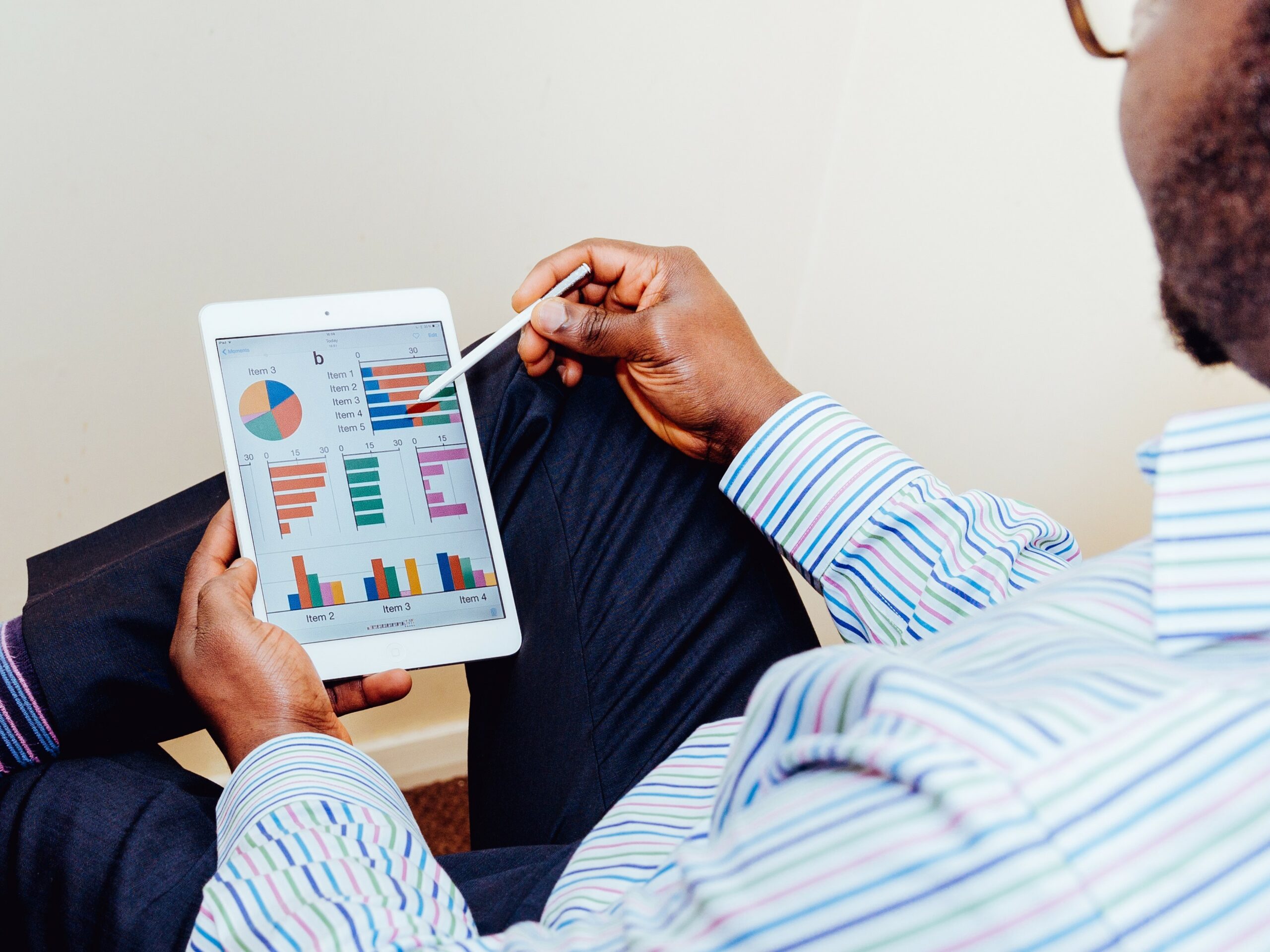 "Really loved the work that came through with the team – it really helped us frame up our thinking in a new way when looking at our dashboards! We're in a much better position now because of the work that the team did and it provided us with a good understanding of our stakeholders and users."
Business Strategy Manager
Fortune 100 Technology Company
01
Design Basics
Proper dashboard design delivers business value and actionable insights. The design process includes user/stakeholder interviews, workshops, hands-on design, and implementation of data visualization best practices, all of which will help you:
Design your dashboard with your business problem and end user in mind
Get stakeholder buy-in on the project before it launches
Implement a change management process to support adoption
02
In-Person Trainings
In this half-day, on-site session, analytics expert Nick Kelly guides you through the dashboard creation process, using your business objectives to create a custom dashboard wireframe. You'll learn all you need to wireframe successfully, including:
What an actionable dashboard looks like
How your data can tell a story
How to define next steps and action items