Innovate faster with synthetic data
Synthetic data is system-generated data that mirrors the characteristics of authentic data. While it looks, feels, and works like real data, it's safe to share across teams, both inside and outside your organization. Commonly used in data science and analytics processes, it is an ideal replacement in a variety of use cases.
Gartner estimates that by 2022, 40% of AI/ML models will be trained on synthetic data.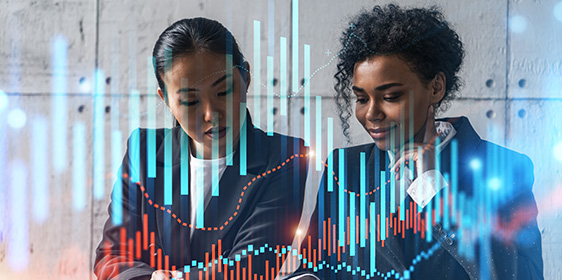 WHY DOES SYNTHETIC DATA MATTER?
To deliver innovative solutions in data science, machine learning, application development, and cloud, your teams need high quality data. To stay efficient, they also need to share that data with diverse stakeholders. The catch? These people likely have varying security privileges—so giving access can be risky.
With data privacy in the limelight, businesses are looking for new ways to keep core data safe while modernizing their tools and processes.
Synthetic data is safe and accurate. It maintains the statistical properties of real data while reducing the risks associated with sharing real data.
Benefits of synthetic data include:
Cost-effective
Cuts the costs associated with collecting and protecting real-world information.
Future-thinking
Allows for simulations of situations where real data does not exist or is lacking.
Reduce Risk
Improves statistical reliability and lowers the chances of mistakes occurring with live data or application launches.
Statistically Reliable
Replicates important statistical properties and eliminates common statistical struggles like item nonresponse, skip patterns, and other logical constraints.
Speeds Up Innovation
Enables speed and agility by eliminating steps required for obtaining real data.
Enables Fraud Reduction
Improves fraud detection and reduces risk by enabling tests of new fraud detection methods and evaluates their effectiveness with synthetic data.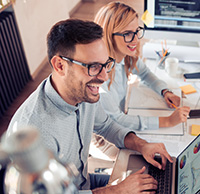 Catch bugs before they hit production with fast, safe, and high-quality data.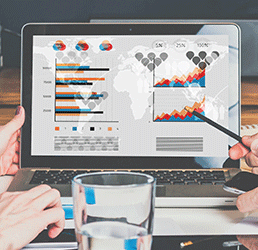 Unblock projects and iterations with safe test data; provide statistically equivalent data for data science and analytics.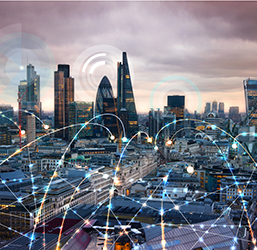 Create a synthetic twin of your data platform to harness cloud resources, APIs, and vendors without moving any data off premise or providing internal access.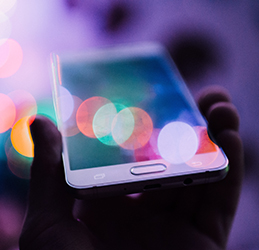 Increase speed of innovation with synthetic data, reducing the risks of live data and improving the time to market.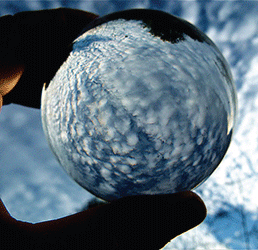 Build market leading simulations and predictive models by analyzing and sharing data across organizational silos.
Synthetic Data Partnership with Hazy
Logic20/20 partners with Hazy to bring privacy and data together for our clients.
Hazy is the synthetic data platform of choice for conducting sophisticated data analysis without compromising safety or speed. They'll assist organizations in sharing data safely and generating business insight.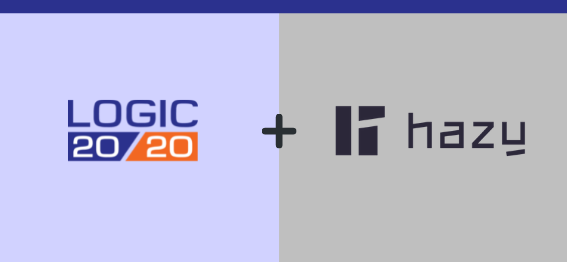 What are your challenges? Let's talk through the solutions.