Personalized, technology-driven strategies for outperforming your competition
Crafting a successful marketing strategy entails reaching the right customer, at the opportune moment, through their preferred channel. It is (by necessity) part art and part data and technology. Our modern and measurable marketing solutions make it easy for you to understand who your customers are, what they are looking for, and how to manage engagements efficiently.
Agile marketing transformation
Technology assessment & implementation
Analytics & predictive insights
"We love working with Logic20/20. No matter the type of product or business objectives, they partner with us to create the best possible outcomes. We tackle projects as a focused, unified team, and we can always rely on their creativity and commitment to help us get the job done. Their skill and support continually exceed our expectations."
James Ellison
Sr. Manager, AI
T-Mobile and Social, Product & Technology
Digital Marketing Insights

Building a streamlined global marketing organization
Develop impactful assets and place them at the service of teams around the world.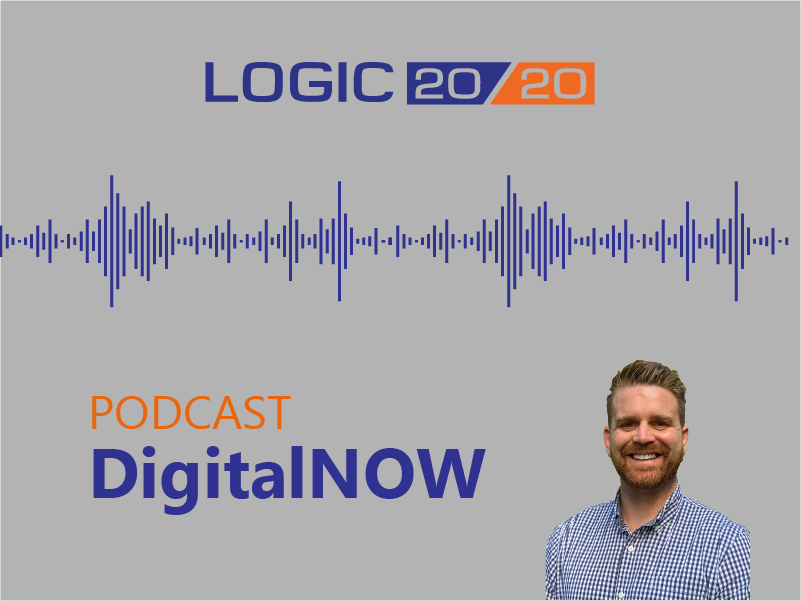 DigitalNOW Podcast | Transform your digital marketing without being "creepy"
Digital Transformation may mean different things to different people.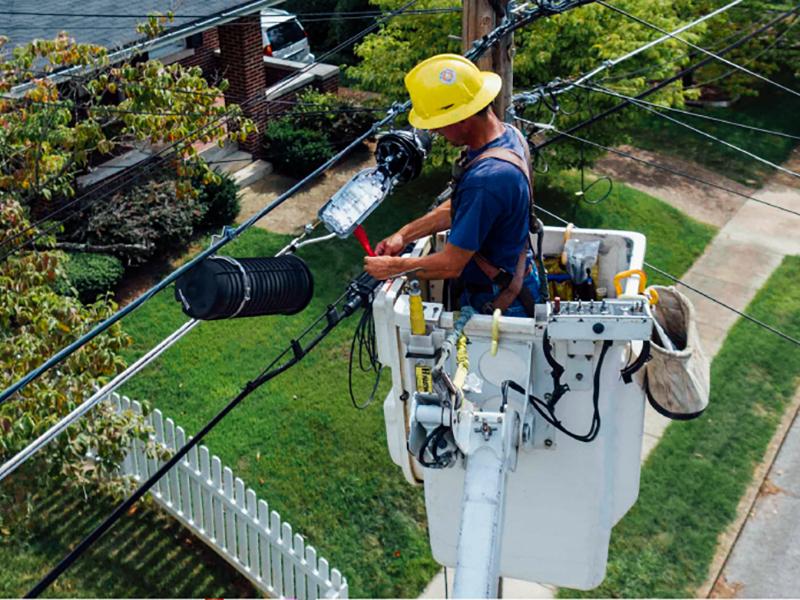 Web accessibility: what it is and why it's important for business
Website accessibility helps businesses practice social inclusivity, improve their brand perception, and build a better experience for all customers.