Tap into the full value of the cloud
Cloud, multicloud, and hybrid cloud infrastructures offer tremendous potential benefits to forward-thinking businesses … if they're designed and executed strategically.
Before names like AWS, Azure, or Google Cloud even enter the picture, it's essential to understand where your organization is today—and where you want your cloud strategy to take you.
Logic20/20 helps you assess your current infrastructure, solidify your business goals, and build a cloud strategy that's laser-focused on your needs and objectives. Then we roll up our sleeves and build your solution in a way that maximizes ROI on your cloud investment.
Overall cost savings
Pay for the cloud resources you need, when you need them.
Improved scalability
Manage cloud resrouces dynamically accourding to your changing needs.
High availability
Buil-in failover in the cloud enables maximum uptime.
Enhanced continuity
Make sure your systems keep running in case of unforeseen disruptions.
Reduced time to market
Accelerate launches of new products and services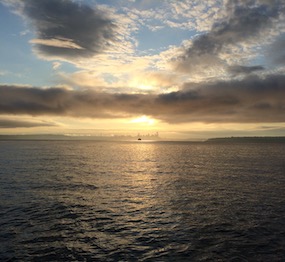 Top 3 ways a multicloud strategy can help your business
By implementing a definitive multicloud strategy, businesses can maximize the value of their cloud investments while keeping costs under control.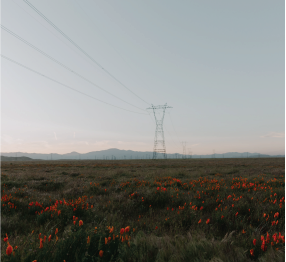 Why—and how—utilities are turning to multicloud architectures
Key areas where utilities are shifting to multicloud configurations—and the approaches that are helping them make the leap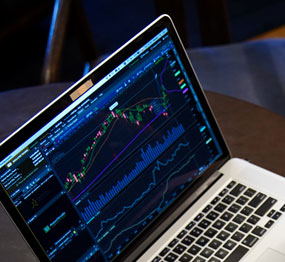 How iPaaS simplifies data integration
Integration platforms as a service (iPaaS) enable development and management of data integration, connecting any combination of on-premise and cloud-based applications.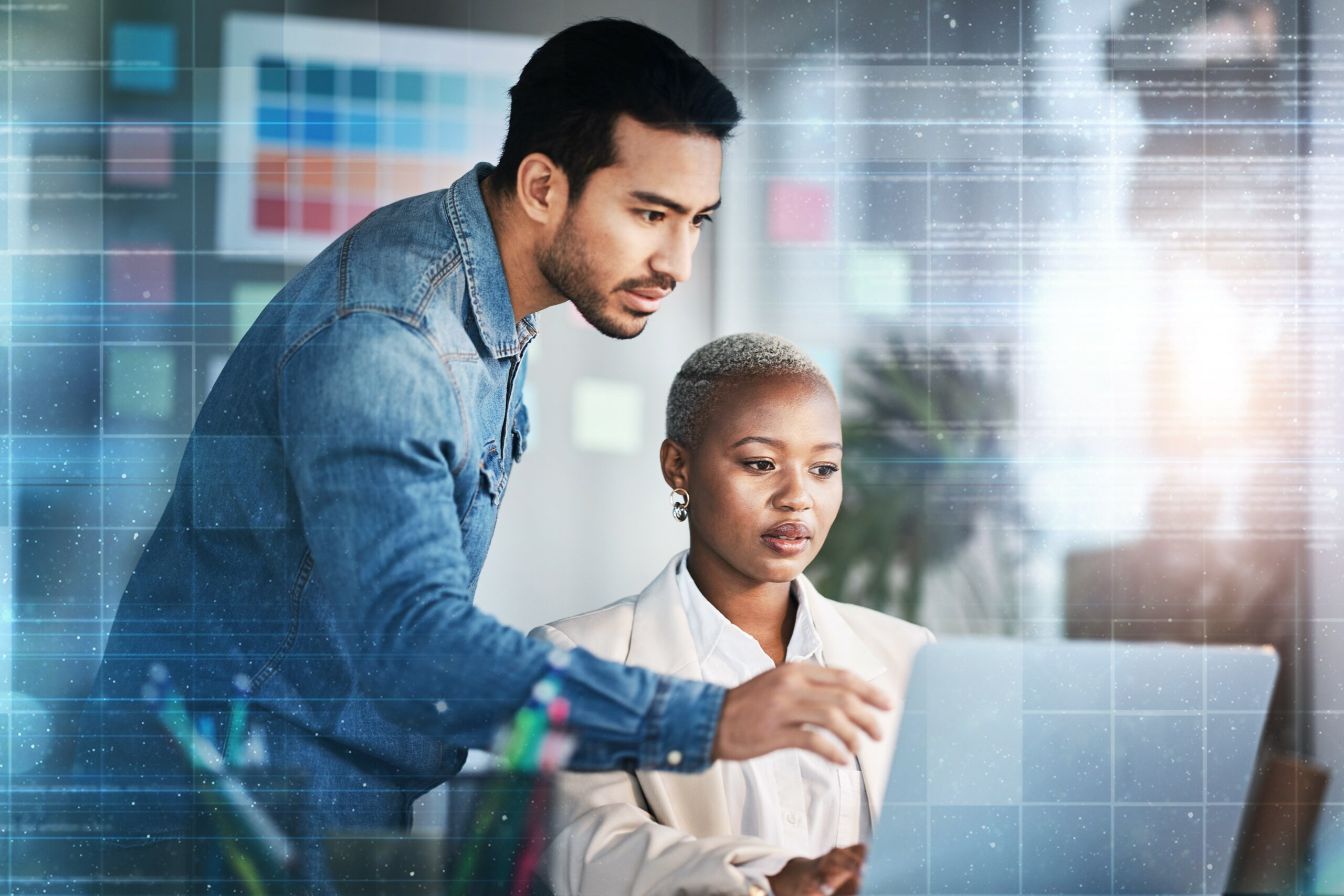 Digital-first strategies for building and maintaining a competitive edge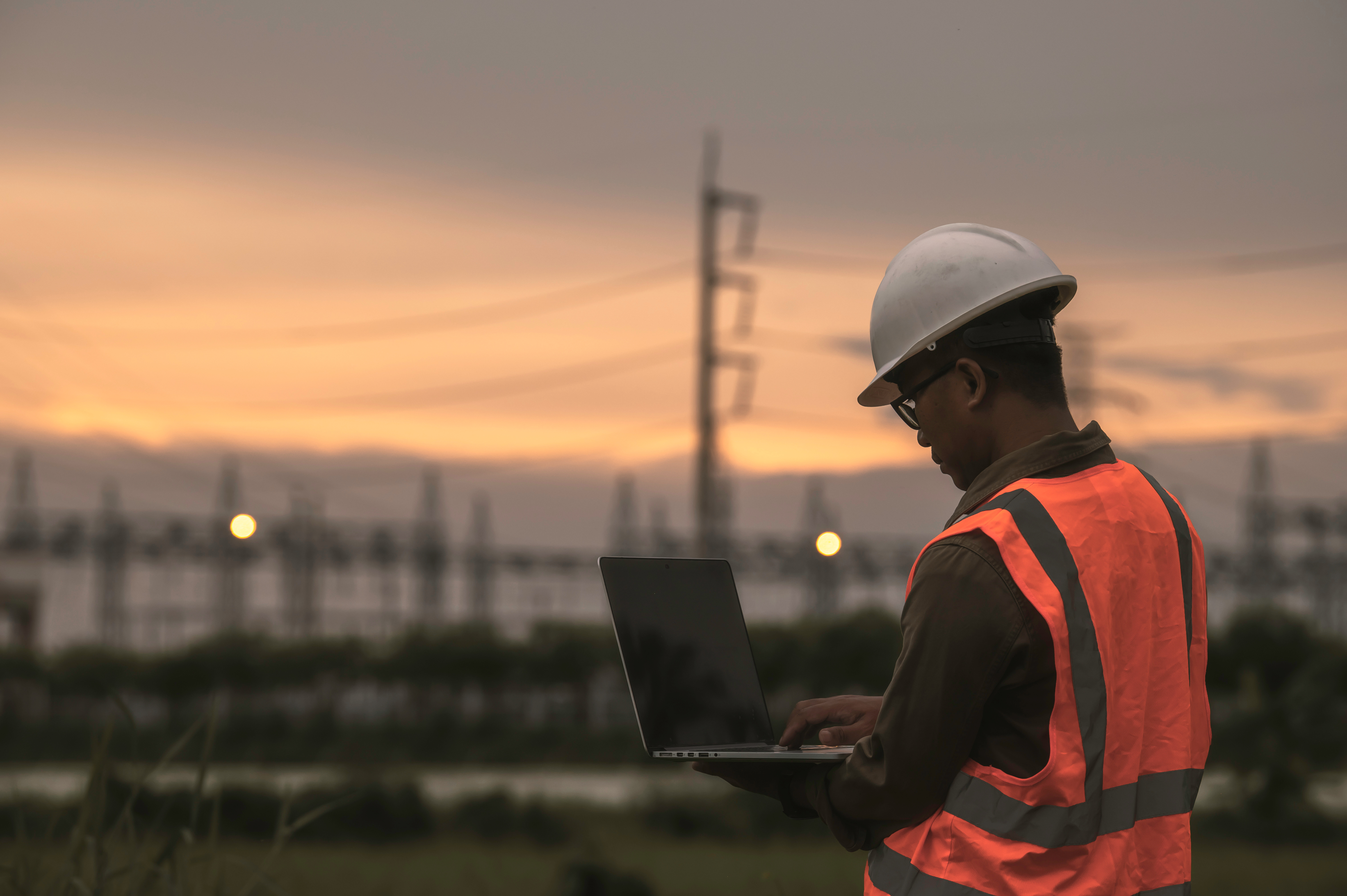 Leading-edge solutions for a continuously evolving ecosystem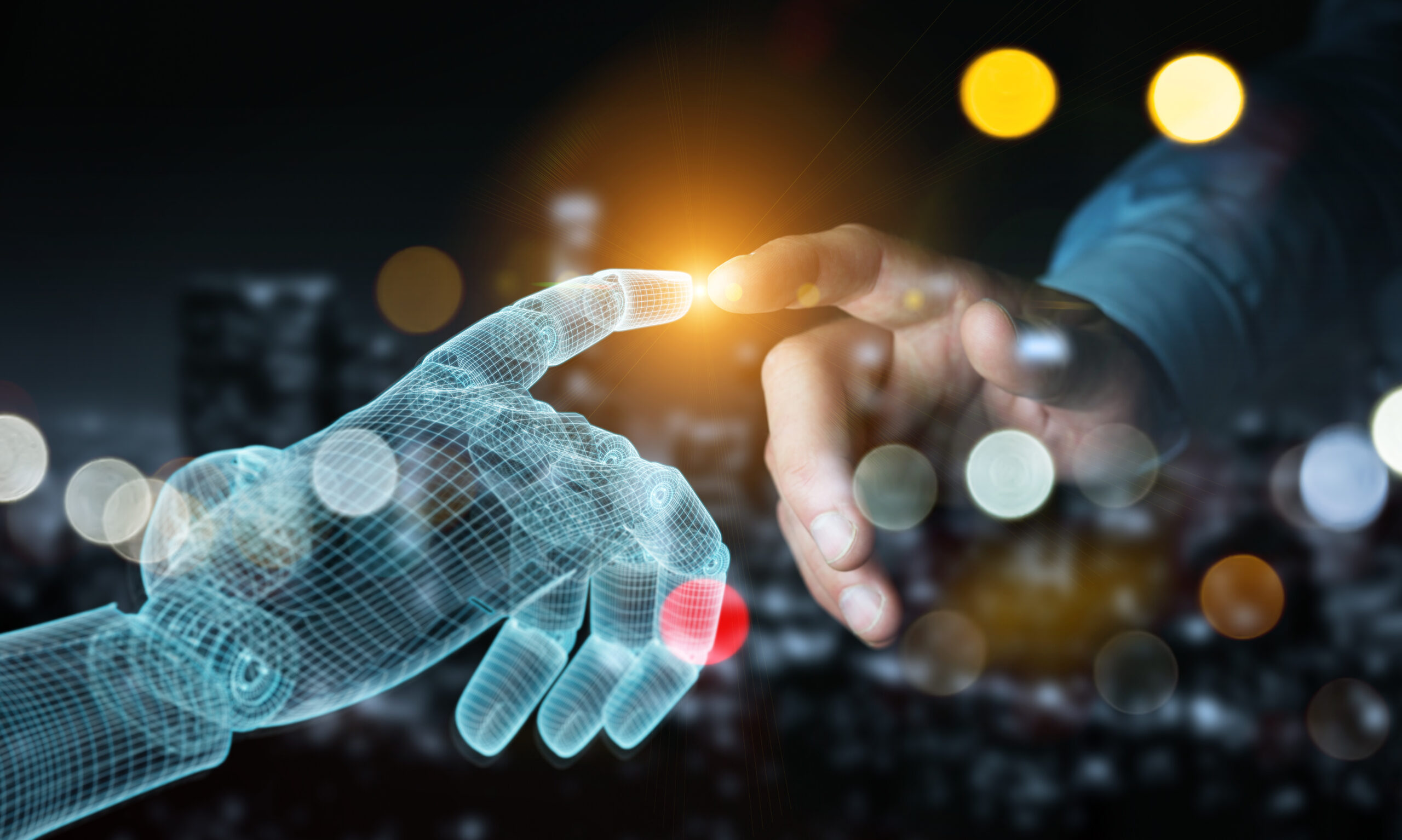 Cloud services have increased the speed of innovation in the market
What are your challenges? Let's talk through the solutions.