AI product innovation
 Digital products are a key component of innovative organizations, delivering compelling customer experiences and creating tangible business improvements.
Today's businesses need a leaner, more flexible approach to product management, with customer experience playing an integral part of the product's value proposition at every phase.
At Logic20/20, we take the time to understand your business goals and incorporate leading edge technology, like AI and machine learning, into your products.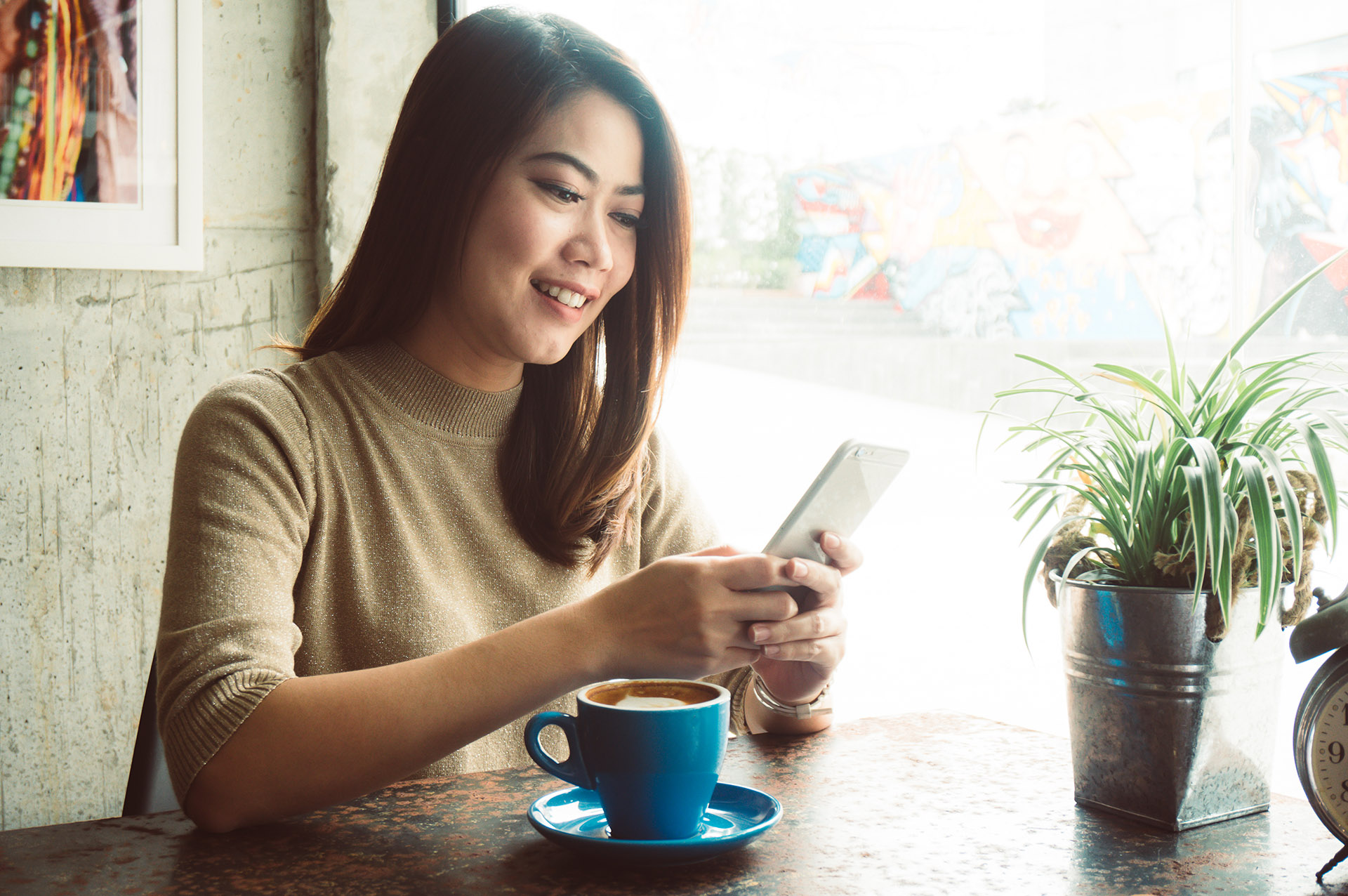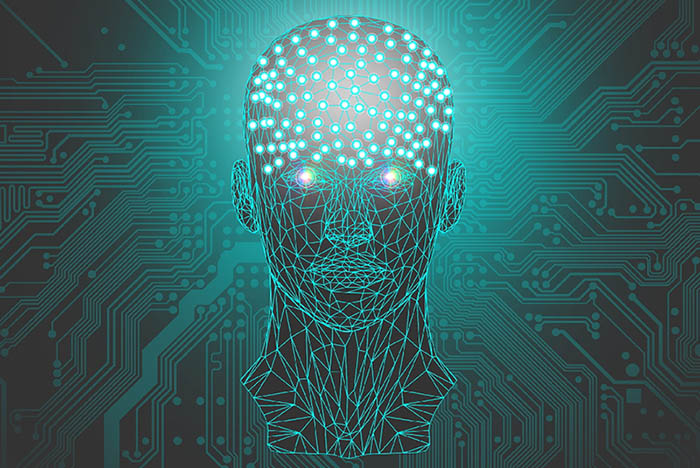 AI Products
How (and why) to uplevel products with AI and machine learning
Artificial intelligence and machine learning can help businesses enhance products and optimize processes without driving up operational costs.
Our Product Management Process
Plan
We start with a detailed roadmap of your product's customer experience and its evolution to ensure adaptable architecture from the ground up.
Design
We design digital products that focus on the services that customers really want, using quick discovery, ideation, and prototyping phases.
Develop
We utilize agile framework to improve the product iteratively over time, elevating customer experience and business value.
Adapt
Smart connected products allow organizations to continuously monitor product information and adjust functionality at any phase of the development lifecycle.
Getting started with Scaled Agile Framework (SAFe)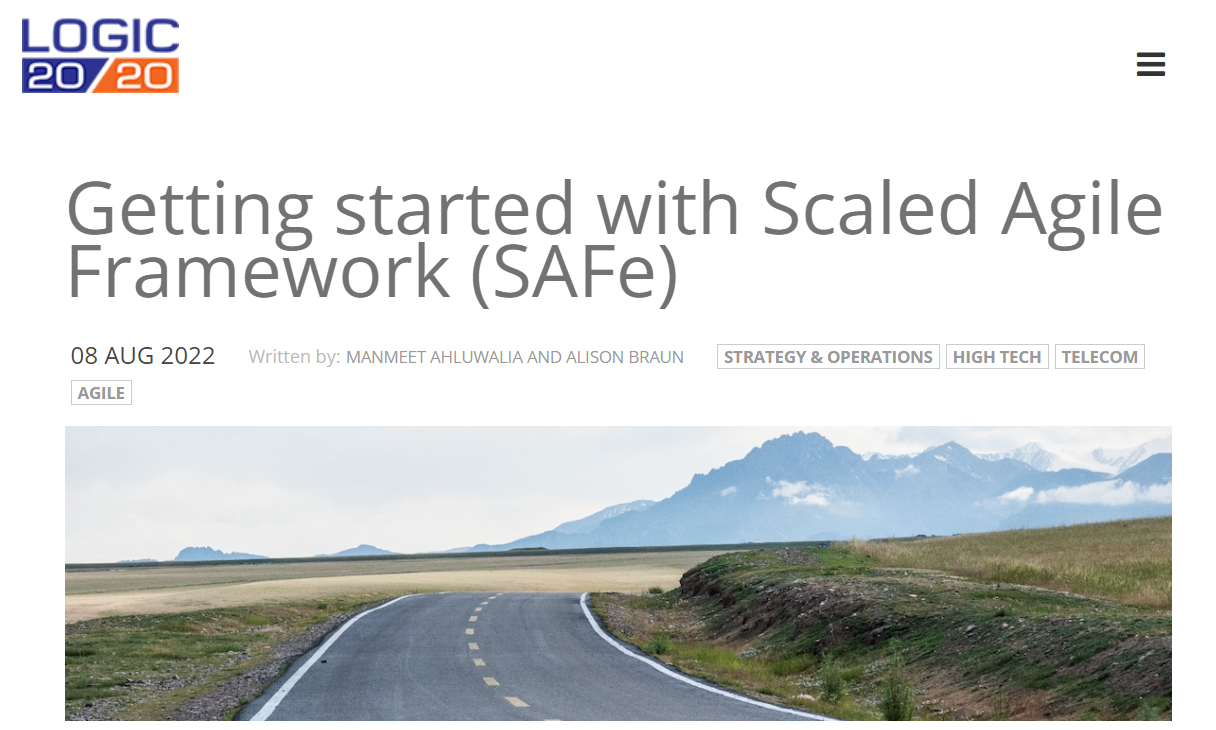 Product Management Insights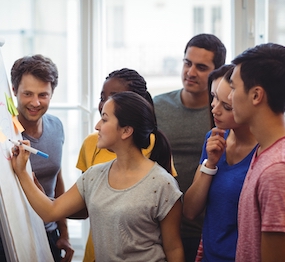 Agile transformation: 5 challenges and 5 solutions
The most common challenges that can interfere with Agile transformation—and solutions that can help smooth out these bumps in the road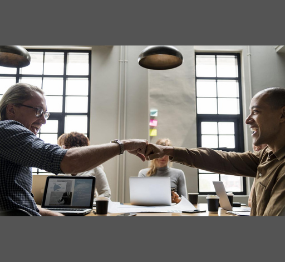 Project management vs. product management: Why businesses are making the shift
Why more businesses are moving from project management to product management for mission-critical deliverables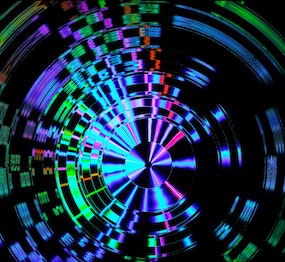 Productionalizing data science through MLOps
MLOps ensures quality of machine learning systems over time and reduces lead time for moving a model into production.
Ready to put our product management expertise to work for your organization? Let's talk.