We deliver scalable AWS solutions focused on delivering ROI
As a validated AWS Consulting Partner, our teams deliver value-added solutions integrated with AWS, as well as go-to-market opportunities to our clients. We focus on your business goals and desired outcomes to create the right solution for you.
Using AWS Tools, we help our customers define a strategy & build innovative programs.
Big Data Solutions
Cloud services to help you collect, store, process, & analyze Big Data workloads quickly & easily
Cloud Migration
Leverage optimized strategies for modernizing & migrating existing software to the cloud
Data Lakes
Securely store your data & make it available to a broad set of processing & analytical engines
Disaster Recovery Time
Machine & application backups, continuous data replication, & data source synchronization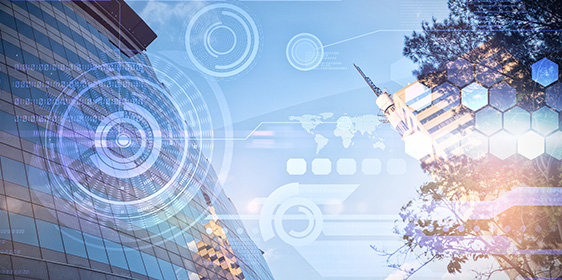 Implement framework best practices
AWS Well-Architected Review
Logic20/20 is certified to perform Well-Architected reviews using the AWS Well-Architected Framework; we'll identify areas to improve your workload and create applications that are secure, high-performing, and resilient.
Diversification in experience enables our consultants to deliver solutions across:















Interested in learning more?