Prior to the birth of the Internet, customer interaction occurred in person, via mail, or over the phone. Now, with much of our daily lives consumed by screens, it's no surprise that the Internet has changed the way companies interact with their customers. Delivering a compelling, customized experience is more important than ever, but knowing how to leverage insights effectively can be difficult. There is a tremendous amount of big data available in an ever-changing digital landscape, and it's easy for marketers to feel overwhelmed. One answer? Artificial Intelligence (AI).
There are many benefits of AI in marketing. Some use cases across the marketing space include:
Enhance your customer's website experience
Whenever someone accesses your website, AI can track data such as access location, device, and previous interactions. These and other demographics are valuable tools to shaping the customer experience. With AI tools like machine learning, marketers can efficiently analyze customer characteristics and behavior and tailor content to one or more of these elements. If your business has events occurring on both US coasts and your customer lives in Los Angeles, using AI to present only local opportunities increases the likelihood that your customer will attend.
Route new and existing customers
Imagine a potential customer has a time-sensitive project and has asked whether one of your products can achieve what they need. Using machine learning and predictive analytics, which process current and historical customer data to identify patterns and anticipate future behavior, you can expedite the conversation. The customer can first be supported by a chatbot, which can answer questions and gather information to simplify the customer's later interaction with an agent. Alternatively, AI can support agents directly by evaluating similar conversations and use cases to suggest next steps. Whether it's employed on the client side or directly with an agent, AI can help you support customers more efficiently, saving time and money for everyone involved.
Improve triggers
Customers are exposed to ads more frequently and broadly than ever, and AI-assisted trigger marketing is one way for you to stand out in the crowd. AI can track and document online customer behavior, evaluate where customers are in their journey with your brand, and deliver content at times it deems most likely to succeed. Tailoring content like push notifications and email blasts to each customer individually allows consumers to receive information when and how they prefer. If customers feel comfortable and taken care of, they're likely to stick around.

Expedite customer service
Imagine you could provide excellent customer service–fast, comprehensive, and friendly–all without reassigning productive employees. With the advancement of natural language processing (NLP), chatbots have revolutionized online customer interaction. Capable of handling all but the most nuanced interactions, bots can support agents by answering customer questions, anticipating problems, and prioritizing leads. As long as bots are transparent about not being human, most customers are happy to use their services across the customer journey.
Get more detail for profiling and segmentation
With insights gleaned from machine learning, marketers can understand current and potential customers in enormous detail. This information can be used for marketing segmentation, providing a framework for strategic, targeted campaigns. Providing relevant information and services becomes much easier, and customer engagement and retention increase.
Quickly recognize buying propensity/patterns
Customer profiling can be even more valuable when combined with predictive analytics. Instead of spending hours combing through varied purchasing and deployment data, you can simply query databases using AI to quickly pinpoint relevant figures. AI can then extrapolate to predict future purchasing behavior and patterns. With this information in hand, you can focus on pairing the right strategy with the right audience, generating more leads and increasing ROI.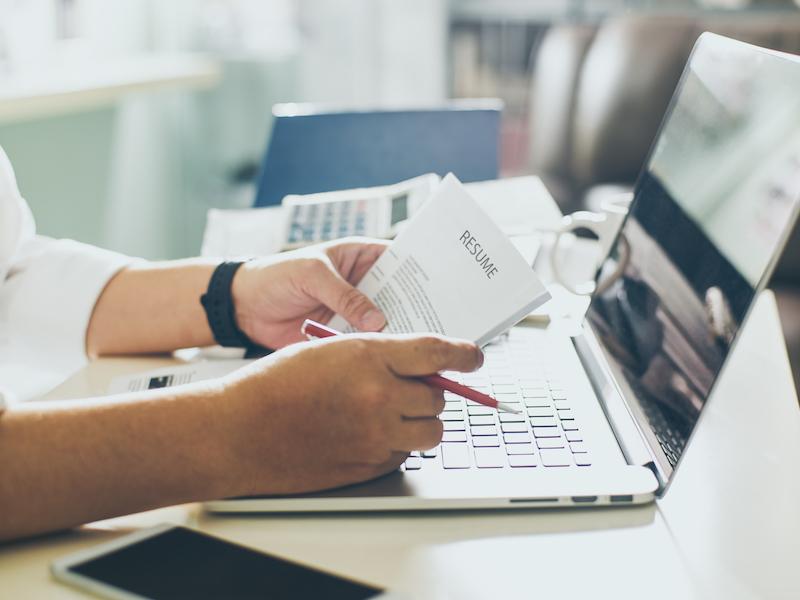 Digital transformation done right
We create powerful custom tools, optimize packaged software, and provide trusted guidance to enable your teams and deliver business value that lasts.