Quick summary: Organizations seeking to generate business value quickly from enterprise automation must catalyze adoption, and it has to involve citizen developers.
It's been over a decade since the concept of digital transformation became integral to businesses. Keeping up with remarkably fast-changing trends and competitive dynamics requires a strategy that reinvents how data is used to automate processes. We've seen countless organizations, including our clients, invest in digital transformation and create long-term customer-centric roadmaps using myriad technologies. Today, however, despite some of those strategies having been in place for several years, some organizations have yet to unlock true business value from their investments.
While automation is a critical element of digital transformation, it's nothing new. Developers and engineers have been creating scripts and writing macros for decades. These scripts were not easily integrated with machine learning (ML) techniques like natural language processing (NLP) and optical character recognition (OCR), and others like neural networks, classification, etc. This is where the true business value lies: giving non-technical people the ability to create business workflows using powerful supervised and unsupervised models leveraging low-code interfaces that are hosted on a cloud platform. Speed, scale, power. Boom!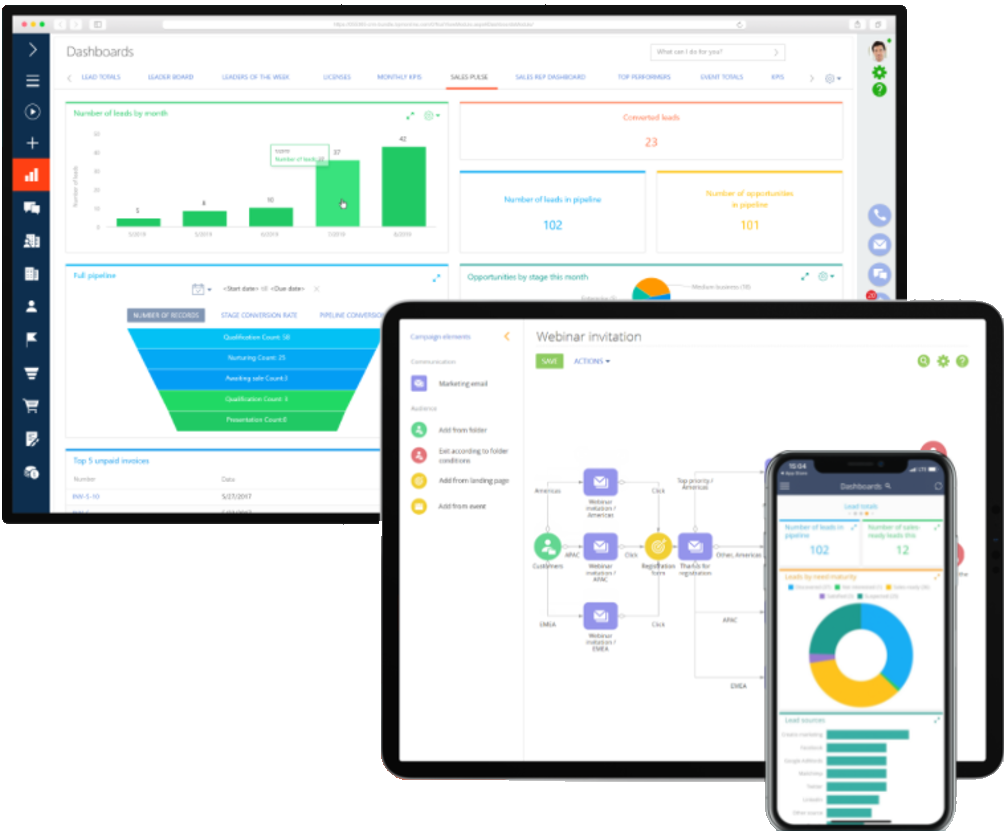 Thanks to all the recent investments in networking, security, cloud computing, data science, and analytics, firms have an opportunity to accelerate automation's adoption. Intelligent automation, coupled with an enterprise framework, empowers non-technical users—citizen developers—to develop their own solutions, thereby democratizing the capability and enabling rapid time-to-value. This type of enablement framework defines how common automation artifacts are developed and maintained and enables non-technical users to create intuitive flows that remove manual effort from daily tasks. Citizen developers don't need a computer science or mathematics degree to leverage advanced ML techniques to create automated flows!
How citizen development is accelerating automation's time-to-value
For most organizations, enabling automation adoption starts by envisioning an operating model where business users can design, build, test, and deploy technologies without supervision but within a reasonable set of security, scale, and cost guidelines (often defined by other functions such as IT and Finance). To fully realize the benefits of automation in a reasonable time span, employees must feel empowered to build their own solutions; that is, identify an inefficiency and leverage technologies such as virtual machines, databases, RPA software, BI dashboards, and DevOps tools to close the gap.
Like automation itself, citizen development is nothing new. Low-code systems such as Microsoft's Azure applications, virtual infrastructures, Google App Maker, Salesforce Lightning, Siemens' Mendix, and ServiceNow have been maturing over the years. What has changed is the urgency to realize business value given how easily integrated these technologies have become with maturity. Now is the time for users to adopt automation technologies with a common and defined framework.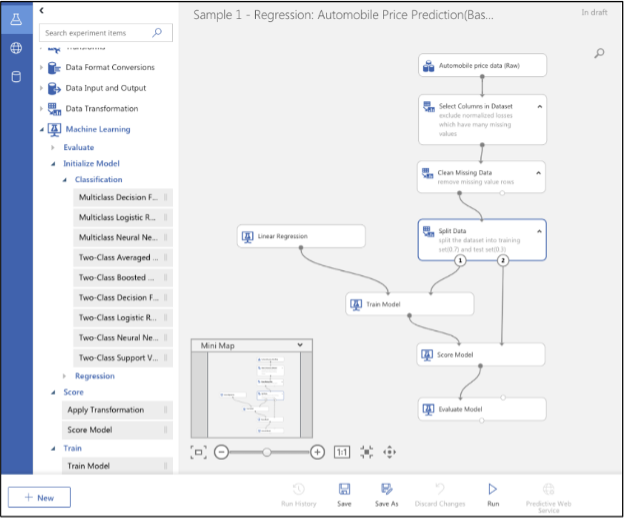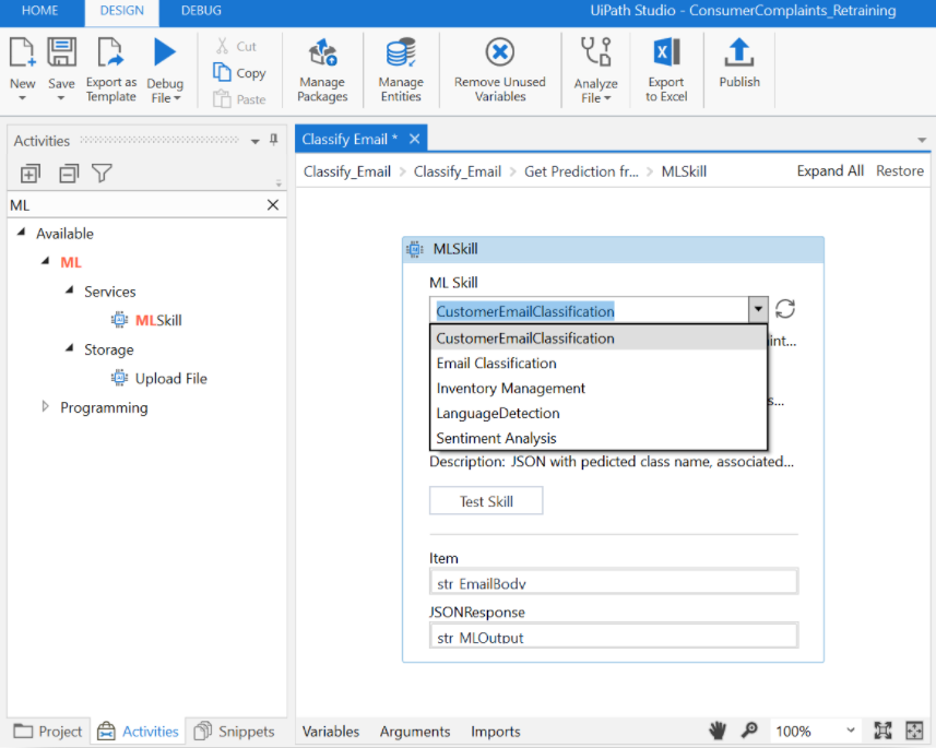 Microsoft is already positioned to support an expansion of citizen development, and its Power Automate application has earned the company recognition as a Leader in Gartner's 2021 Magic Quadrant for Robotic Process Automation. Any enterprise version of Office provides access to Power Automate and Power BI, elements that enable anyone with a PC to build their own workflows (this is literally billions of people!). Earlier this year, Microsoft also announced that Power Automate Desktop would be available to all Windows 10 users at no additional cost, further expanding the availability of low-code automation to everyday users.
The pieces are in place and the paradigm shift is happening. In as little as five years, every employee at a large organization will be enabled with DIY automation software on their standard laptop image. More businesses are building holistic ecosystems where individuals can seamlessly harness automation, analytics, and software deployment capabilities. Employees at all levels of technical skill will be coming to work, realizing "You know, every day, I do A, B, and C, so why not just build a workflow to automate it?" and creating their own solution, using their company's framework, before the end of the week. The employee benefits by being freed from rote tasks, the business benefits from improved productivity and unlocked efficiency, and customers benefit from frictionless experiences.
Citizen developers—powered by technology
Advances in technology are also playing a role in accelerating automation's path to value. The latest iterations of NLP and OCR, as well as 5G networking speeds, the Internet of Things (especially edge devices) are all driving greater value from prior business investments. Just five years ago, businesses would have had to hire specialized talent to conduct regression analyses and train ML models. Today they can get started more quickly using AI, with new possibilities for changing user experiences and enabling technology to work better.
Software such as UiPath's AI Center, for example, offers pre-configured learning models that allow businesses to tap into ML capabilities without having to hire a data scientist with a PhD. By equipping business users with AI-based capabilities, organizations can expand the return on investment from AI that was previously concentrated within their data teams.
Managing quality, dissemination, and security
When the power of automation extends to the hands of everyday business users, a solid governance plan is essential to avoid spiraling into an unregulated "Wild West" scenario. Continuous "blue sky" thinking is not necessarily practical, and in-flight projects must be judiciously managed.
An intelligent automation center of excellence can take on the responsibility of establishing standards and developing frameworks (including security and privacy policies) across the enterprise and approving automations for deployment beyond a single user's desktop. On a local level, managers will be aware that their team members have automation apps installed and can oversee the process of building a workflow. After ensuring alignment with established best practices, the workflow can be shared with the broader organization, thus proliferating the benefits, and accelerating the path to value.

If your organization doesn't yet have a center of excellence for automation, Microsoft's PowerApps Center of Excellence Starter Kit offers some of the basic tools you need to get started, including best practices concerning the administration, governance, and nurturing of intelligent automation initiatives.
Supporting pillars of automation
Automation cannot exist in a vacuum; it needs a supportive technology ecosystem in which it can scale and mature to deliver real value to the business in a sustainable way. We've identified three organizational pillars that have enabled automation to advance to where it is today and will continue to support its future development.
If organizations are to gain value from their intelligent automation initiatives, each of these pillars should have achieved a certain level of maturity. If this is not the case, some foundational work may be necessary before going "all in" on intelligent automation.

Pillar 1: Cloud migration
Cloud solutions enable businesses to harness the versatile, scalable computing power and rapid data processing that intelligent automation demands. Organizations that have pivoted to a cloud-first model are well-positioned to realize the benefits of accelerated enterprise automation driven by citizen developers.
Pillar 2: Cultural change
Automation is an investment in employee satisfaction and loyalty, enabling team members to spend less time on routine tasks and focus on more interesting and value-added work. Organizations committed to reinvesting in their workforce and creating a positive employee experience will have the necessary cultural foundation for a successful intelligent automation program that allows business users to create their own solutions.
Pillar 3: Data and analytics
Automation runs on data, and the basic dashboards that we started seeing 10 years ago are now table stakes to tell the success story. For intelligent automation to succeed, organizations need a mature data and analytics component capable of delivering current, accurate data precisely when and where it's needed. This will ensure stakeholder buy-in on the value unlocked and help the teams to triage and troubleshoot automation bugs in a timely way, further protecting against business case erosion.
Even though the concept of digital transformation has been with us for over a decade, some organizations are still facing hurdles in their efforts to achieve value. While there may have been some successes on the automation front, the question today is how to catalyze what has been accomplished so that value can be achieved more rapidly. Now is the time for these organizations to forge ahead to the next level—to ensure they leverage the supportive pillars in place and begin accelerating automation capabilities, with citizen developers leading the charge!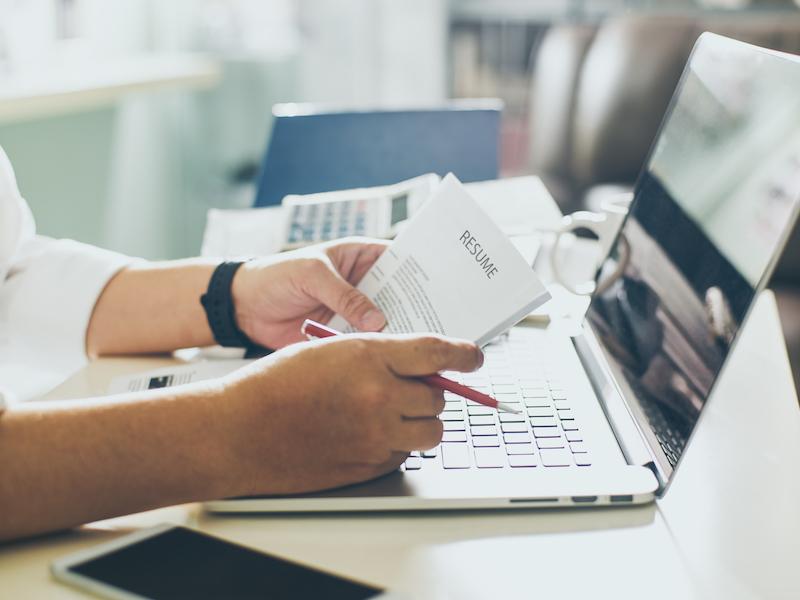 Digital transformation done right
We create powerful custom tools, optimize packaged software, and provide trusted guidance to enable your teams and deliver business value that lasts.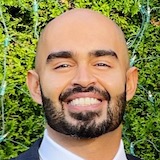 Amit Unadkat is a Senior Manager of Digital Transformation with extensive experience in robotic process automation, virtual assistants, business process optimization, and technical product management. He was selected as a recipient of Built In's 2021 Tech Innovator Award for his work in automation and the game-changing solutions he is developing for clients.