Whether it's a purchase, download, sign-up, or chat, conversion is a key element of your marketing plan. Luckily, your website (or email or app) can have many opportunities for customer conversion. Staying aware of and attuned to conversion rates is a great way to measure the success of your marketing spend, as well as learn how to improve marketing ROI. In this article, I'll discuss conversion, discussing topics like:
1. How customer behavior analytics helps pinpoint opportunities for conversion
2. How to use behavior analytics to optimize conversions
3. How to use dashboards to increase ROI
Using customer behavior analytics to define points of conversion
Conversion is a key metric for determining the success of your marketing efforts. No matter the action, it's the moment of truth: Is your content compelling enough to engage potential customers?
While you want all content to be informative, attractive, and engaging, finding the right location and presentation for conversion is vital. Should you push for email signups? What about purchases directly on your website? Would whitepaper downloads be more productive? What about all three?
Consumers are already interacting with your content and brand, whether on web or mobile. After you've evaluated your end goals (aside from increased sales, what is it you want to achieve?), you can begin to test different presentations of the points in your content where you'll convert visitors into customers. Then, analyzing the customer behavior associated with each of these experimental conversions will reveal what is most effective to achieve your specific goals. Our conversion optimization assessment provides a framework for understanding why and how certain conversion points are likely deliver the best return on marketing investment (ROMI).
How can I optimize my conversion?
Conversion is measured simply: Did you achieve your desired result? While the desired end result is increased sales, conversion metrics can cover a wide range of behaviors. Customer behavior analytics enable you to optimize using arguably the most powerful tool in marketing today: personalization. When you know your customers, you know what they prefer, what drives them away, and what pulls them in. If you use this data to create informed and specific A/B testing, landing page variations, and more, you'll be able to pinpoint how to increase conversion.
Seeing the big picture
The final step in successfully using customer behavior analytics is to visualize the information in real-time. Our dashboard visualization process combines your customer behavioral KPI's and other important factors into a dynamic, digestible format, all leading to one thing: actionable business intelligence.
These the easy-to-use dashboards can help you employ analytics to:
• Simplify the customer journey
• Refocus upcoming efforts to utilize high-priority engagement channels
• Personalize content to speak directly to your target audience when they're most receptive
• Convert more often across the user experience
At Logic20/20, we have expertise in advanced analytics, digital marketing, digital transformation, and strategic change management, making us uniquely qualified to reveal the true value of your data. We can carry out detailed analyses of your marketing efforts, demystify big data, and ensure your strategy delivers results.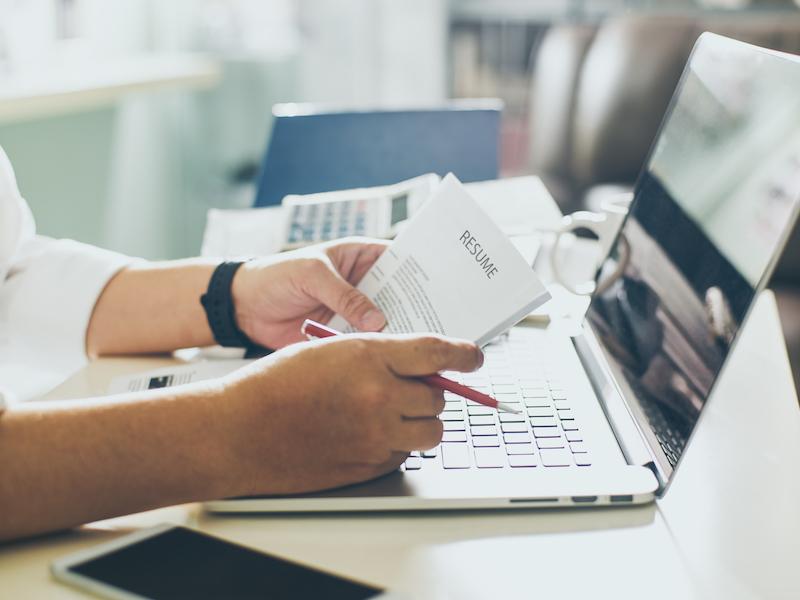 Digital transformation done right
We create powerful custom tools, optimize packaged software, and provide trusted guidance to enable your teams and deliver business value that lasts.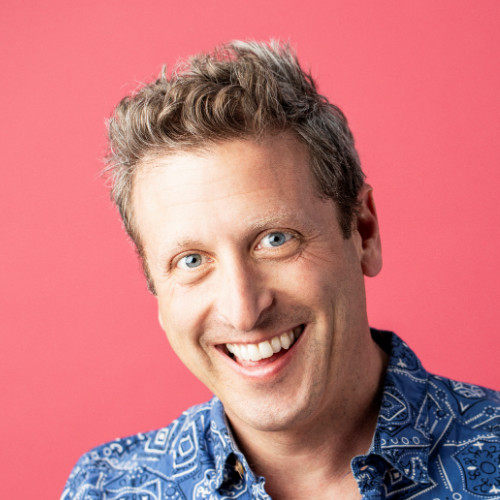 Steve Sack is the Digital Marketing Practice Area Lead (PAL) at Logic20/20. He is a marketing expert and university instructor with more than 15 years of agency and in-house experience.