Customers expect more from your business. In order to keep up with their growing demands, you need a shared view of every customer built on a scalable, customer relationship management platform. That's where Salesforce and Logic20/20 come in.
In this episode of DigitalNOW, we're joined by Logic20/20 Manager, Alexis Greenwood. She discusses what it means to have a single view of the customer and why this is important for businesses. She also shares more about the Salesforce platform and how we've been partnering with them to enhance the services we offer our clients. Finally, they'll outline a current case study from a Salesforce project she has been working on and the business outcomes she has seen.
Alexis Greenwood is a Manager in our Digital Transformation practice who is focused on offerings development and innovation. She is passionate about work that makes life easier for our clients and loves working as a consultant. As our current Salesforce offering lead, she has worked to on engagements and offerings leveraging Salesforce, and actively manages our Salesforce partnership.
DigitalNOW is an original business and technology podcast by Logic20/20 that is released on a monthly basis. In each episode, host Matt Trouville interviews a new expert to learn about industry trends, fascinating new tech, shifting customer expectations, and the steps every business can take to stay ahead. Check back here for future episodes, OR you can find us on all major podcast sites, including Spotify, Apple Music, Pandora, and more.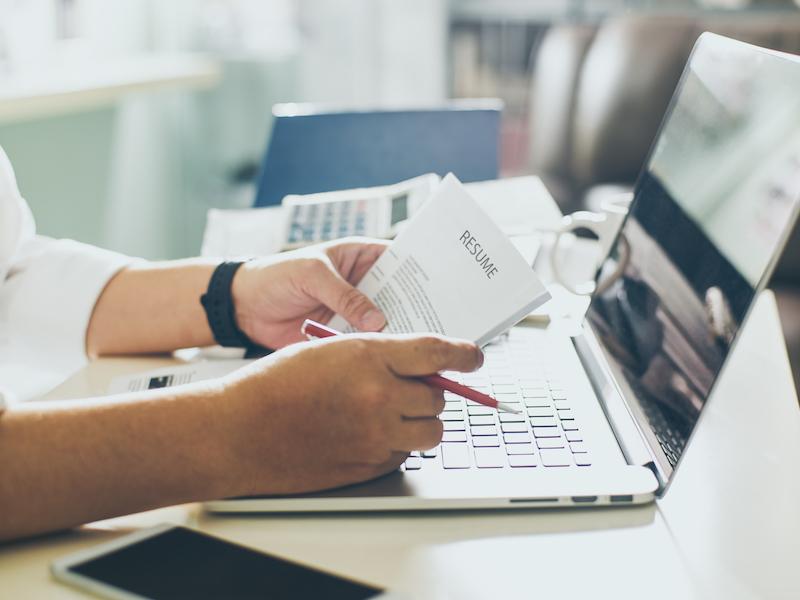 Digital transformation done right
We create powerful custom tools, optimize packaged software, and provide trusted guidance to enable your teams and deliver business value that lasts.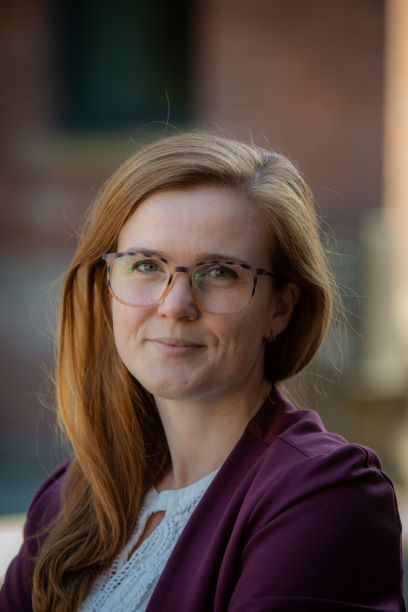 Alexis Greenwood is a manager in the Logic20/20 Digital Transformation practice, focused on offerings development and innovations. In her experience as a business systems analyst, she enabled change through development of low-code platforms, including Salesforce and ServiceNow, custom applications, virtual assistants, and a variety of tools including ERPs, ITSM tools and CRMs.