What is Domain Driven Design? Domain-driven design (DDD) is a software design approach focusing on modelling software to match a domain according to input from that domain's experts.
In this episode of DigitalNOW, data expert Mick Wagner sits down to interview Director and Architecture Practice Lead, Ilya Tsapin about what DDD is and how this approach is different from anything else. They'll also chat about how DDD can help your business, when it makes sense to apply this approach, and some real-world examples.
Ilya Tsapin is a Director at Logic20/20 and lead of the architecture practice. He has in-depth experience in modern architectures and is a designer of complicated solutions. He has provided architecture expertise for our clients across numerous industries.
DigitalNOW is an original business and technology podcast by Logic20/20 that is released on a monthly basis. In each episode, host Matt Trouville interviews a new expert to learn about industry trends, fascinating new tech, shifting customer expectations, and the steps every business can take to stay ahead. Check back here for future episodes, OR you can find us on all major podcast sites, including Spotify, Apple Music, Pandora, and more.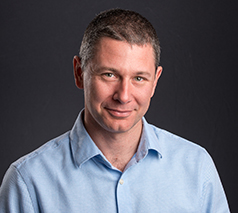 Ilya Tsapin is the Director of Technology Consulting at Logic20/20. With over 10 years of experience in algorithm development and data analysis, Ilya is proficient in large-scale projects required data gathering, modeling, and analysis.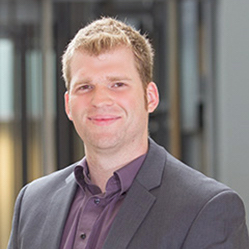 Mick Wagner is a Senior Solutions Architect in the Advanced Analytics practice at Logic20/20 and guest host for this episode of DigitalNOW.