Quick summary: In this article published by Built In, Logic20/20's Alison Braun shares why Logic20/20 is a place for talented product managers to build their careers.
With product management, businesses get a leaner, more flexible way to meet the needs of their customer. It's the optimal choice for delivering and iterating on mission-critical deliverables. With Product Management being such an in-demand role, there are a lot of options for job seekers looking to grow their career.
Built In recently released an article, Product Roadmap, Meet Career Pathing: 2 Teams With Ample Opportunity for PMs featuring two organizations where talented Product Managers can go to building exciting products — including Logic20/20! They interviewed Alison Braun who shared more on the opportunities that exist for ambitious PMs, how they're able to grow their careers within our company, and what interesting projects she's currently working on.
A preview of what she said is included below, as well as a link to the full article: 
How have you been able to grow your career within your company?
"Logic20/20 has allowed me to pursue my professional goals by providing a culture that supports learning. We are encouraged to continue our training and stay on top of industry trends. This company has afforded me the opportunity to expand my skills not only as a product manager, but as an Agile coach and Scrum educator. It's also provided me with a canvas to give back to the company while growing my career."
Built In is creating the largest platform for technology professionals globally. They rely on their platform to stay ahead of tech trends and news, learn skills to accelerate their careers and find opportunities at companies whose values they share. To learn more about Built In, visit www.builtin.com.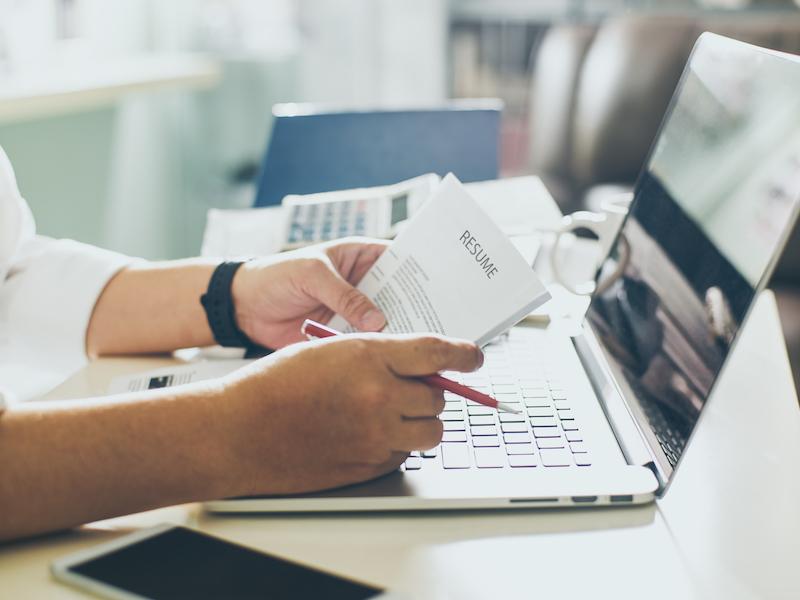 Digital transformation done right
We create powerful custom tools, optimize packaged software, and provide trusted guidance to enable your teams and deliver business value that lasts.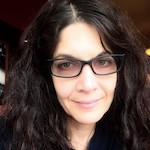 Alison Braun is a manager in Logic20/20's Digital Transformation practice.