What is BOPIS?
Buy Online and Pickup In Store systems, as a component of the omnichannel, have certainly helped businesses hold their own against retail delivery services such as Amazon Prime. First introduced as a multi-channel customer experience concept before the retail giant's game-changing two-day shipping service, BOPIS systems have since adapted in numerous ways to not only provide benefits that are competitive with retail delivery services, but also to get shoppers into stores where they're more likely to make extra purchases. The most compelling benefits of BOPIS systems for customers is that they can skip all checkout lines, save on shipping costs, and spend no time waiting for a delivery.
New BOPIS strategies
Omnichannel retailers like Target and Walmart currently lead the way in terms of BOPIS innovation. Target is opening "small-format" stores on college campuses, where students can order popular college products and pick them up even weeks later without having to move furniture from off-campus. Walmart offers BOPIS services 24/7 where available, discounts for its users, and are launching a program for customers with EBT benefits. They also offer curbside pickup, so customers don't even need to leave their cars while employees pack their orders.
BOPIS in the current market
According to the 2018 Consumer Trends Report released by Kibo, the percentages of customers prioritizing experience and speed of fulfillment options have doubled and tripled, respectively, while price – though still the top consideration for 61% of consumers – has dropped by over 12% year over year. This means, of course, that retailers have a little more wiggle room to offset the initial costs of setting up a stellar BOPIS system. In fact, 86% of retailers plan on implementing a BOPIS in the coming year. BOPIS still has a fair amount of work to do in terms of spreading the word about itself. According to a survey of 2,000 mall shoppers, 60% had never used BOPIS. However, among shoppers who do use it, 75% buy something else while picking up their original purchase, so it is clearly a win-win resource that has yet to be tapped to its full potential.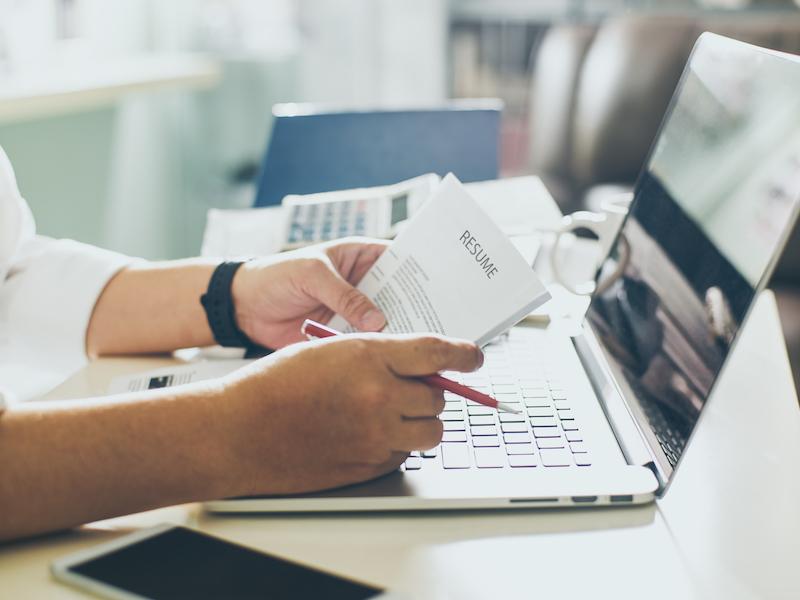 Digital transformation done right
We create powerful custom tools, optimize packaged software, and provide trusted guidance to enable your teams and deliver business value that lasts.