As we continue to adapt to the disruptions of 2020 and cautiously enter 2021, utilities face challenges on multiple fronts—some carrying over from previous years, others relatively new. Regulatory requirements are becoming more stringent. Consumers are expecting user-focused experiences that rival those of Amazon and other online power players. New data sources are emerging that must be integrated into existing ecosystems. The cost of assets continues to take up a significant portion of a utility's annual budget, requiring a proactive, targeted approach to operation and maintenance.
To address these and other challenges, utilities are looking to solutions that leverage advanced analytics and accelerate their progress toward digital transformation. I've identified five key areas where these solutions will have a significant impact on how utilities operate over the next 11 months. You can read the full article and the 5 areas of focus in the full article on Energy Central's website here: Energycentral.com/o/logic2020/2021-digital-transformation-and-advanced-analytics-trends-power-utilities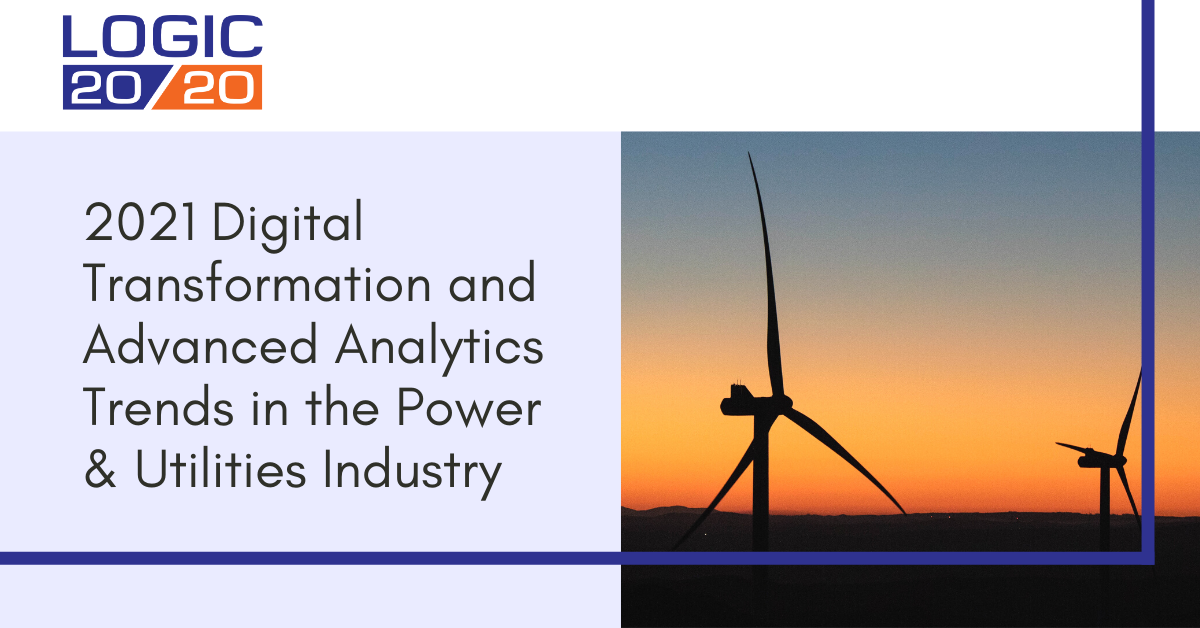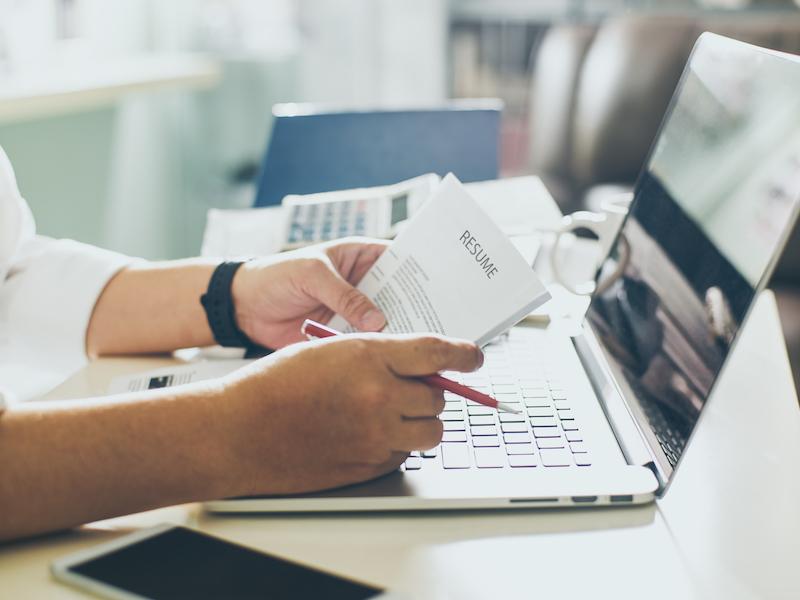 Digital transformation done right
We create powerful custom tools, optimize packaged software, and provide trusted guidance to enable your teams and deliver business value that lasts.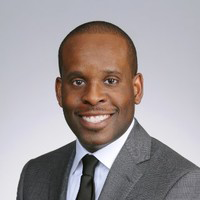 Tejan Gabisi is responsible for overseeing engagements that focus on strategy and operations, digital transformation, organizational change management and innovation. He has over 19 years of experience leading cross-functional teams with demonstrated success in developing organizational roadmaps across industries, including Power and Utilities, Oil & Gas and Technology.