In a recent article, we explored three requirements for successful robotic process automation (RPA): choosing the right processes to automate, improving their efficiency, and preparing your data. If you've followed these steps and conducted a satisfactory pilot, it's time to think about replicating your success across multiple lines of business and planning for the continued effectiveness of your RPA program.
By establishing and empowering a Center of Excellence (CoE), you can ensure that robotic automation continues to support your organization's business goals.
Building your RPA Center of Excellence
To expand your RPA solution throughout an organization, it's essential to assign responsibility to a core team of key stakeholders — to create a Center of Excellence. Ideally, your CoE should include an executive sponsor, representatives from IT, and key employees from lines of business (LOBs) that leverage RPA.
It's important to give your overseeing body the authority to enforce your policies and standards, and the same principle holds true for RPA. If your program is to succeed, your Center of Excellence will need to enable your LOBs by aligning with their requirements to create real change, even in the face of internal resistance.
Building a Center of Excellence is the first step in planning for the long-term success of your RPA program. You'll also want to establish a repeatable methodology for implementing RPA as well as a change management program to foster buy-in across the organization.
Governance: Ensuring continued alignment
You put your RPA solution in place to support specific business goals, such as decreasing costs, improving efficiency, and/or elevating quality. Now you have the opportunity to use what you learned from that experience to help individual LOBs achieve their specific goals.
To ensure correct implementation and management of RPA platforms across the organization, your CoE will create an end-to-end methodology that will be easy for teams to follow. This manual will include guidelines for
Choosing the right processes for automation
Optimizing data and processes to prepare for automation
Using the chosen platform
Measuring success
Aligning with all applicable data privacy laws (GDPR, for example, gives data subjects the right to object to automated processing)
Change management: Educating LOBs, addressing concerns
Robotic process automation can be an emotionally charged issue, so your CoE's change management strategy should incorporate tactics not only for spreading the word about RPA, but also for alleviating fears and offering support to those whose jobs may be affected.
A solid change management plan will encompass a program of building support, possibly selecting "evangelists" from each LOB to educate their teams on the advantages of robotic process automation. Because RPA is specifically designed to replace human labor, those conversations are likely to encompass questions such as "Will my job become obsolete?"
The first step for addressing these concerns is to have a plan in place for employees whose jobs will be affected, and to communicate this plan as part of your change management initiative. Your approach might include helping displaced employees find new opportunities — within or outside the organization — and offering the appropriate retraining when needed.
For businesses that have completed successful pilots implementing RPA, the question of "what's next" may not always be clear. By establishing and empowering a Center of Excellence as your next step, you create a single source of information, expertise, and authority that can effectively drive adoption of robotic automation across your organization. You'll also create an oversight body to ensure that RPA continues to support your business objectives and give LOBs access to a consultative resource for the information they need, eliminating the need to start from scratch. Finally, your CoE will be positioned to take charge of the cultural aspect of RPA implementation, educating teams across the organization of the benefits and also addressing potential concerns.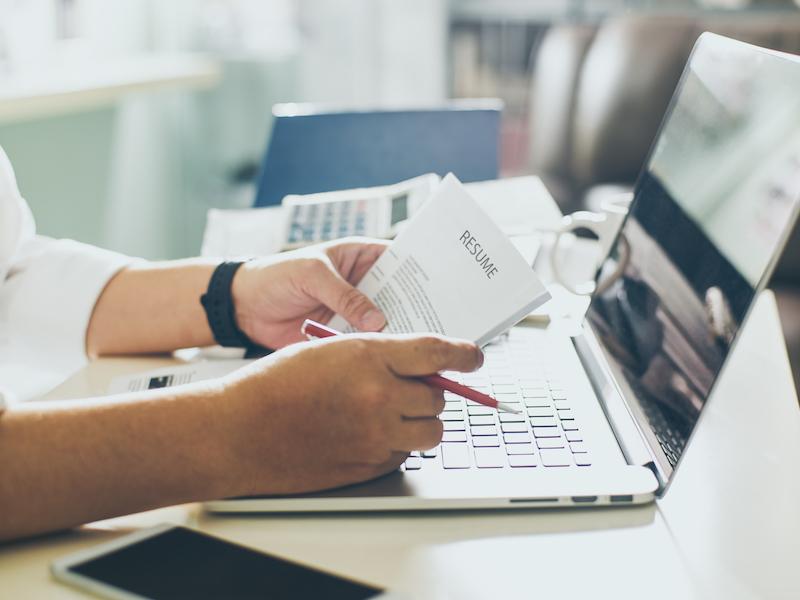 Digital transformation done right
We create powerful custom tools, optimize packaged software, and provide trusted guidance to enable your teams and deliver business value that lasts.