Welcome to our Coffee Chat series, where we'll be getting to know "Logicians" from our Connected Hubs who make Logic20/20 a great place to work. Today we're grabbing a corner table with Analytics Engineer, Doraid Waheed, who makes his home in Dallas, TX. So get yourself a beverage, pull up a chair, and join us!
Logic20/20 is new to Texas. What's your favorite part about working at Logic20/20 in Dallas?
"There are so many wonderful things about working for Logic20/20 in Texas. My favorite things are the remote working environment and the flexibility I have with my hours."
Why do you enjoy being an Analytics Engineer at Logic20/20?
"It allows me to gain a lot of knowledge as well as the career development that Logic20/20 offers to their employees."
What's one piece of career advice you would give someone looking to get into consulting?
"A consultant is a problem-solver. I would give them the advice that you have to become the component that is missing in order to solve the problem for your clients."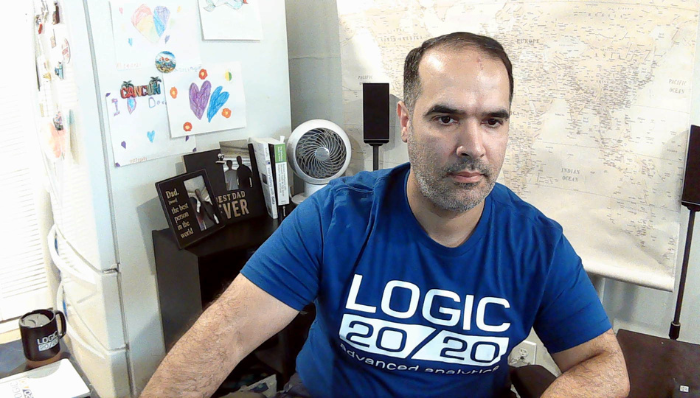 What's your favorite memory from living in Texas?
"My favorite memory from living in Texas is being able to buy my family their dream house."
What is the biggest challenge you've faced?
"Professionally, one of the biggest challenges I have faced was filling a position on a project that was supported by Logic20/20 because one of our team members passed away during the project. When I joined, I was under stress due to my colleague passing away and because there was no transition period in place to go through the project and our client needs."
Gladly however, I received a KUDOS from the client at the beginning of my 2nd month of project.
What are three words your coworkers would use to describe you? 
"I would think multi-tasker, problem-solver, and team-player."
And finally, … how do you take your coffee?
"I like it black!"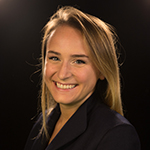 Courtney Lynch is the Senior PR & Marketing Specialist at Logic20/20 and media contact.