New business initiatives often require the introduction of new workflows and behaviors. Every change creates opportunities to increase service quality, enhance operations, and achieve sustainable improvements. However, it can also be SCARY. With a change management strategy, your organization can realize the full potential of these opportunities and execute a smooth transition.
In this episode of DigitalNOW, Tennille Gruman joins Matt to talk about the benefits of change management, clear up some misconceptions about the process, and what its future may look like.
Tennille Gruman is Change Manager, and Prosci Certified Change Management Pracitioner. She is an exceptional leader with diverse experience in retail, legal, agricultural, and hospitality industries. She has experience building long-term, productive relationships and delivering results in highly challenging and complex situations.
DigitalNOW is an original business and technology podcast by Logic20/20 that is released on a monthly basis. In each episode, host Matt Trouville interviews a new expert to learn about industry trends, fascinating new tech, shifting customer expectations, and the steps every business can take to stay ahead. Check back here for future episodes, OR you can find us on all major podcast sites, including Spotify, Apple Music, Pandora, and more.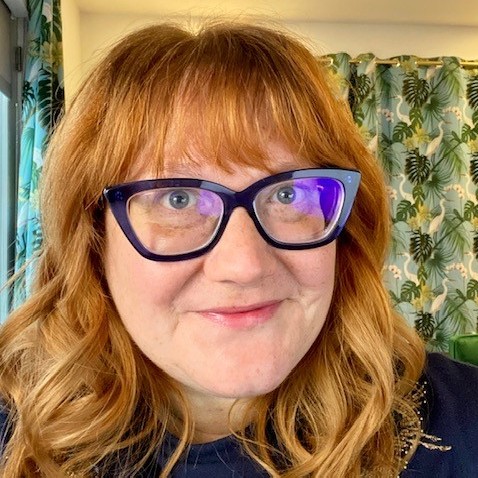 Tennille Gruman is a Change Manager at Logic20/20 and Prosci Certified Change Management Practitioner.