If you know me well, you probably know that I'm a huge soccer fan.
I was interested to see both Forbes and the Wall Street Journal publish articles on the German World Cup team and its "virtual 12th man" — data analytics.
Shortly before the 2014 World Cup, the German team's leadership partnered with tech giant SAP in developing a data analytics tool to support team management, coaching, and strategy. SAP came back with a mobile application that allows coaches to send videos, information, and comments to players and to share details to support preparations for training camp.
After Germany came away with the championship in 2014, its analytics program was held up as a model for the rest of the world. And after four years to work on their approach, the German team seemed poised to ride the data wave to yet another victory.
And yet they didn't make it past the first round. Why? Was it the data, the analysis, the players, the coaching, or all of the above? Or is it possible they were relying on the same approach to analytics that drove them to victory four years ago, which proved inadequate against 2018 opponents?
From the boardroom to the locker room
For those who follow the latest advancements in analytics and business intelligence, it's been no surprise to see data-centered solutions make their way into the world of sports, and not just on the soccer field. Catch a Formula 1 race or a Major League Baseball game this summer, and you'll be seeing big data in action.
In many ways, leaders in the sports world are catching on to concepts that their counterparts in the business world have been leveraging for some time. Here are just a few of the features and functions of analytics platforms that are crossing over from business enterprises to sports organizations:
Integration of multiple sources:

 

Just as business intelligence solutions integrate data from sales, marketing, customer feedback, and other sources, today's sports apps integrate video, penalty records, and individual player statistics to produce game-changing insights.
Front-line user empowerment:

 

For businesses as well as for sports teams, it's vitally important to place data analysis tools in the hands of those who can actually use them to make better-informed decisions. In sports, that means coaches and players; in business, that means managers and employees in every department.
Real-time reporting:

 

An insight based on two-month-old data may be intellectually interesting, but probably has limited usefulness in supporting present-day decision making. In business as well as in sports, the fresher your data is, the better informed your decisions will be.
The importance of future-proofing
When clients come to us for help with their enterprise architecture and data analytics, they're frequently looking to solve a specific problem. While we're happy to deliver the short- or medium-term results they're seeking, we also ensure that each solution has the flexibility and scalability needed to accommodate future variables, such as:
A merger or acquisition
Sudden growth or expansion into new markets
New product or service offerings
New competitive pressures
New types and/or sources of data
New ways to analyze data
New business questions to answer
As part of our mindful approach to analytics, we view data as a means to achieving business goals, not as a goal in itself. Some companies launch analytics initiatives by collecting large volumes of data, then figuring out how to derive business value from it. By doing so, they risk wasting time and resources collecting information that turns out to be irrelevant — and overlooking data that can deliver the answers they need. A more effective starting point would be to ask "What specific questions do we want to answer, and how can we use data to answer them?"
Having the right data and the right technology is essential to your success. However, without knowing exactly which questions you're answering with that data, you risk falling short of your goals, not to mention "spinning your wheels" on actions not related to your strategic objectives.
Coming back to the German World Cup team, is it possible that their downfall was the result of using old or inaccurate data, thereby making faulty decisions regarding the 2018 competition? Of course. It's also possible that they stopped asking the right questions and using data to find the answers. Or the cause could simply have been a combination of poor tactics and faulty execution. We may never know for sure.
We do know that for companies going up against competitors on the business field, data is just one piece of the matrix that makes up a winning program. To compete on a world-class level against the top players in your industry, having the right data and the right technology alone won't get you to the winner's podium. By starting with the right questions and using data to help you find the answers, you set your organization on the right track for developing a game plan to go up against the best in the world … and win.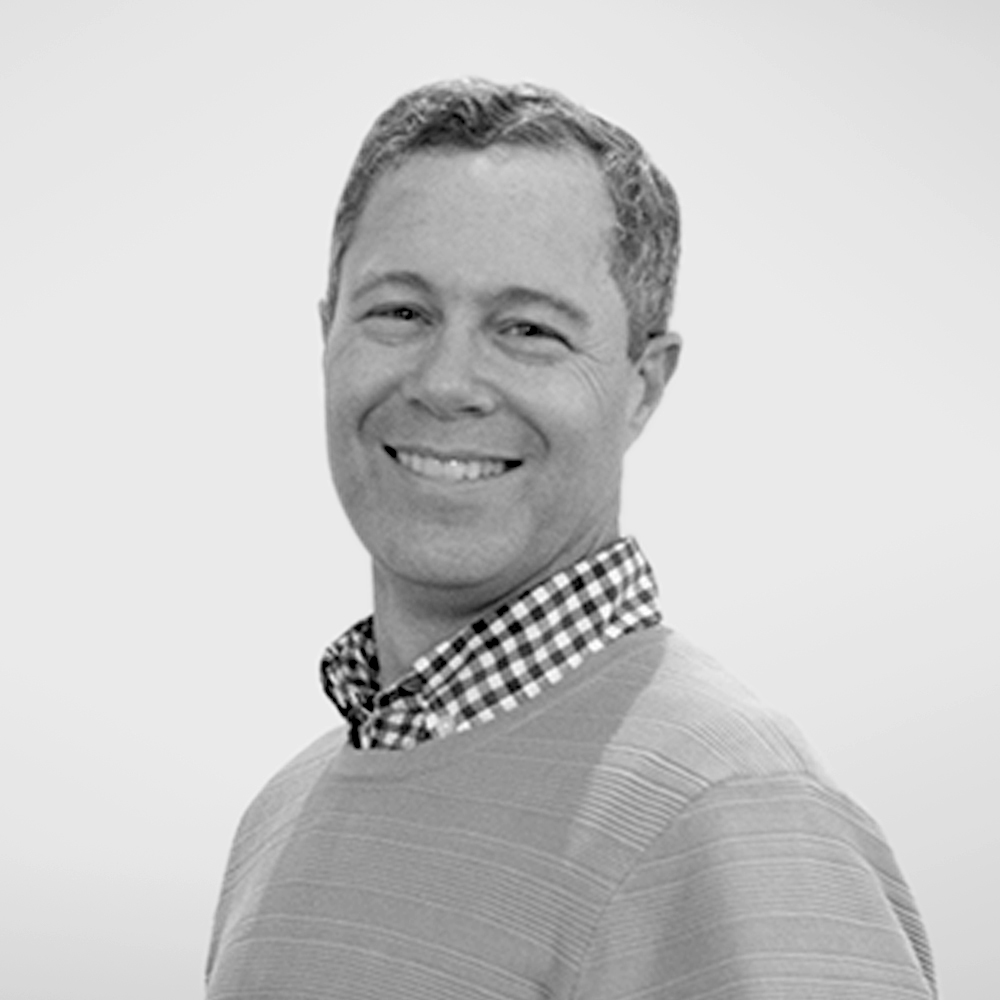 Executive Team member Kevin Moos is recognized for his experience with knowledge management systems. He has lent his expertise to several prestigious industry panels on enterprise content management and other topics.