Has your organization been reluctant to embrace the cloud, maybe due to security or cost concerns? In 2021, it's vital that we dispel these myths and recognize the benefits of a cloud/hybrid cloud strategy.
Today's cloud offerings may be more secure than many on-premises infrastructures and have a better ability to scale with your organization. Cloud-based solutions are also enabling utilities companies specifically to take online customer engagement to new levels.
Join our experts for an interactive discussion on cloud and hybrid cloud strategy within the utilities industry and learn more about beginning your journey to the cloud. Attendees will learn:
1. Best practices for cloud & cloud hybrid
2. What the cloud migration journey looks like
3. Transitioning to the cloud vs. a net new program
4. How cloud-based solutions can take your customer engagement to new levels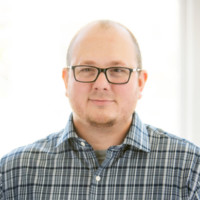 Ben Kaely is a Senior Software Architect at Logic20/20 specializing in providing clear solutions with software and people.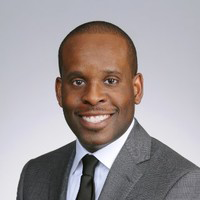 Tejan Gabisi is responsible for overseeing engagements that focus on strategy and operations, digital transformation, organizational change management and innovation. He has over 19 years of experience leading cross-functional teams with demonstrated success in developing organizational roadmaps across industries, including Power and Utilities, Oil & Gas and Technology.