As an Architect, I use Lucidchart very often. It is a very convenient tool, great for sharing and collaboration. It has a suite of icons for AWS, Azure, and GCP, which make constructing charts quick and easy.
There are two features that I like the most:
AWS import will allow you to connect to your AWS infrastructure and generate a diagram based on what you have got. It will import useful information about the infrastructure, such as the name of the security group associated with EC2 instances. Unfortunately, it does not support automatic refresh, but this is still helpful for a one-time import.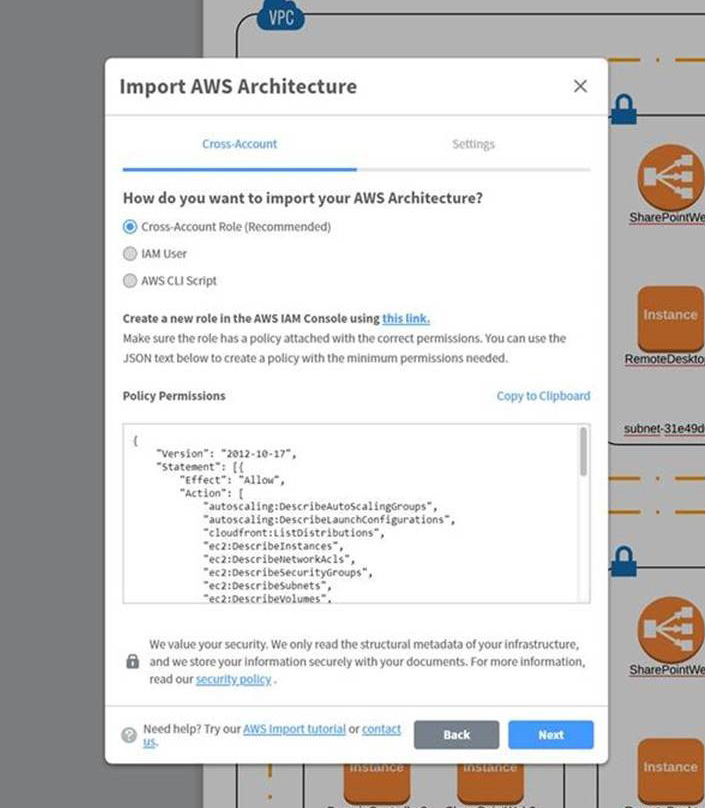 The other useful feature is an ability to import information about tables in a data warehouse to generate ERD. Then you can link the entities the way you like. You just copy and paste the SQL script, execute it and pass the output to the Lucidchart.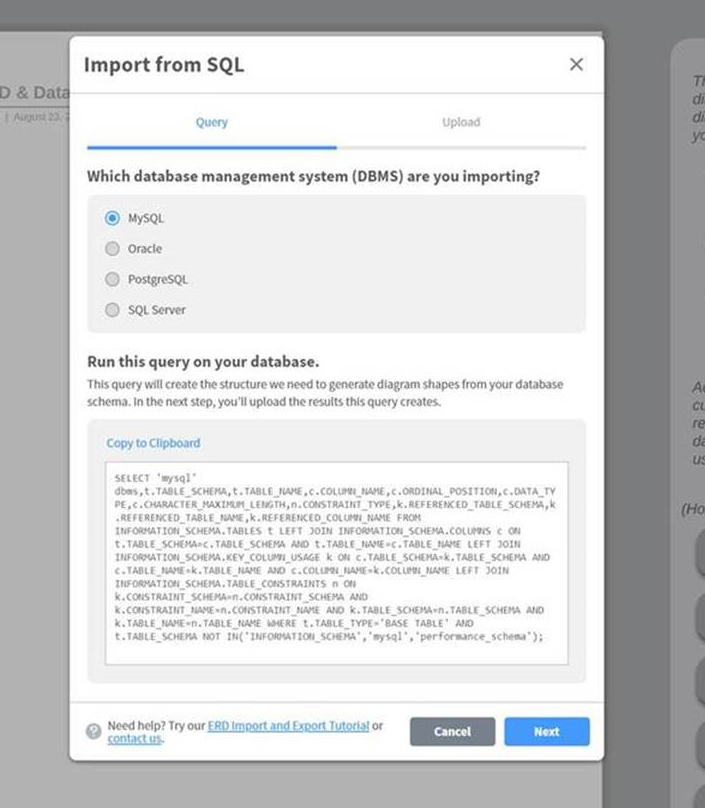 Overall, Lucidchart is a great tool to use for creating visuals!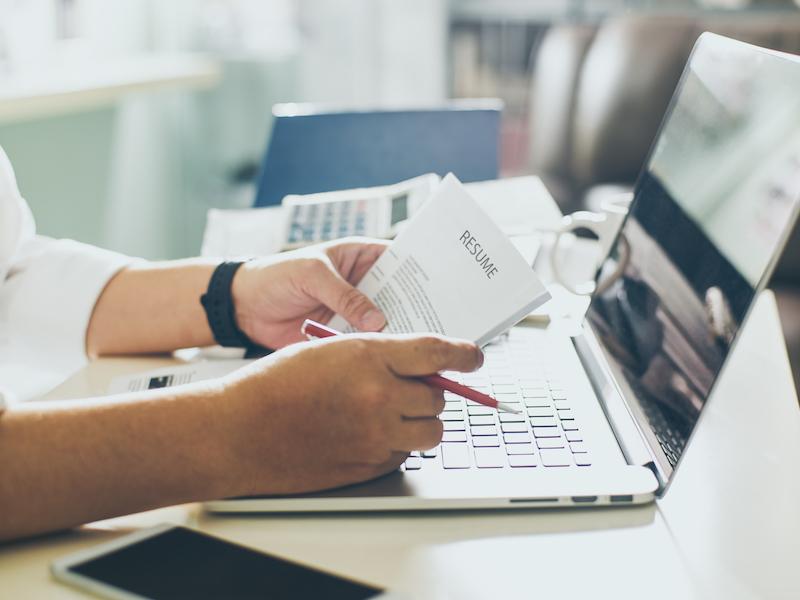 Digital transformation done right
We create powerful custom tools, optimize packaged software, and provide trusted guidance to enable your teams and deliver business value that lasts.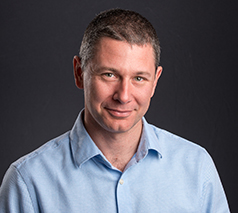 Ilya Tsapin is the Architecture Practice Area Lead at Logic20/20. He has experience in project management, architecture, Agile methodologies, and more.