As more applications and services move to the cloud, more organizations are adopting a cloud-first strategy. When this strategy involves migrating high-volume transactional workloads, a unique set of challenges can arise, particularly in handling the large amounts of data involved. In our recent webinar, "Data Virtualization: Key Foundation of a Cloud-First Strategy," we welcomed our partners from Actifio to discuss the most pressing challenges around transactional data migrations… and the solutions that can help address them.
We addressed some of the most commonly asked questions about cloud-first strategies and data virtualization, including
How do you move transactional workloads to the cloud efficiently, especially when the data is always changing?
When a workload moves to the cloud, how do you get the data to it? Where is the data stored, and where is the system of record?
Once data is in the cloud, how do you access the services you typically get with on-prem data — snapshots, backups, replication, etc.?
Which data movement strategies should you leverage in a multi-cloud environment?
Today's cloud services are more flexible, more powerful, and more cost-effective than ever, so it's no wonder that more businesses are adopting a cloud-first strategy. 
Businesses in the cloud today: Poll results
During our webinar, we polled the audience on their current cloud architecture, and responses varied quite a bit.
It was interesting to see that the overwhelming majority of respondents (87 percent) maintain some on-premise resources, with or without the addition of cloud-based services. That being said, our second poll revealed that all of our attendees are at least considering implementing a cloud-first architecture.
Data virtualization: Solution for a fluid data environment
In migrating apps and services to the cloud, many organizations face the challenge of keeping data current. Businesses can meet their needs by cloning their databases, but how long will those copies remain current, and how much will a refresh cost in terms of time, effort, and cloud bandwidth charges?
This is one area where data virtualization delivers real business value, especially in migrations of transactional workloads. By leveraging data virtualization, organizations can make an updated copy of production data available to cloud-based apps and services without the cost and hassle of doing a complete refresh. This approach allows cloud apps to update transactional data stores in the cloud and have them replicated back to their primary sources in a seamless manner.
Data virtualization in multi-cloud environments
Another issue businesses deal with in migrations, particularly within multi-cloud environments, is vendor lock-in to database-as-a-service offerings. Most cloud vendors offer various data management solutions as a service; however, this raises the issue of vendor lock-in and can create issues when changing vendors or even migrating services back to an on-premise infrastructure.
One of the compelling benefits of data virtualization is application portability. Once you create virtual data sources on top of proprietary cloud data services, you can move them as well as their dependent applications across cloud platforms much more easily.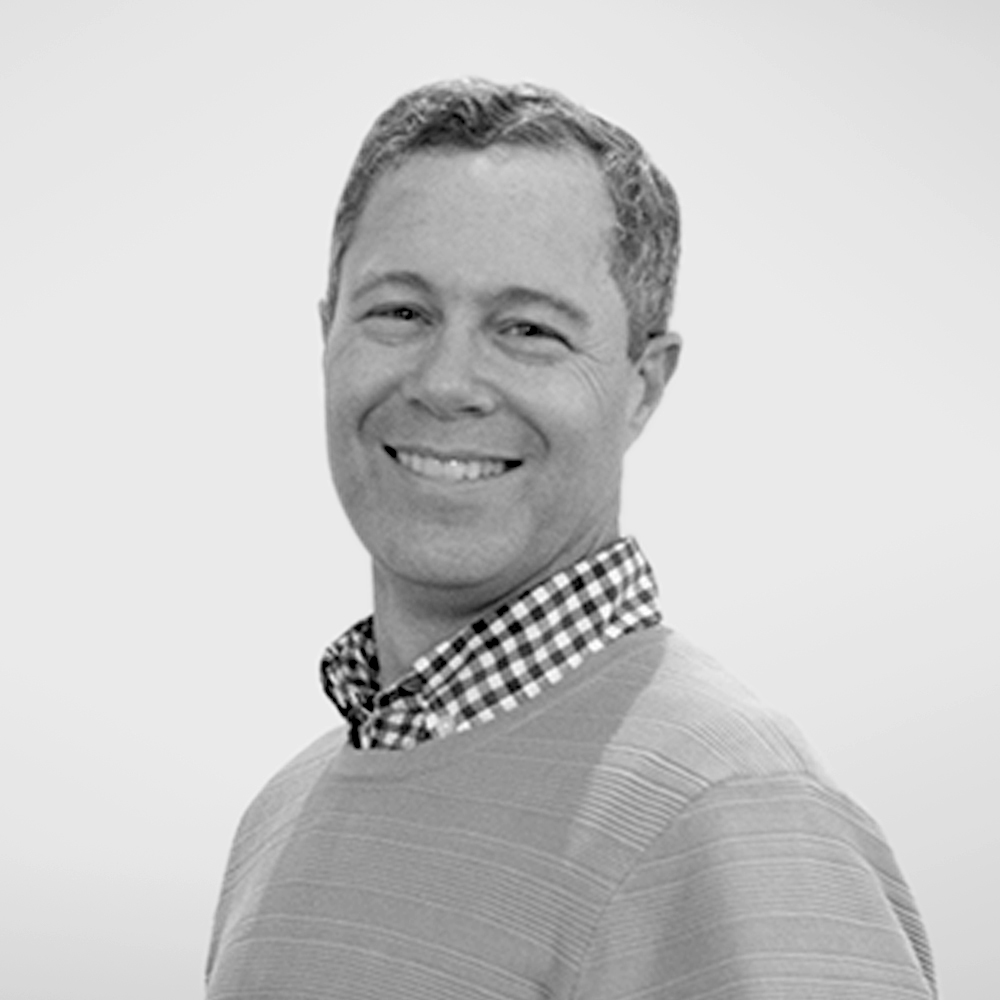 Executive Team member Kevin Moos is recognized for his experience with knowledge management systems. He has lent his expertise to several prestigious industry panels on enterprise content management and other topics.