Logic20/20, a business and technology consulting firm, will sponsor the 2023 Emerald Downs Corgi Races on behalf of the Alzheimer's Association.
The Emerald Downs Corgi Races have become a tradition in the Seattle area, drawing thousands of spectators to the racetrack each year to watch corgis compete in a series of sprint races. This year's event, scheduled for July 23, will feature dozens of corgis and their owners vying for the title of fastest pup.
Proceeds from the event will benefit the Alzheimer's Association, which provides vital support and resources to individuals and families affected by Alzheimer's disease. As a company that values community involvement and philanthropy, Logic20/20 considers it a privilege to give back to an organization that is making a difference in the lives of so many.
"We are thrilled to be a part of this year's Emerald Downs Corgi Races and to support the Alzheimer's Association," said Travis Jones, Vice President of Logic20/20. "We believe in the importance of giving back to the community and supporting causes that matter, and we are proud to partner with an organization that is doing such important work."
In addition to sponsoring the Corgi Races, Logic20/20 will have a presence at the event, with representatives on hand to answer questions and provide information about the company's services and mission.
For more information about the Emerald Downs Corgi Races and the Alzheimer's Association, visit their respective websites at emeralddowns.com/event/corgi-races and https://www.alz.org/.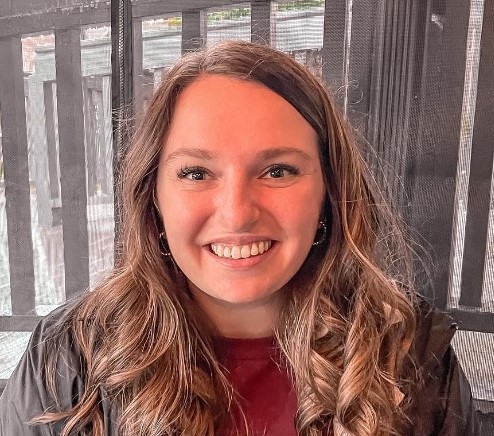 Alexis Stevens is the media contact and Sr Public Relations & Marketing Specialist at Logic20/20.