Every year, businesses spend about $1.3 trillion addressing the 265 billion customer service requests that flow into contact centers—an average of 726 million per day. Since AI in customer service lowers costs, implementing AI-driven solutions can make a significant impact on the organization's bottom line.
While not every company handles the same level of demand, companies of all sizes feel the pressure to meet rising expectations of their customer service offerings. Conditioned by the convenience of mobile devices, online chat, and virtual assistants—and by experiences with providers like Amazon who have raised the bar for all others—consumers have come to expect a smooth, simple, fast customer service experience, whether it's 3pm or 3am.
With the right mix of AI and human-to-human service, businesses can improve the quality of customer support, reduce the touch needed for agent training, and lower overall per-contact costs.
So how can companies continue to deliver exceptional customer care without overworking their best employees or driving up customer service costs? By leveraging artificial intelligence (AI).
Artificial intelligence tools like virtual agents (VAs)—previously known as chatbots—work with humans to deliver an unprecedented level of customer care and reduce the cost of customer service. Human agents are still the driving force behind effective service, ensuring that high-priority and complex cases are handled with white glove treatment. But virtual agents can manage a large percentage of repetitive tasks for which the playbook is clearly defined, providing faster access for customers and expediting processes throughout the customer journey. The key to success with AI-powered virtual agents is finding the right balance of automation and human service. With the right mix, businesses can improve the quality of customer support, reduce the touch needed for agent training, and lower overall per-contact costs.
Cost savings in agent training
With the incorporation of AI into the training process, live chat agents can train faster and in greater detail.
Agents learn faster
From their first day on the job, agents have an intelligent resource available to assist them at any time. As they train, they can get questions answered in the blink of an eye, enabling them to learn faster. Because AI can deliver relevant content in real time, agents can spend less time studying informational materials and memorizing answers and more time on developing strategies to serve customers better.
Transitioning is easier
Agents can continue to rely on AI-driven support as they transition from the training phase to handling live interactions where they are actively helping customers. Whether providing relevant knowledge base articles, suggesting solutions or connecting other dots, AI-powered insights can elevate the experience of the agent significantly.
Cost savings in issue resolution
Virtual agents handle the easy stuff
Virtual agents can help customers before human agents are ever involved, using machine learning and natural language processing (NLP) to handle simple conversations entirely on their own. One VA, for example, recognizes over 40 distinct use cases to quickly resolve simple requests.
Customers get connected faster
In cases where a human representative is needed to resolve the issue, chatbots use conversational data to route customers to the correct agent. This routing saves considerable time and energy for both agents and customers, reducing wait times and improving accuracy.
Agents can conduct multiple chat conversations
Human agents can handle multiple chat interactions at once. Not only are they able to switch between text conversations as needed, but they also receive informational support from AI, reducing the time and effort required to find relevant data. Compared to phone conversations, these text chats allow agents to serve more customers in less time, and with improved individualized service.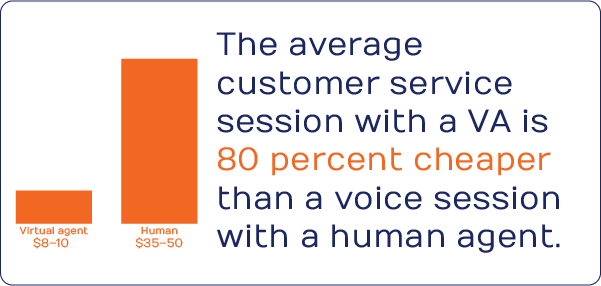 The bottom line
VA conversations are cost-effective
Virtual agents provide information faster and more accurately than humans can. According to a survey by Aspect, the average customer service session with a VA is 80 percent cheaper than a voice session with a human (roughly $8–10 versus $35–50). At the scale of business, this is significant savings.
Customers get what they need on the first try
In addition to accurately routing calls and messages, virtual agents can forestall the need for re-engagement by predicting a customer's future needs and offering relevant information during the first interaction.
Agents are happier—and more willing to stay
With the support of virtual agents, human agents can resolve issues faster, manage their time better, and interact more with colleagues. These benefits can all lead to happier employees: 70 percent of agents say they believe automating routine tasks would allow them to focus on higher-value work. With an improved quality of work life, fewer employees are likely to quit, which saves companies the extraordinary cost of hiring new workers.
Even though the phone still dominates customer service channels, customers increasingly leverage social media, text message, email, virtual agents, and websites—and they demand a seamless omnichannel experience. "Omnichannel" means much more than offering a variety of channels. A true omnichannel experience entails a seamless flow of information from one channel to another, so that any interaction on any channel benefits from a complete history of customer touchpoints.
Juniper Research predicts that VAs will deliver over $8 billion in cost savings by 2022. This technology is changing agent training and customer support practices across industries, including yours.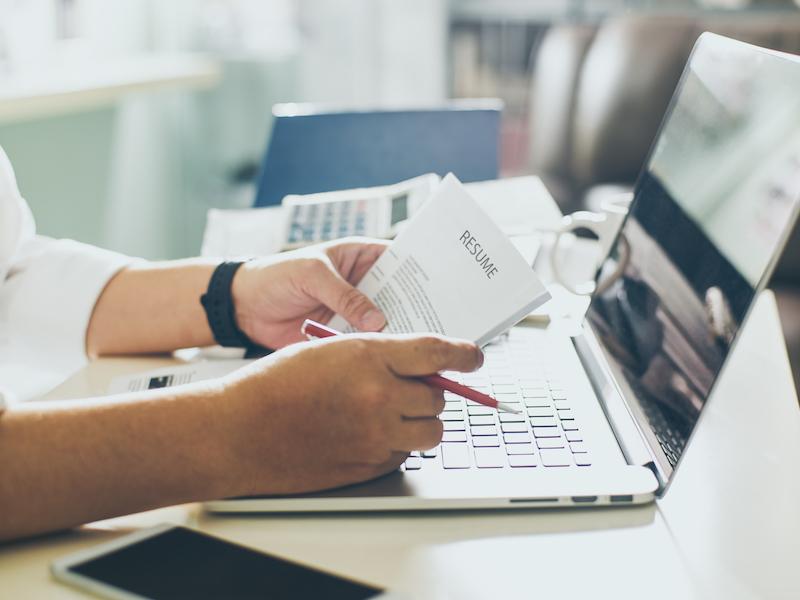 Digital transformation done right
We create powerful custom tools, optimize packaged software, and provide trusted guidance to enable your teams and deliver business value that lasts.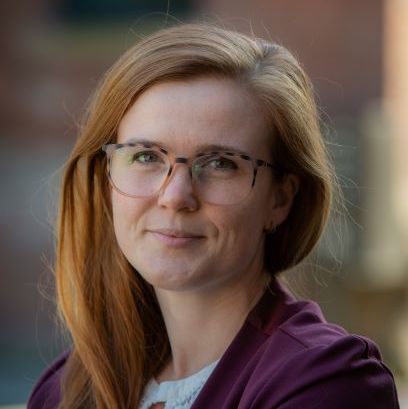 Alexis Greenwood is a manager in the Logic20/20 Digital Transformation practice, focused on offerings development and innovations. In her experience as a business systems analyst, she enabled change through development of low-code platforms, including Salesforce and ServiceNow, custom applications, virtual assistants, and a variety of tools including ERPs, ITSM tools and CRMs.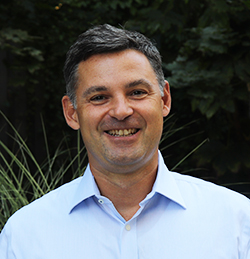 Lionel Bodin is the Director of Digital Transformation at Logic20/20. He manages highly complex, multi-faceted digital programs related to CRM systems, cloud and on-prem implementations, Big Data, and more.