Logic20/20, a business and technology consulting firm, was named one of Washington's 100 Best Companies to Work For in 2022 by its employees and Seattle Business magazine. This marks the firm's seventh consecutive year on the list, ranking 7th in the Medium Company category.
Logic20/20 consistently receives high marks for their digital collaboration opportunities and interesting projects. Employees make meaningful contributions across diverse industries and have a real-world impact, in real time, for their clients. In areas ranging from wildfire prevention to data-driven energy consumption, Logic20/20 is providing employees with challenging projects that make a difference.
"We give employees the opportunity to work on dynamic projects using the latest technologies," says CEO Christian O'Meara. "When you combine that with smart, forward-thinking teammates and some of the top companies as our clients, you have a recipe for a fulfilling career. This is what makes Logic20/20 one of Washington's Best Companies to Work For."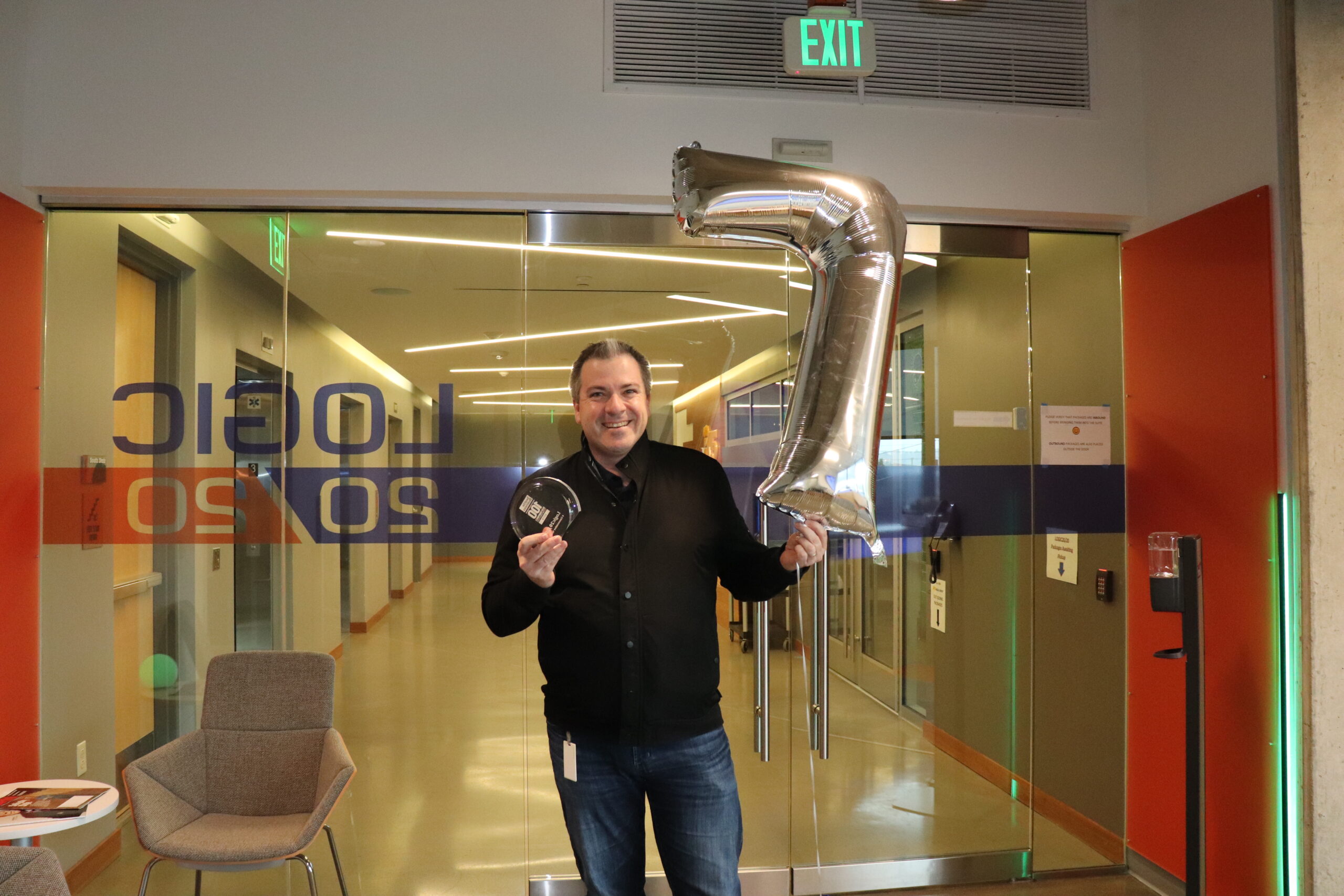 This annual program was created by Seattle Business magazine and Best Companies Group to recognize and honor the best employers in Washington. The list ranks 100 companies based on employee survey results and an evaluation of each company's workplace policies, practices, philosophy, systems, and demographics.
The winners, including Logic20/20, will be recognized in the January–February 2023 issue of Seattle Business. The full list of winners in the Medium Companies category is available at: https://seattlebusinessmag.com/100-best-companies-work/best-companies-to-work-for-medium/
For a closer look at what it's like to work at Logic20/20, visit logic2020.com/careers/life-at-logic.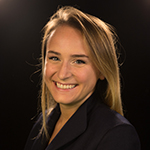 Courtney Lynch is the Senior PR & Marketing Specialist at Logic20/20 and media contact.